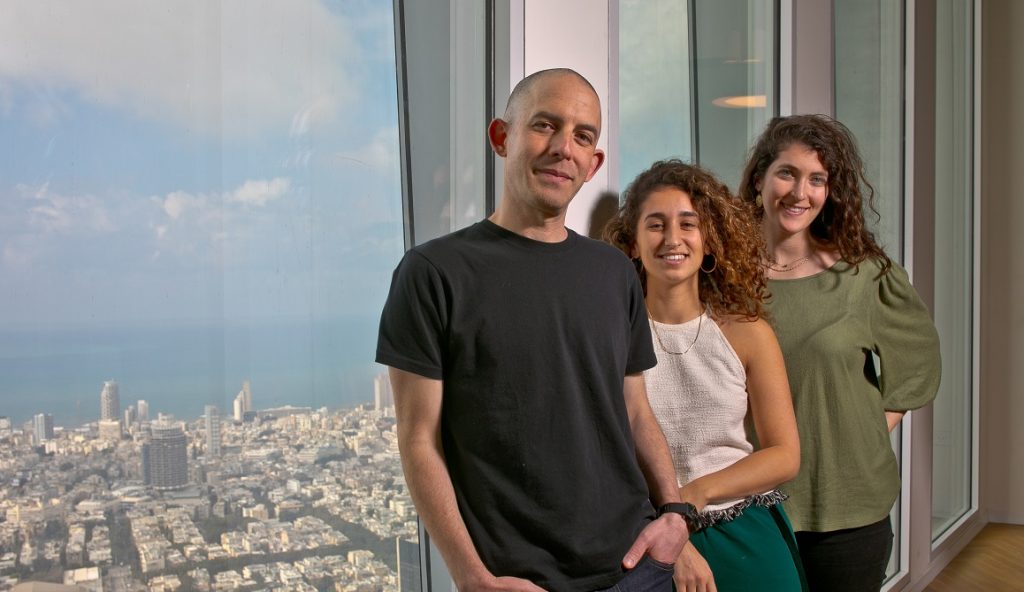 German multinational SAP SE launched the second cohort of its foundry program in Tel Aviv this week, run by the company's venture capital arm SAP.iO. Seven new Israeli startups in the consumer products industry are taking part in the second cycle of the program, launched with a virtual kickoff event on Monday.
SAP first announced the foundry program in Tel Aviv last year and launched the first cycle in September. The program focuses on early-stage startups using deep tech to build innovative software.
During the 12-week acceleration program, startups get technical support with integrations into SAP solutions as well as support in engaging SAP clients globally. Startups also have access to SAP executives and top industry mentors.
"Over the past two months, we've screened dozens of applications and aligned them with our Consumer Product Goods (CPG) clients' needs around Product Innovation, Manufacturing, Supply Chain, Sales and Marketing," said Lior Weizman, Director SAP.iO Foundry Tel Aviv. "After a thorough due diligence process, we picked seven companies that we think are equipped with a strong team, solid market demand and very good alignment with SAP solutions."
"We understand that especially now, in light of the COVID-19 crisis, even the best startups will need support in reaching global markets and are fully committed to supporting our selected portfolio companies in doing so, together with SAP," he added.
"The high tech scene in Israel is unparalleled, and I am very proud that we have a SAP.iO Foundry operating here and bringing Israeli innovation, ingenuity and creativity to SAP customers to enjoy and benefit from," said Orna Kleinmann, managing director of SAP's R&D Center in Israel and SVP Technology & Innovation Cloud Experience. "I am a strong believer that the best win-win situation results from an "outside in and inside out" collaboration – between SAP and the Israeli ecosystem, both contributing, leveraging and leaning on each others' strengths."
"With the new cohort kicking off and focusing on Consumer Products, a topic at the core of many of our customers, I look forward to new, extraordinary solutions and innovations coming out of the SAP.iO Foundry Tel Aviv," said Kleinmann.
The seven selected startups are:
SAP also has accelerators in six strategic startup hubs including Paris, Berlin, Munich, New York City, San Francisco, and Tokyo. SAP says that since the SAP.iO Foundries were formally launched in early 2017, they have accelerated the growth of over 100 startups.
SAP first established its R&D center in Israel in 1998. The center leads SAP Cloud Platform development for the company, while also specializing in machine learning and user identity management. The center also leads strategic partnerships, startup acquisitions, and internal innovation initiatives.
Related posts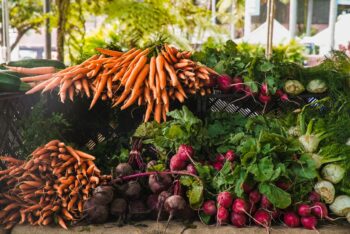 A Cybersecurity Approach To Cutting Food Waste
September 28, 2023