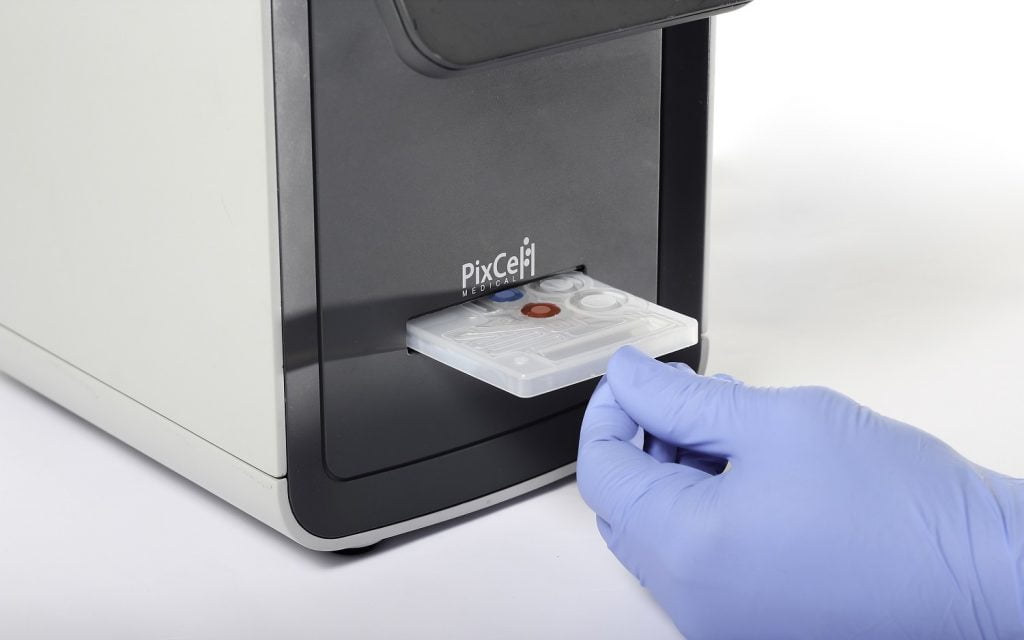 PixCell Medical, an Israeli innovator of rapid point-of-care (POC) diagnostic systems, announced this week that Soulbrain Holdings has invested in the company and acquired all controlling PixCell shares, making it the majority shareholder in the company.
The acquisition of PixCell aligns with Soulbrain's recent strategic transition into the healthcare and in-vitro diagnostics space, the companies said in a statement.
Founded in 2008 PixCell Medical has developed HemoScreen, a point-of-care blood testing platform that can conduct blood cell analysis within five minutes b applying AI-driven novel microfluidic and lab-on-a-cartridge technology. The HemoScreen conducts five-part differential complete blood count (CBC) tests producing results equivalent to laboratory analyzers in less time. The platform has FDA approval and a CE Mark and has been used to monitor COVID-19 patients remotely.
Soulbrain, a South Korea-based semiconductor firm, recently chose the bio-healthcare industry as an engine for growth and has already made several acquisitions and investments, PixCell said in the statement. The company identified PixCell as a good fit for its strategy of entering the diagnostics and point-of-care testing space, with a purpose of distributing specialized diagnostic reagents and miniaturized medical devices.
"Providing higher added value and satisfaction to our customers is our top priority, and PixCell is a great addition to our growing family of competitive life science daughter companies," added Dr. Nam Huh, Head of Bio-Healthcare Division and Vice President at Soulbrain. 
"This deal is crucial for PixCell's global expansion and commercialization of the HemoScreen. We believe Soulbrain will be an excellent strategic partner, helping accelerate our growth while continuing to provide accessible and accurate hematological test results on a global scale," said Dr. Avishay Bransky, co-founder and CEO of PixCell Medical. "Our goal is to deliver reliable, simple, and affordable diagnostic information to those in need – be it patients with chronic illnesses or people living in remote areas with lack of access to healthcare. Partnering with Soulbrain is an important milestone for us in achieving that goal."
SEE ALSO: How a Portable Israeli Blood Test Device Could Spur At-Home Chemo Treatments
Related posts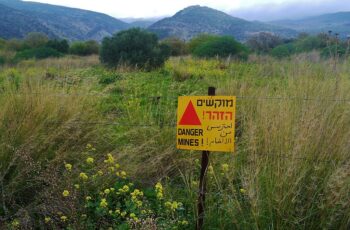 Using E.coli Bacteria To Detect Landmines From Afar
October 03, 2023