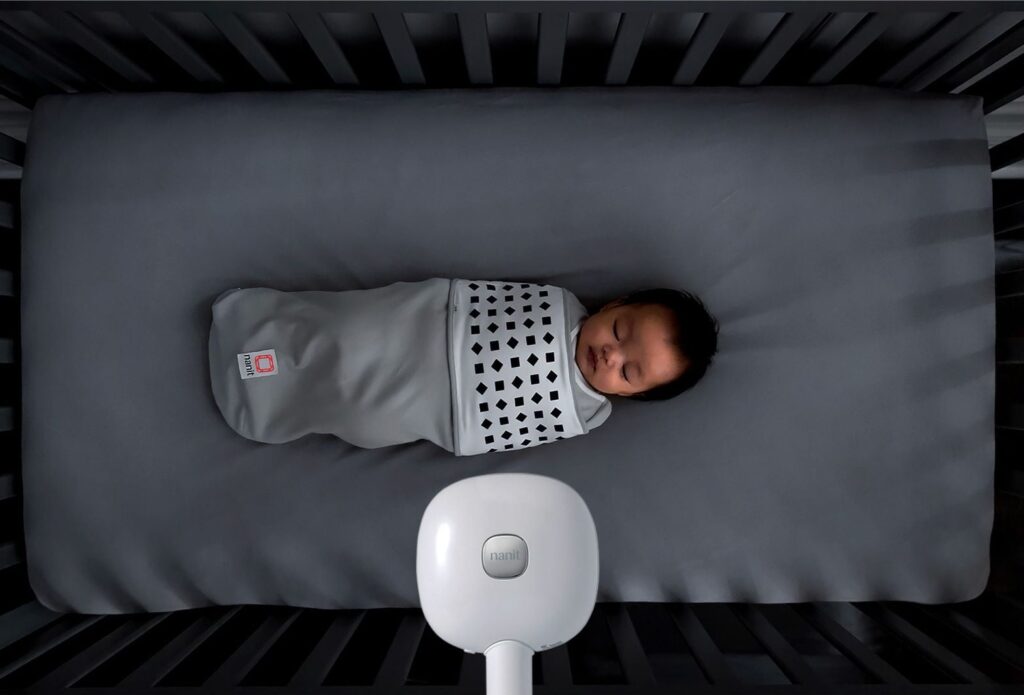 Smart devices took the focus in 2020, as our homes became our school classrooms and offices. The smart home trend – which allows us to interact with devices — is only set to get stronger in 2021 as the coronavirus and its mutations continue to upend our daily routines and keep the new standard as "remote everything."
NoCamels scanned the internet to find Israeli smart devices and gadgets (and some home-based medical kits) that are catching global headlines and making our lives smart(er) no matter where we live.
Sensibo
Israel's Sensibo, a company that offers smart air sensing and control solutions, was recently named a must-have on US tech news site Tech Crunch's 2020 smart home gift ideas list.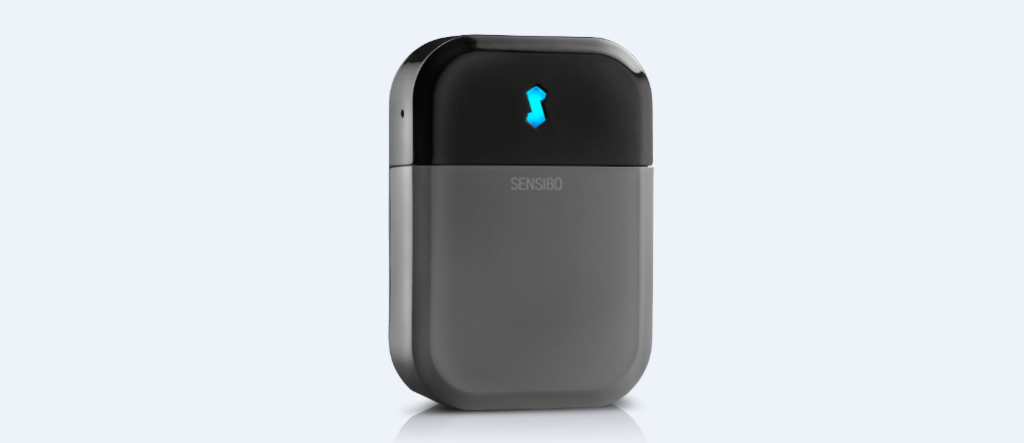 "Think of the Sensibo as a smart thermostat for those who do not have a central heating/cooling unit. If a person has a window air conditioner, portable room heater, or modern heat pump — any device that has a remote control — the Sensibo will control the temperature," TechCrunch's Matt Burns wrote.
The smart home device that enables air conditioners to automate a person's heating or cooling needs, also features on Paste magazine's 15 Best Gadgets of 2020.
OrCam
AI artificial vision and hearing devices made by Israel's OrCam won accolades across the world this past year. The company, headed by the founders of Mobileye, won a "Best of Innovation" award in the accessibility category by the Consumer Technology Association (CTA) for its OrCam Read digital reader just this month.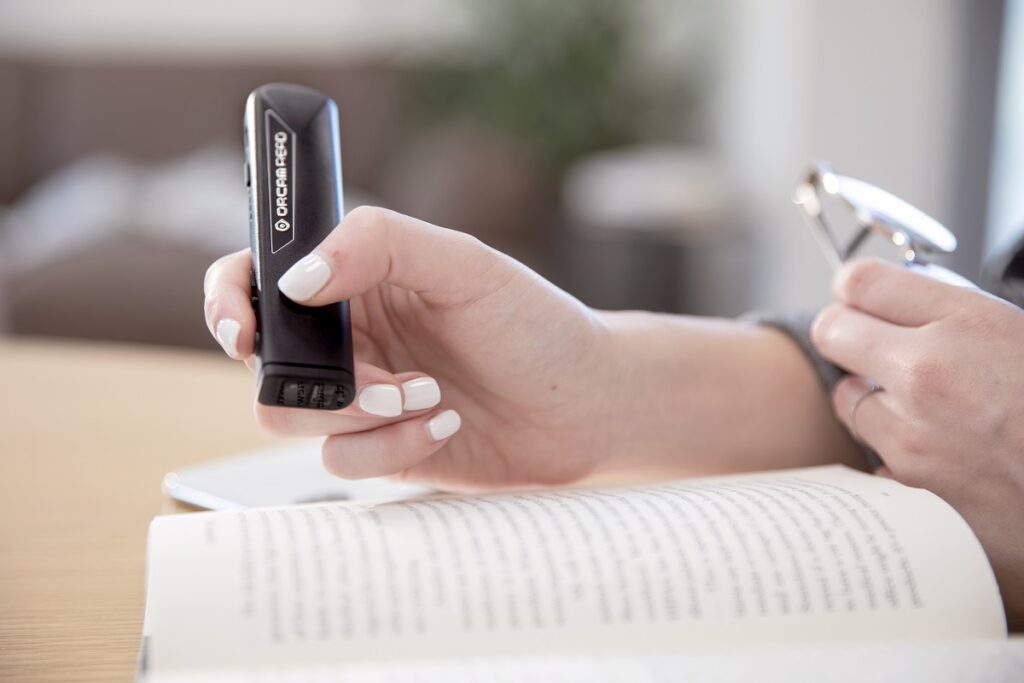 The OrCam Read is a new class of assistive technology to support people with reading challenges, such as dyslexia, mild to moderate vision loss, reading fatigue, as well as for those who read large volumes of text.
This handheld Israeli device reads full pages or screens of text aloud from any printed or digital surface, including newspapers, books, product labels as well as computers and smartphones. It does this entirely offline, without requiring an internet connection, resulting in instant audio communication while ensuring data privacy.
The wearable tech devices that assist the visually and hearing impaired were also included on this US-recommended last-minute gift idea Christmas list.
ENTR Mul-T-Lock
COVID-19 has given a boost to the smart lock marketplace. With "household spread" among the most common paths to infection, the idea that the fewer high-touch surfaces you touch, the better. And door handles are among high-touch home surfaces.
The ENTR Mul-T-Lock, which lets you use your fingerprint, keys or app to open a door, is a smart lock with patented blue-and-white advanced technologies.
Sign up for our free weekly newsletter
Subscribe
It was named one of the Best UK Smart Locks For 2020 by PCMag, who called it "easy to install" and "one of the most versatile smart locks in our group."
PixCell
The novel coronavirus gave a boost to all companies developing products to enable diagnosis and monitoring of different health factors at home – and without visiting a doctor's office.
Australians are using PixCell Medical's HemoScreen diagnostics device, an Israeli rapid point-of-care (POC) diagnostic system to monitor COVID19 patients remotely.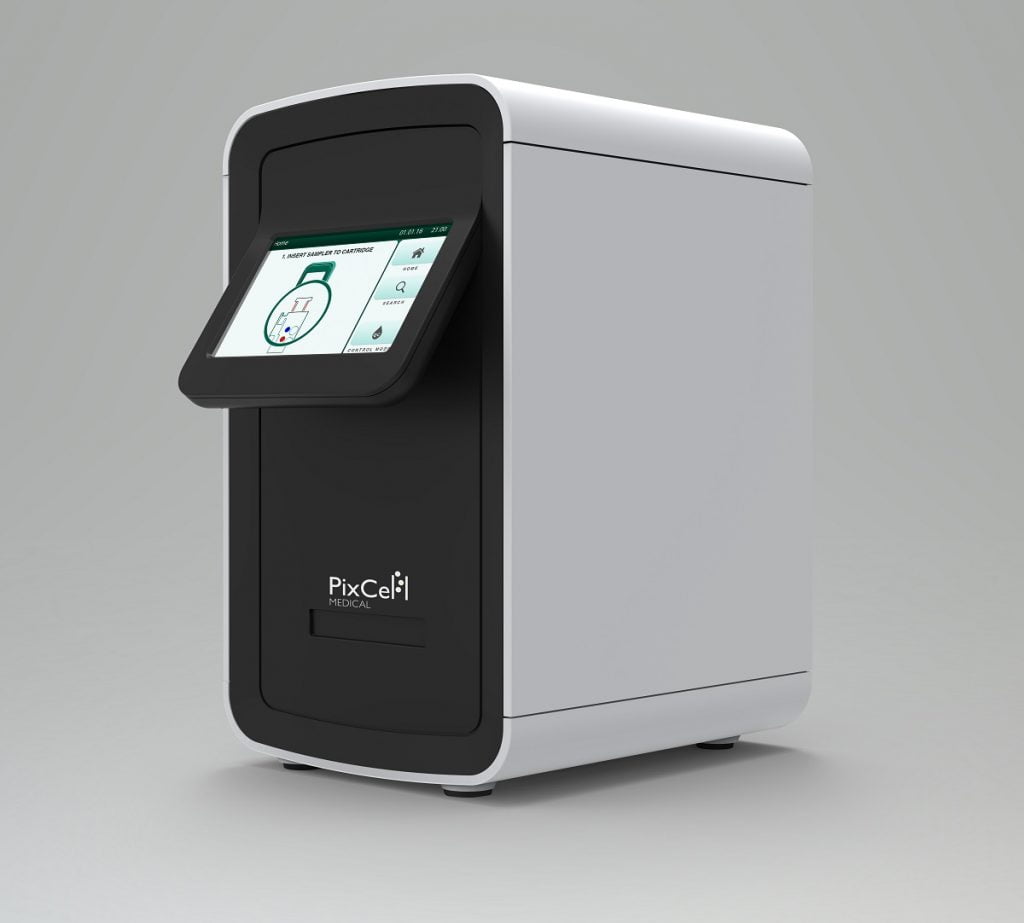 "The HemoScreen is the first established and FDA-cleared hematology analyzer for POC use by non-technical users.…This can minimize the spread of disease, particularly in the pandemic management reality in which we currently find ourselves," PixCell Medical CEO Dr. Avishay Bransky said in a statement.
"We recognize the need to simplify real-time blood testing and are proud to work with NSW Health Pathology to increase accessibility to POC diagnostics," Dr. Branksy said.
The HemoScreen leverages AI and computer vision, combined with PixCell's patented Viscoelastic Focusing technology, which causes cells to line up in a single cell plane for rapid analysis.
Nanit
Israeli-founded company Nanit, a smart monitor to predict the growth pattern of an infant through camera tech, was named in New York Magazine among "The Best Baby Monitors, According to Parent and Sleep Consultants."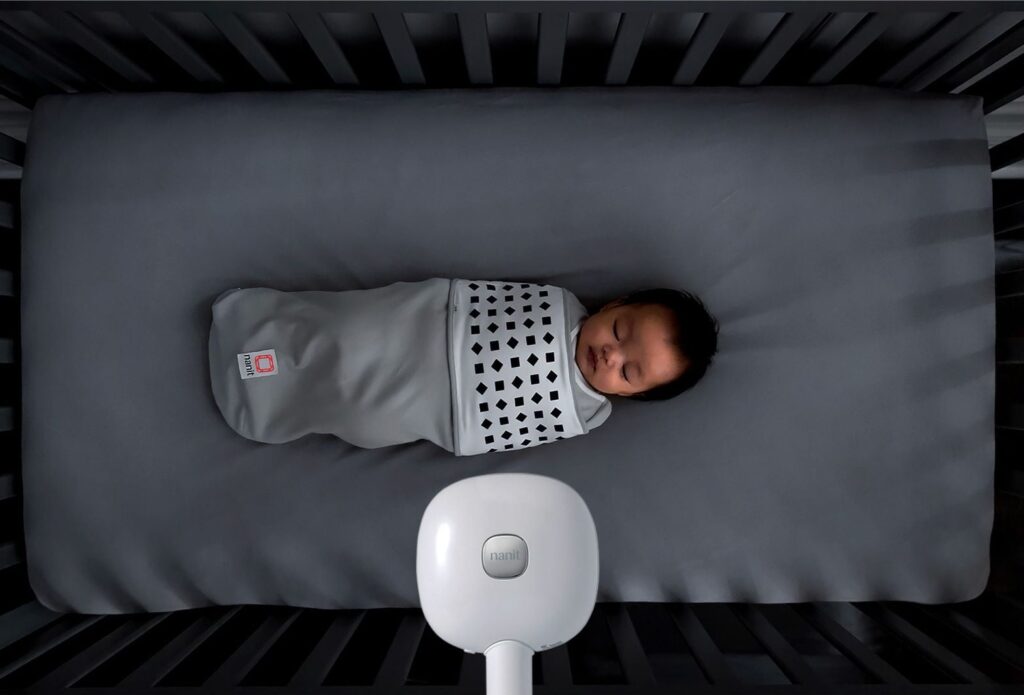 The US-Israeli company combines computer vision, machine learning, and advanced camera sensors that measure a baby's sleep cycle and breathing motion. In April, JVP's Fiona Darmon told NoCamels that the elderly population was snapping up this device as a way to bond with a grandchild while watching him sleep while the relative remained isolated at home.

Nanit is based in New York City and has its R&D office in Tel Aviv. While there are many monitoring apps out there, Nanit differentiates itself thanks to its data-tracking abilities and can also give sleep training tips.
Tyto Care
COVID-19 gave a huge push to telehealth and telediagnosis. Earlier this year, Tyto Care received an additional $50 million in funding for the production of its remote medical testing devices due to surging demand and rapid telehealth adoption.
In September, the Israeli company's on-demand AI-powered telehealth solution received approval by the Australian Therapeutic Goods Administration (TGA) with the company being given the green light to distribute its handheld devices to health organizations and consumers across Australia. By October, it offered an AI-powered diagnostic support solution for clinicians. The diagnostic tool was submitted to the FDA for clearance, expected in mid-2021.

"The pandemic has accelerated the need for remote care, and we have seen firsthand the global surge in demand from health organizations, hospitals, and consumers for high-quality telehealth solutions," said Dedi Gilad, CEO, and co-founder of Tyto Care, "With Tyto's diagnosis support solution, we will be equipping clinicians to make better informed decisions from afar. We look forward to propelling telehealth and telediagnosis even further with other at-home diagnosis solutions to come."
Related posts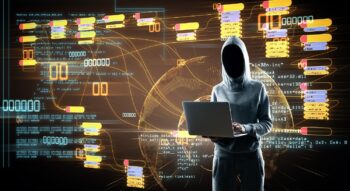 Game Of Cat & Mouse: How The World Is Fighting New AI Threats
December 03, 2023