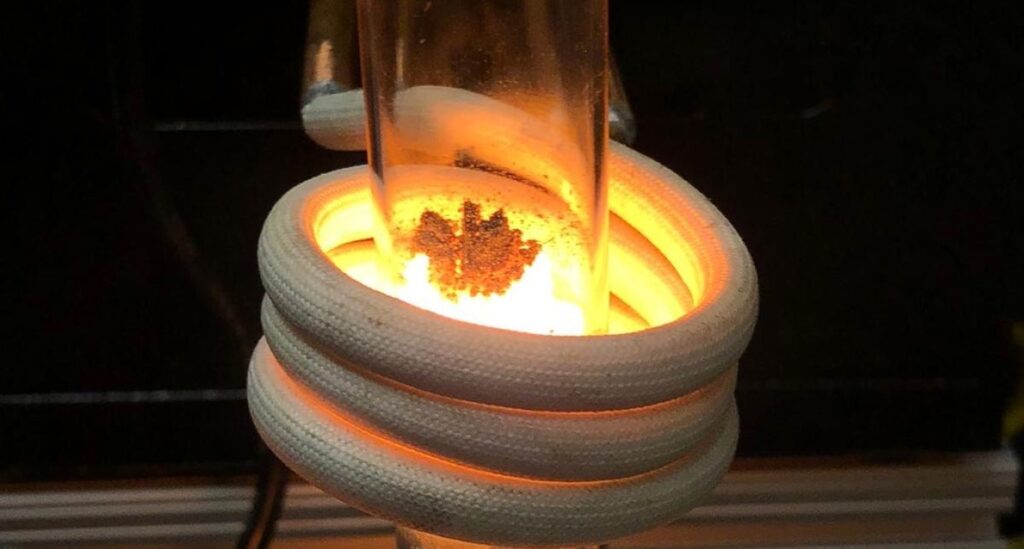 This article was first published by The Times of Israel and is re-posted with permission.
An Israeli startup, Helios, says it has developed technology that can produce oxygen needed for fuel from the lunar soil. This will make multiple and long-term missions to the moon economically viable, as it will allow moon colonies to "live off the land" instead of having to carry all of their fuel and other resources from Earth.
The initiative has been awarded funding from the Israeli Space Agency and the Energy Ministry to develop a system that will be launched in two space missions over the next three years, the company said in a statement.
"We have planned missions to demonstrate our system in space with partners," said Jonathan Geifman, co-founder and CEO of Helios, in a phone interview. He said he could not yet reveal the names of the partners the company will be working with, but said the first mission is expected toward the end of next year and the second one in three years.
To read the full article, click here.
Related:
Related posts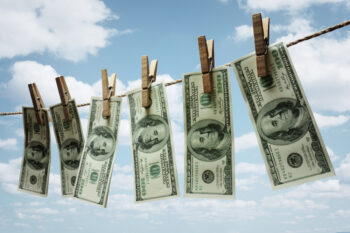 AI Money Laundering Watchdog That 'Senses' A Financial Crime 
September 24, 2023