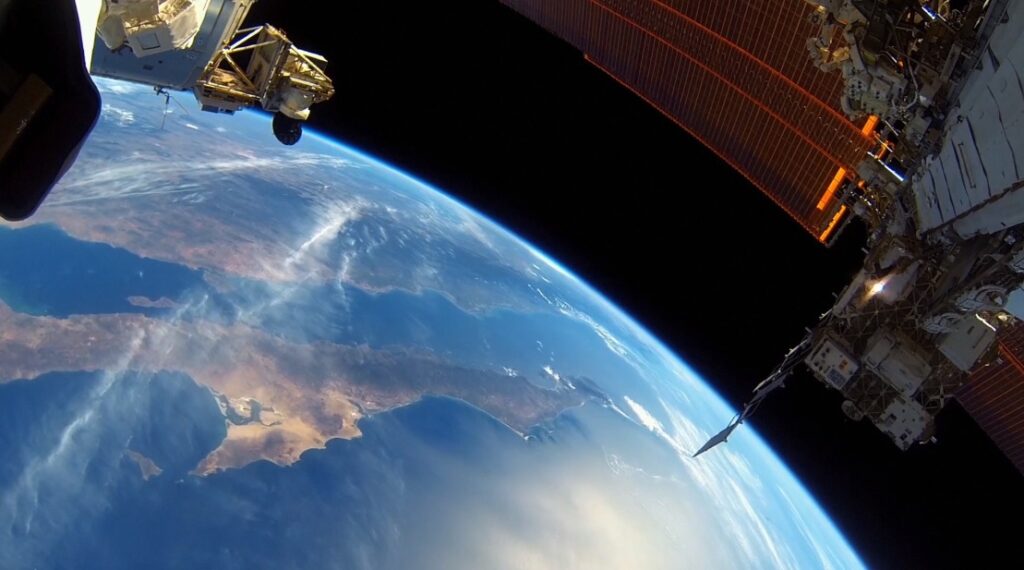 A second Israeli astronaut, former fighter pilot Eytan Stibbe, will take off to space to take part in a national, historic and scientific mission scheduled for the end of 2021. The announcement was made on Monday at a joint press conference hosted by Israeli President Reuven Rivlin and the Ramon Foundation together with the Ministry of Science and Technology.
Stibbe's mission comes 18 years after the country's first astronaut, Colonel Ilan Ramon, was sent to space and died alongside six fellow astronauts when their space shuttle broke up upon re-entry to Earth after a 16-day research mission in 2003.
Rivlin said the announcement of a second Israeli astronaut being sent to space was "a day of national celebration and immense pride."
SEE ALSO: SpaceIL Gets $1 Million Grant From Blavatnik Foundation For New Spacecraft, 2nd Moon Mission
An Israeli pilot, with the blue and white flag embroidered on his uniform, is proving once again, as we have proved here over the last 72 years, that even the skies are no limit," he said in his speech.
"The absence of Ilan, Rona and Asaf Ramon today reverberates in the heavens. The family is a source of true Israeli inspiration and pride," he said, referring to the astronaut, his widow, Rona, a public activist, STEM influencer and supporter of the education and advancement of youth in Israel who died in 2018, and their son, Asaf, an F-16 pilot who died in a training accident in 2009.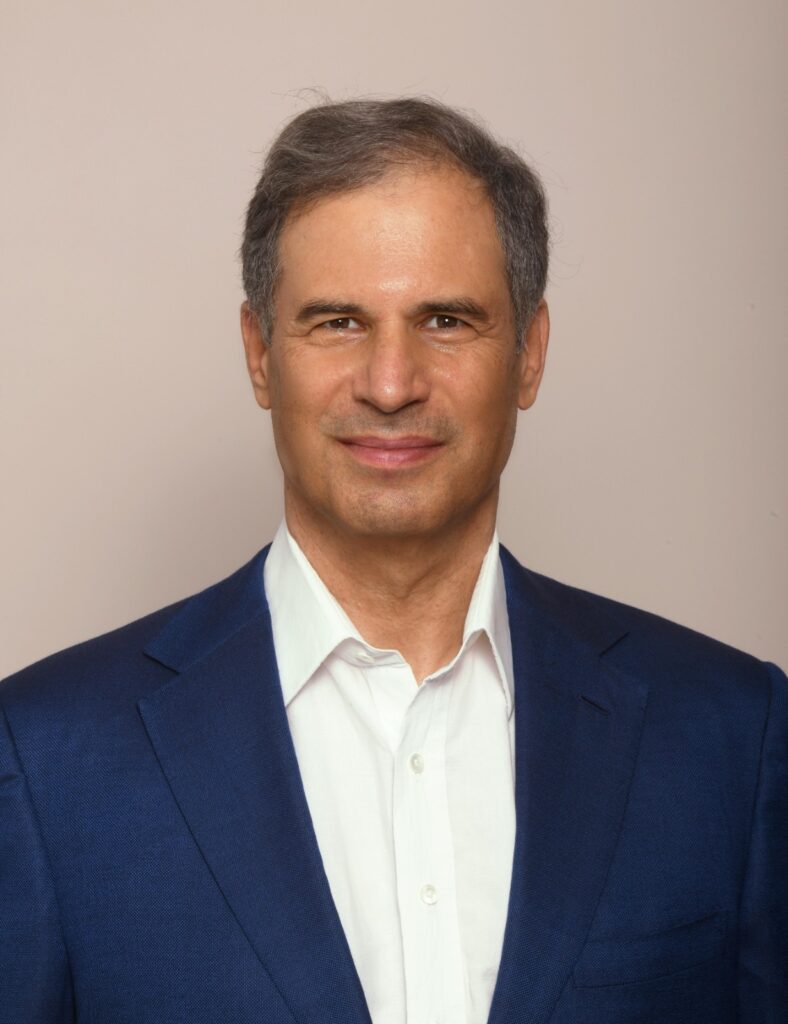 Rona Ramon established the Ramon Foundation in 2010 and ran the organization until her death. Stibbe is also one of the founders of the Ramon Foundation and is a prominent veteran voluntary member of its board of directors. According to the Ramon Foundation website, Stibbe and Ilan Ramon flew together as fighter pilots.
The foundation runs advanced programs in the STEM fields, and encourages generation of Israelis toward academic excellence, and social leadership.
Israeli astronaut on a mission
Stibbe is expected to leave Florida to the International Space Station (ISS) – pending NASA approval – at the end of 2021, on behalf of the Ramon Foundation in partnership with the State of Israel.
The plan calls for Stibbe to spend 200 hours at the ISS during which he will perform a number of experiments using Israeli technology and scientific developments from researchers and startups that he will take with him to space.
His mission marks new territory in the private space industry, as he will pay privately for the trip, the launch and all necessary equipment, according to a Haaretz report.
Stibbe is the founder and chair of Vital Capital Fund and, over the last 35 years, has worked on developing business and financing initiatives for projects in the developing world on vital infrastructure projects.
The international space mission he will be part of was initiated by Axiom Space, a privately held company, and it includes two other private astronauts. The mission commander for Axiom Space is veteran US astronaut and VP of Axiom Space Michael López-Alegría, who has over 40 years of aerospace experience. He has flown to space four times and commanded the 14th ISS mission.
"This is not just the first private mission for Israel, it is the first private mission for the world," Kfir Damari, a co-founder of SpaceIL, the non-profit that sent the private spacecraft Beresheet to the Moon, tells NoCamels.
The astronauts are "not joining a mission by NASA or another space agency. This mission is unique because all of them are private," Damari says.
"Next year, I will have the opportunity to participate in a mission to the International Space Station – a fascinating mission to science, education and the exploration of human nature," said Stibbe, a Colonel in the IAF reserves and who has logged 43 years as a fighter pilot.
Sign up for our free weekly newsletter
Subscribe
"The International Space Station is one of the greatest points of cooperation in the world, where astronauts from many countries live and work together. This is the kind of fellowship that is so vital, particularly at this time as we deal with the coronavirus crisis," he added.
"After the tragic loss of Ilan and Asaf, we created the Ramon Foundation with Rona to see how space research can heighten the senses, spark our curiosity and even challenge our wildest imagination. I hope that our mission to space will open new channels of cooperation, peace and believe in our ability to look after our beautiful planet for future generations," he said at the press conference announcing the mission.
A proud Israel
Minister of Science and Technology Yizhar Shai said the ministry was "proud to be a partner in the mission of the second Israeli astronaut, Eytan Stibbe, on a national mission that brings together the best brains of tens of thousands of children and adults, men and women, scientists and industrialists.
"The State of Israel is already considered a global power in the field of space. The mission of the second Israeli astronaut will contribute to the development of the New Space industry that will create tens of thousands of jobs and a new and important branch of the innovation and entrepreneurial economy," he added.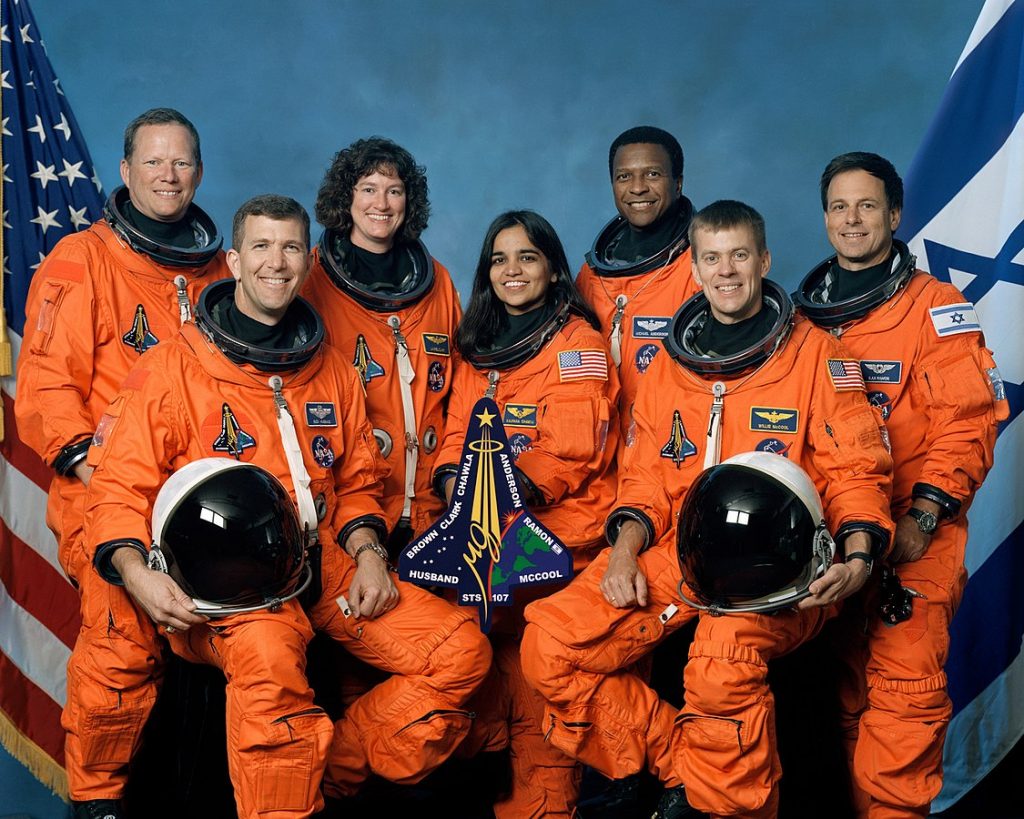 The Ramon Foundation will lead all aspects of the Israeli mission – scientific and educational – together with the Ministry of Science and Technology and the Israeli Space Agency, which will lead the government ministry's partnership, according to the announcement.
Stibbe's mission is also expected to bring the world of space to Israeli children.
Addressing the newest Israeli astronaut, Rivlin said: "My dear Eytan, up there, beyond the seventh heavens, you will do Israeli technological experiments, some of which have been developed by our young people. You will be the envoy of those brilliant brains, the present and future generations of Israeli research, and will help them understand how the world works when we look at it from afar. You will be Israel's representative in a human effort to understand the wonderful workings that allow life on this planet, and uncover the secrets of the universe."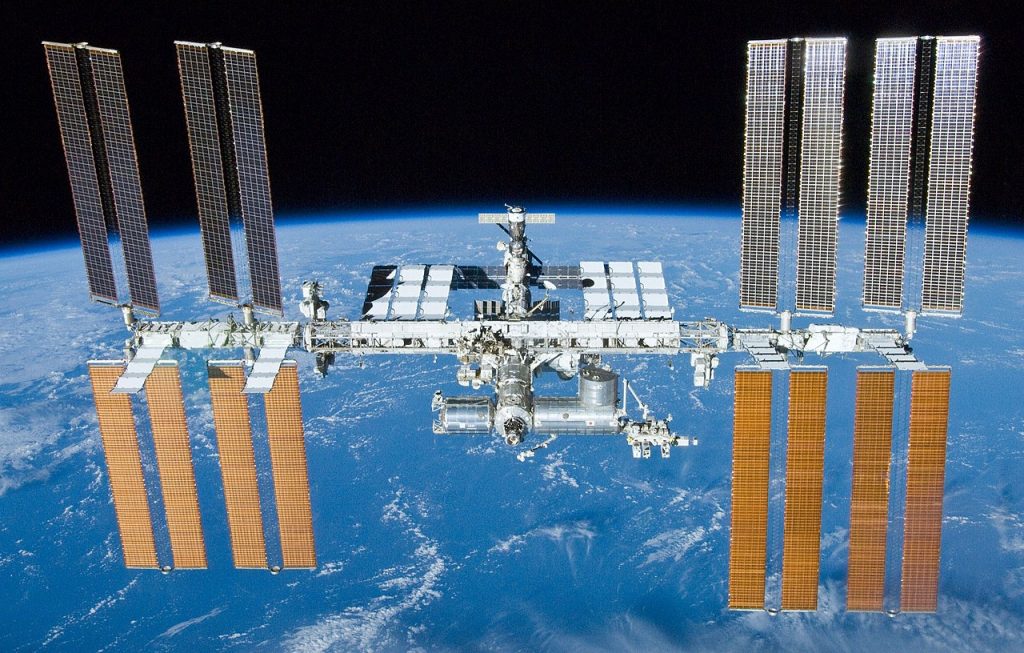 The Ramon Foundation announced that in the three months before he blasts off, Stibbe will undergo a concentrated training period in the US, Germany and Russia.
"This mission to space, for science and research, on behalf of humanity's unending search for knowledge, for discovery, for understanding, is being launched at a time when humanity is facing one of its greatest challenges. It is a crisis our generation has not known. Because of the virus, we have come to realize how many great concepts – like science, medicine and research – can fundamentally shake our lives," said the president.
SEE ALSO: Israel Museum Exhibit Features New Sections Of Astronaut Ilan Ramon's Diary
"We have come to realize how much we do not know, not only about distant planets and infinitely huge galaxies, but even here on our own small planet. Dealing with this microscopic, tiny virus, in an effort to find a vaccine, we must work together, scientists from different countries and peoples. That is the power of science. It reminds us that we are part of something much bigger, that speaks to the human spirit that is within us all," said Rivlin.
Damari, of SpaceIL, said projects such as these are important because of the message it sends to people.
"The best thing that could come out of this mission is another mission, [it's] the fact that we'll continue dreaming and now it won't be such a far dream, it's actually possible," says Damari, noting that Rona Ramon often told him that she saw SpaceIL's hopes as a continuation of her late husband's space mission. "It will continue to inspire [the next generation] to go into space
and to explore space and to do things in space."
"Go in peace and return in peace, and do not forget to wave to us from up there," Rivlin signed off.
Viva Sarah Press is a journalist and speaker. She writes and talks about the creativity and innovation taking place in Israel and beyond. www.vivaspress.com
Related posts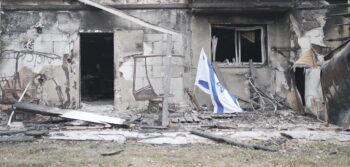 Israeli 'See The Truth' Chatbot Fights Deniers Of Hamas Massacre
November 28, 2023