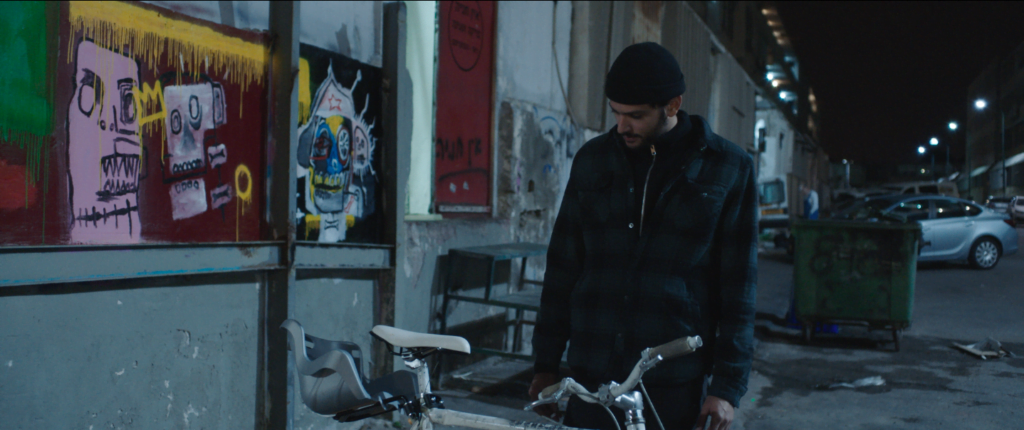 Israeli short film "White Eye" by director Tomer Shushan was nominated for an Academy Award, popularly known as an Oscar, in the "Best Live Action Short Film" category.
"White Eye" is one of five nominees in the category that will compete for the Oscar at the 93rd Academy Awards on April 26. The nominations were announced early Monday.
The film is a fast-moving, hard-hitting flic that starts with a stolen bicycle and delves into privilege, bias, and Israel's treatment of one of its most disadvantaged communities – African migrants, refugees, and asylum seekers.
"This is the most exciting moment in my life," Shushan tells NoCamels on Monday. "For a few weeks, I couldn't sleep at all, it felt like five years. I have the most amazing team, I'm so happy for all of us."
SEE ALSO: Israeli Director's Short Film About TLV Migrants May Be Up For Oscar
"White Eye" tells the story of Omer Attias, a Tel Aviv resident who finds his stolen bike on Meretz Street, where an Eritrean asylum seeker claims he bought it from the Tel Aviv Central Bus Station for his daughter. When Omer calls the cops on Yunes — assuming he stole it — the situation becomes more dire than he could have thought.
Shushan told NoCamels last week that he wrote the film based on a similar situation that happened to him in real life. While the moment ended up better than it did in the movie, he explains, Shushan "felt so bad" that he went home and wrote a script about the incident in 40 minutes.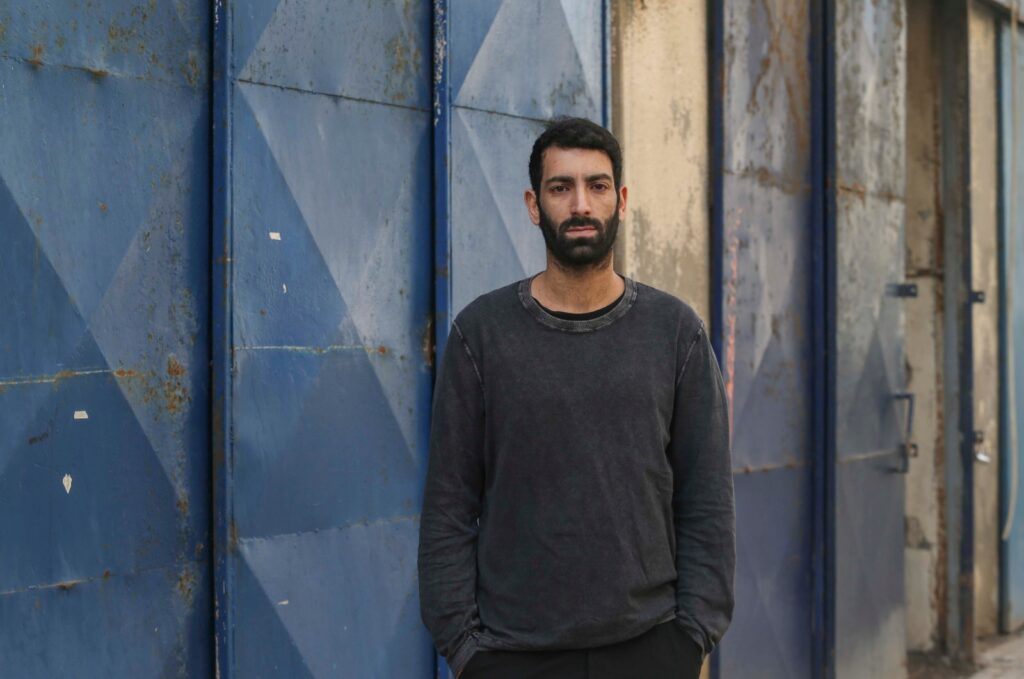 "It was like I woke up from it," he said, "I've always compared it to that because I used to do it when I was younger. I had lots of crazy dreams and I used to wake up and I had a notebook and I just started to write everything before I forgot it. So it felt like that, to experience something crazy and to write it down before you forget all the details."
"It affected me really hard," Shushan added, "I really wanted to make a film and to solve the issue and also try to bring a message to the audience that if they think and breathe before they react, maybe they can save someone else's life."
Shushan shot the entire movie in just one take, which meant the film's actors had to do many rehearsals and keep shooting the movie in its entirety over and over.
Sign up for our free weekly newsletter
Subscribe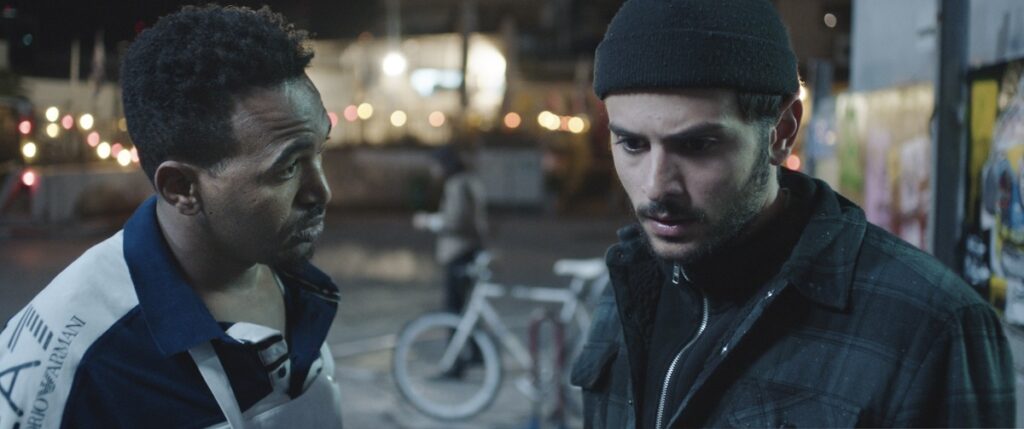 "I really wanted to reflect and to make the audience feel connected to the main character, which is a person [who is] doing something without thinking and from his instincts, and doesn't have a moment to stop and breathe," he told NoCamels. "And I compared it to cuts in films. When you have a cut, you have a moment to breathe, to understand. And I wanted to be in one breath, in one moment. So I made it in one take and it was super challenging because it's just to start a camera when the film starts and stop it when the film ends. It's the whole film."
The film is made up of a diverse group of Hebrew speakers of different backgrounds that make up Israel's current social structure. Some are actors, while others are just people that Shushan plucked from interactions. Omer is played by Daniel Gad, an Israeli actor who starred in the popular sitcom "Shababnikim." The African actors are played by real people that Shushan met on the streets of Tel Aviv.
The film has gained much acclaim, including winning the best narrative short film award at the 2020 SXSW Film Festival, where it qualified for the Oscars.
Shushan said he believes that one of the reasons the film was accepted to so many film festivals — over 100 in total — is because the "Black Lives Matters" social movement, against racially motivated police brutality, has become so prominent.
"I think that the topic is something that speaks to a lot of people right now," he explained. "In Israel, a place known for its conflict between Jews and Muslims, this is something kind of new. They want to know about it."
Shushan has a full-length feature film in the works and is now working on the Israeli TV series "Torso."
SEE ALSO: Israeli Team Nabs Oscar For Film Tech Used Across Industry
In 2019, the short film "Skin" by Israeli director Guy Nattiv and his wife, actress Jaime Ray Newman, won an Oscar at the 91st Academy Awards. "Skin" explores racism and white supremacy in the United States, telling the story of a hate crime and its unfolding consequences from the point of view of two children, one black and one white.
Nattiv grew up in Israel and moved to Los Angeles in the mid-2010s. He wrote "Skin" with fellow Israeli Sharon Maymon. Newman produced the film.
Related posts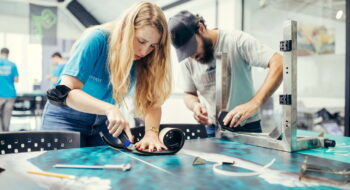 Tech Innovators Come Together To Help Israel's Wounded Warriors
September 18, 2023