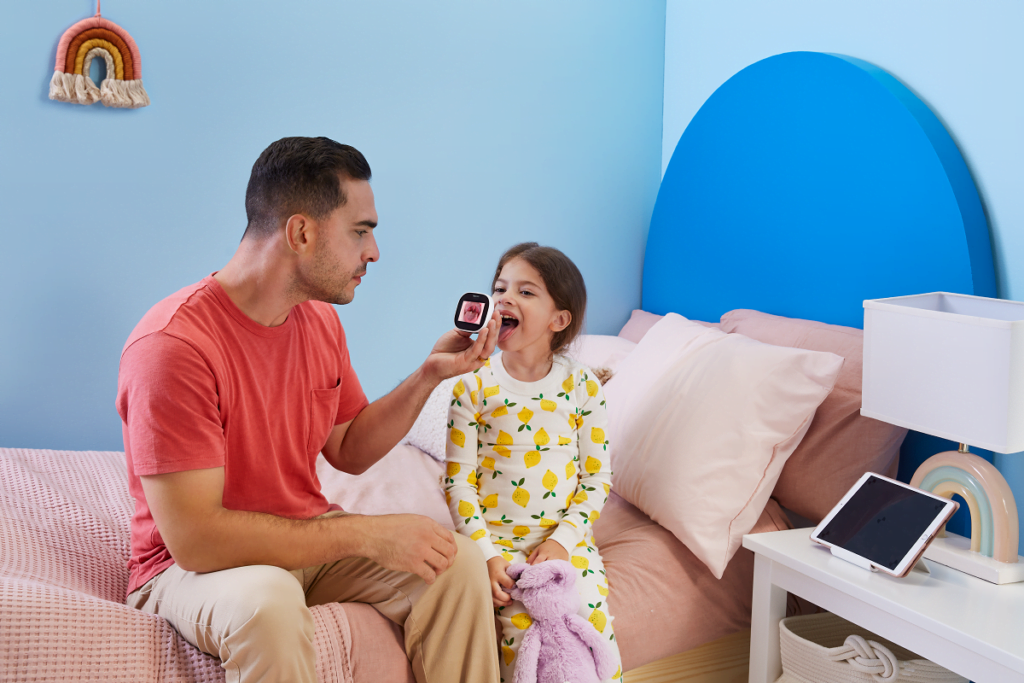 Seven Israeli-founded companies were named among US business magazine Fast Company's "most innovative companies" in 2021 this month. The publication highlighted hundreds of companies across 46 sectors and regions, including a list of the world's top 50 most innovative companies. The firms are in online features and appear in the March – April 2021 issue of the magazine.
Fast Company focused on companies that "address a society remade by COVID-19."
"Many of them pioneered business models that are now accelerating," the publication indicated. The 436 companies from 29 countries "have spent the past 12 months confronting challenges both practical and existential. Some have failed. Many have simply survived. A select few have flourished, remaking their businesses and illuminating the way forward for others. These are the businesses we're celebrating on our annual list of the World's Most Innovative Companies."
While no Israeli companies made the Top 50 list this year, Israeli firms topped sectors like data science, security, augmented reality/VR, and health sectors. Two Israeli companies also appeared among the 10 featured in the Europe/Middle East/Africa category "whose innovations embody the best ideals of the region and/or work to solve problems inherent to the area."
Israeli company Beewise took the number one spot in this category for creating the world's first autonomous beehive.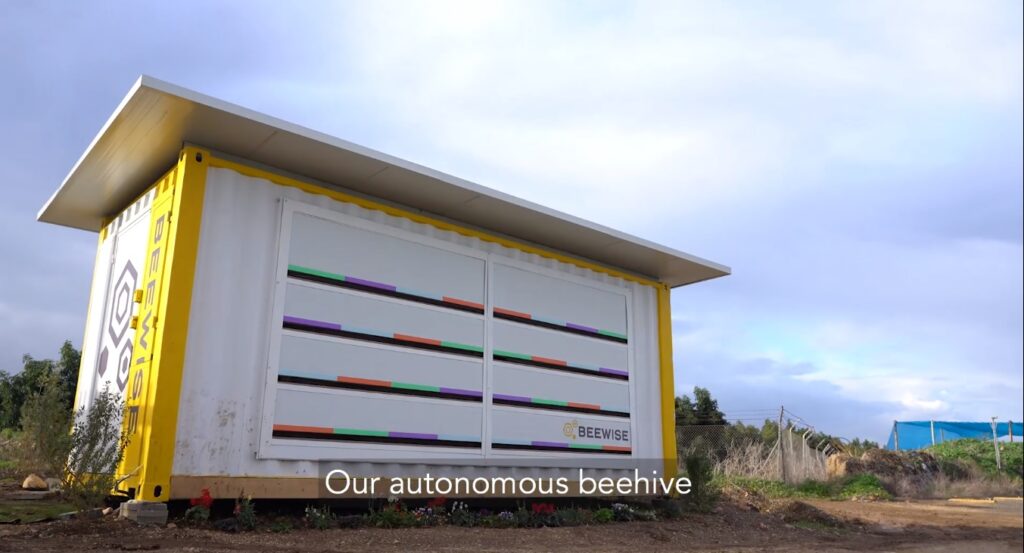 These autonomous hives created by Beewise update the wooden hives that beekeepers have been using for 150 years with robotics, computer vision, and AI to control temperature, humidity, and pests, automate honey harvesting, and monitor every bee's health, Fast Company said. Nearly 300,000 hives are currently being used by more than 100 commercial beekeepers.
The solar-powered device, called BeeHome, is placed in the beekeeper's field, and a robot within the device monitors the bees in real-time. The app then calculates data like honey harvested, pollen flow, and scans of the bee colonies. The company says the hives help yield 200 percent more honey, improve bee colony survival rates, and decrease manual labor requirements by 90 percent.
SEE ALSO: 72 Israeli Technologies Fighting COVID-19
Israel's Quantum Machines took 4th place on the EMEA list because, according to Fast Company, quantum computing is the next frontier. It's so new that it lacks a universal programming language that works on all quantum computers. Enter Quantum Machines, which has recently begun changing that with its QUA standard universal language for quantum computers. The language was released in 2020. The company's new language is now allowing researchers and scientists around the world to write programs for varied quantum computers with one unified code.
Israeli surgical intelligence platform Theator had a momentous year, and was recognized in 4th place of 10 companies in the Data Science category "for being an invaluable coach for one of the world's toughest jobs: surgery."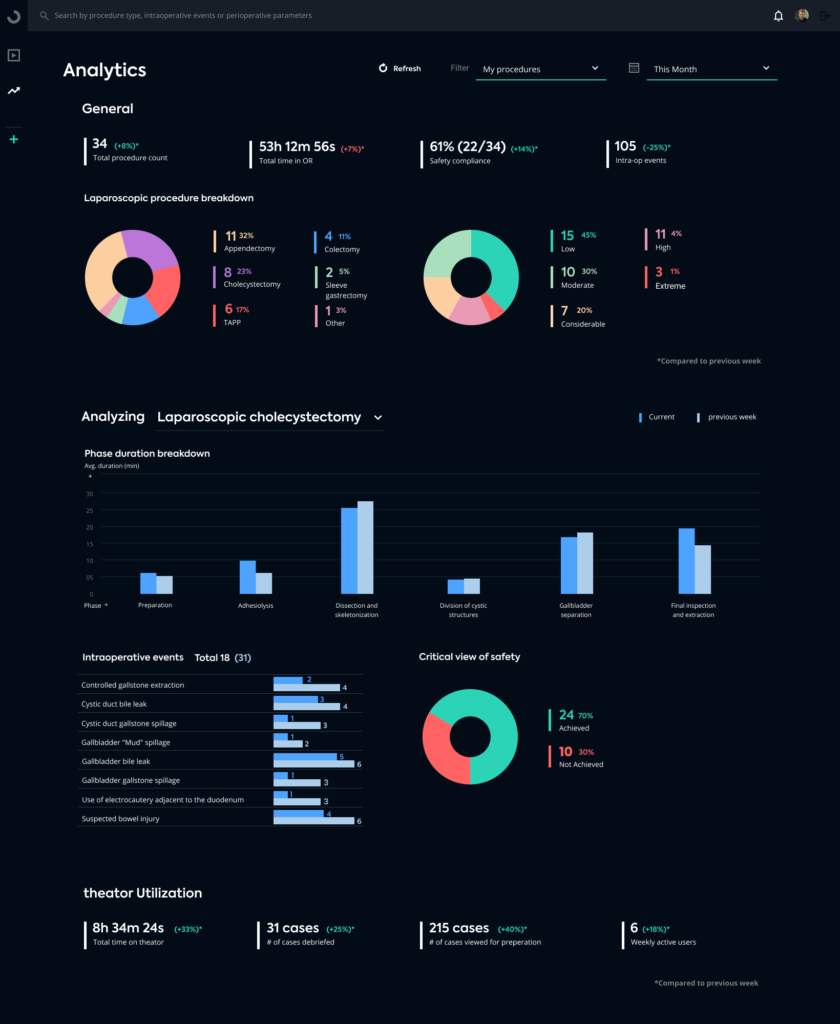 The US-Israeli startup co-founded by Dr. Tamir Wolf and Dotan Asselmann, leverages advanced artificial intelligence and computer vision tech to scan real-world surgical procedure and provide video analytics to enable surgeons to review and assess a recently completed hours-long procedure in just minutes.
The platform, backed by a core team and an advisory board that includes top surgeons, extracts and annotates every key moment from a procedure to allow surgeons to review their work from pre-op preparation to post-op analysis — at every angle.
The startup, which has an R&D center in Israel, had a number of partnership announcements, a $15.5 million Series A funding round, and the introduction of a new computer science breakthrough (aka Video Transformer Network.)
In September 2020, Tel Aviv Sourasky Center (also knows as Ichilov Hospital), the largest acute care facility in Israel, announced that it will implement the platform in order to provide insights on best surgical practices and reduce medical errors, enabling surgeons to improve their performance and training.
Sign up for our free weekly newsletter
Subscribe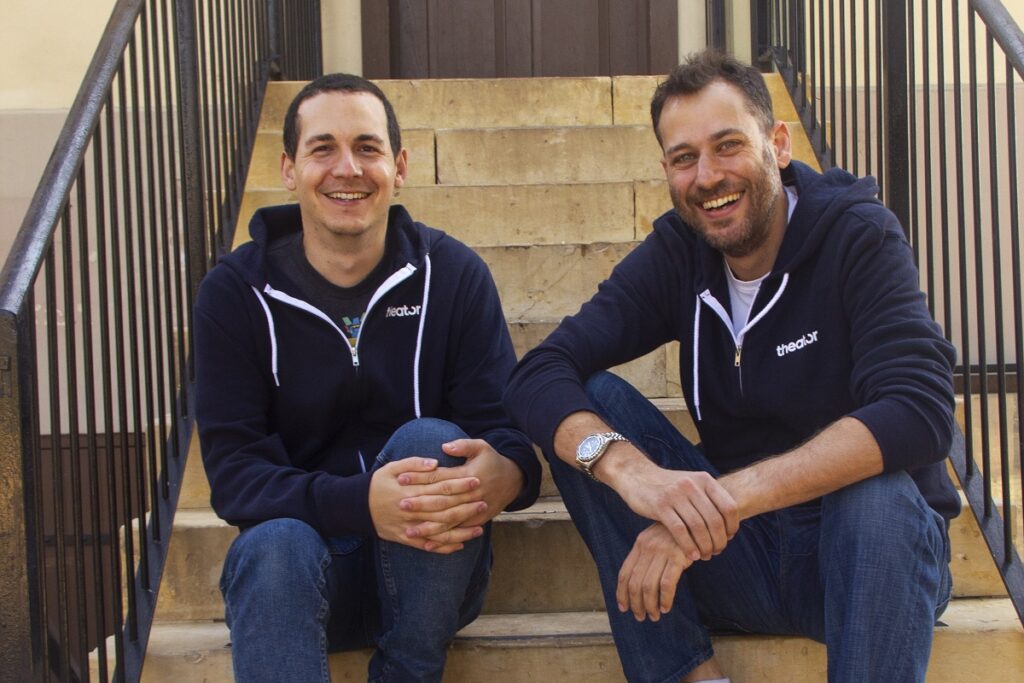 "Surgical care standards fluctuate significantly across demographics – a major industry pain point which Surgical Intelligence can play a key role in rectifying. Theator harnesses the latest and most cutting-edge AI and computer vision capabilities to equip surgeons with the tools to review their own procedures and glean insights into real-world surgeries, raising the quality of surgical care worldwide," said Theator CEO and co-founder Tamir Wolf in an announcement.
"In a year of unprecedented challenges, the companies on this list exhibit fearlessness, ingenuity, and creativity in the face of crisis," said Fast Company Deputy Editor David Lidsky, who oversaw the issue with Senior Editor Amy Farley.
Another Israeli company, Surgical Theater, took 7th place in the Augmented Reality/VR category. The firm was founded by Israeli fighter pilots who thought surgeons could benefit from surgery simulations in the same way pilots benefit from flight simulations. They were right, Fast Company said.
SEE ALSO: 6 Israeli Innovations Feature On TIME Magazine's 100 Best Inventions Of 2020
The company's Precision VR allows surgeons to "walk through and visualize complex surgeries, including brain surgeries" in VR before touching the patient. Hospitals have realized that the software is also useful for informed consent so patients can see what surgeons will do before they give the okay. According to Fast Company, the firm made national news last year when its software showed a full, 360-degree VR depiction of COVID-19 on the lungs.
Telehealth companies, like Israel's TytoCare, became extremely important during the COVID-19 pandemic when people needed healthcare but didn't want to leave their homes. The Israeli firm has seen surging demand for its remote medical testing devices that help healthcare organizations monitor patients either infected with the coronavirus or under hospitalized monitoring.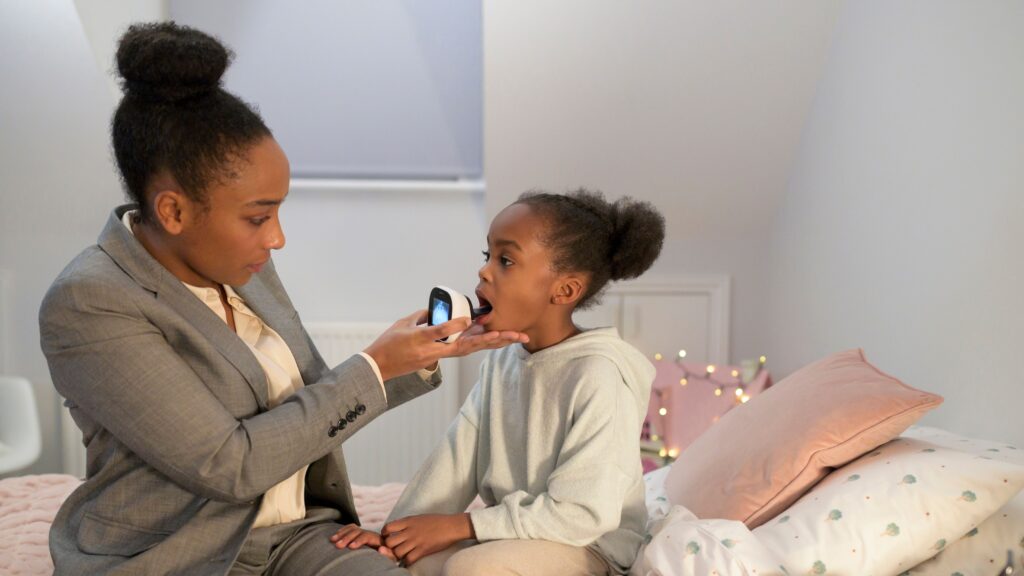 Taking 4th place in Fast Company's Health category, TytoCare was also recognized for working with 50 health care providers including American Well, Ochsner Anywhere Care, and Sanford Health, and being sold at Best Buy, the popular US consumer electronics retailer.
Israeli-founded cybersecurity companies Identiq and PerimeterX took 2nd and 7th place spots in Fast Company's 10 most innovative security companies of 2021.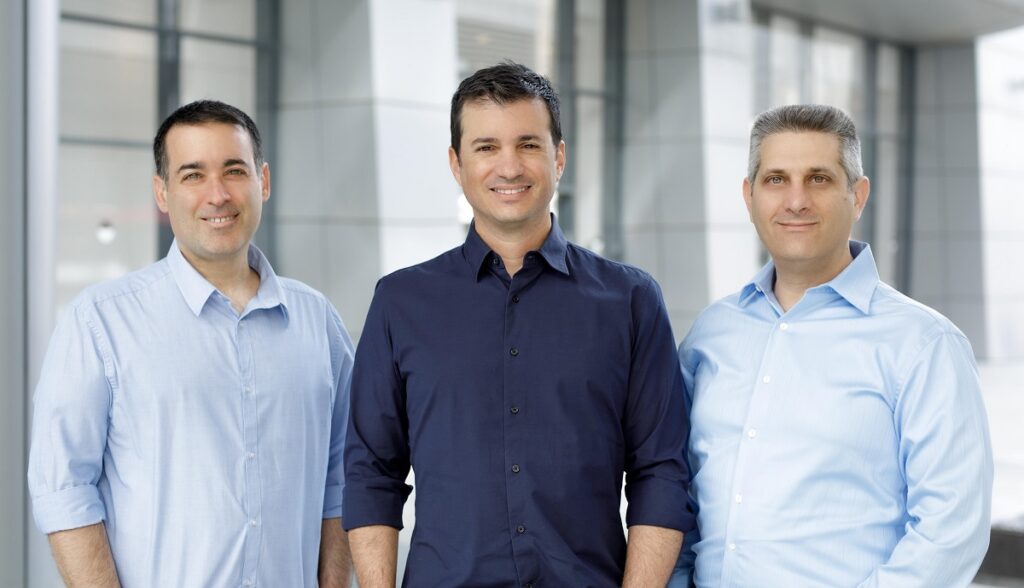 Identiq, the company poised to become the world's largest identity validation network, was recognized for "using cryptography to allow companies to vouch for users without sharing personal data." The same week that Identiq learned it was on Fast Company's list, the company also announced a $47 million Series A funding round led by Insight Partners and Entrée Capital
The startup, founded in 2018, says it is building the world's largest Identity Validation Network to enable companies to jointly validate consumer identities, payment details, and other sensitive information.
Fast Company says Israeli cybersecurity startup PerimeterX "is widely used by brands from Godiva to Zillow, but isn't yet widely known outside of the security world." With a number of innovations rolled out in the past year, this may soon change.
The company, which protects websites and apps from hacking by bots and human attackers, raised $57 million in growth capital funding last month had a record year, which included growing its customer base by 50 logos including a leading beauty retailer that uses PerimeterX Bot Defender to block fraud carding attacks and a leading home goods retailer that uses PerimeterX Code Defender to reduce the risk of data breaches. Fast Company also said it shielded $12 billion worth of Black Friday and Cyber Monday sales on e-commerce sites.
Related posts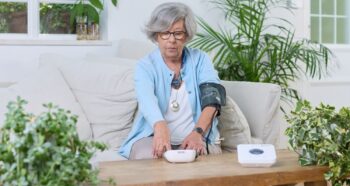 Smart Healthcare System Keeps Elderly At Home, Not In Hospital
November 29, 2023