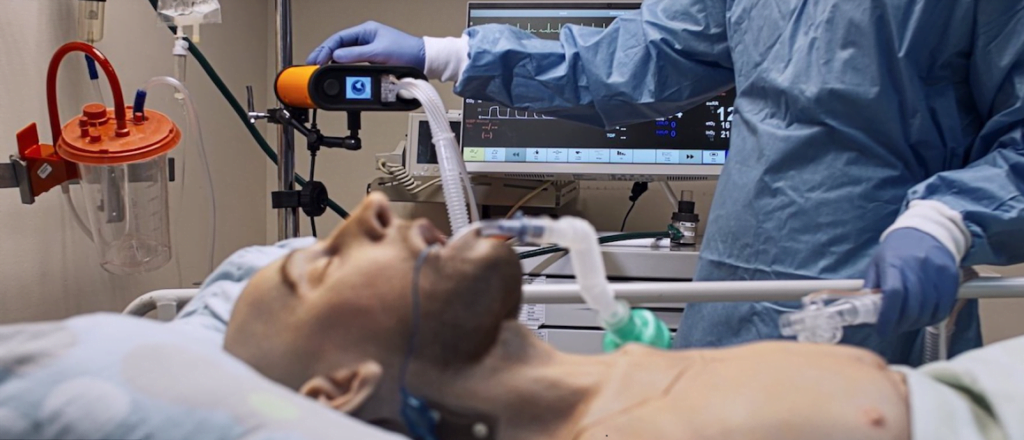 Israeli medtech firm Inovytec, the developer of multi-functional, compact, and portable devices for emergency medical care, received clearance from the US Food and Drug Administration for its Ventway Sparrow ventilators and intends to sell and market the compact devices across the United States.
The ultra turbine emergency ventilators, which weigh 2.2lbs (0.99kg), received FDA emergency use authorization (EUA) last year as the COVID-19 health crisis was unfolding. They are already commercialized in Europe, Canada, and Australia, and are undergoing registration procedures in other countries, the Ra'anana-based company said.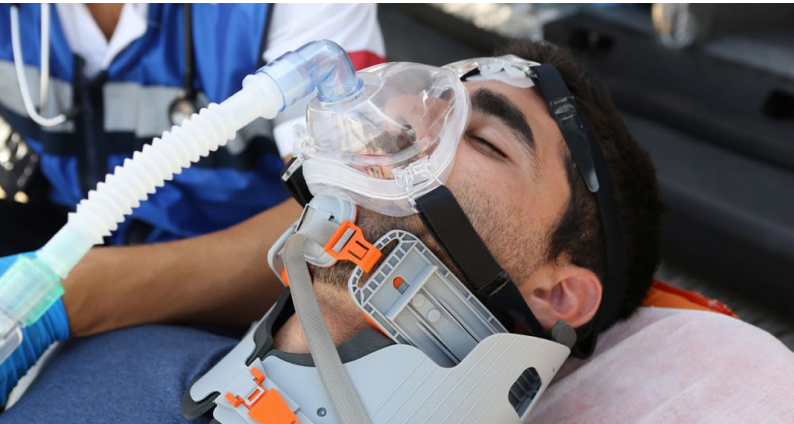 The ventilator has been chosen for fighting COVID-19 in Italy, Spain, UK, South Africa, Russia, and Israel. But the Ventway's FDA clearance in the US "is an important milestone for us as we work to expand our US presence," Ronit Steiner, VP of Sales and Marketing, tells NoCamels.
"We believe that our ventilators create an entirely new paradigm of ventilation that focuses on versatility and portability," she adds.
Founded in 2011, Inovytec is an innovative medical device company developing respiratory and cardiac medical solutions for healthcare providers. The company designed its products to dramatically increase the survivability chance of critical medical victims, where the first high-performance treatment is crucial."
"Inovytec's mission is to develop critical medical solutions that strengthen every step of the chain of survival," said Udi Kantor, co-founder and CEO of Inovytec.
The company's Ventway Sparrow transport and emergency ventilators are designed for mobility, high-performance, and ease of use, the company says. They allow for both invasive and noninvasive ventilation for patients weighing above 5kg (11lbs). A built-in turbine removes dependency from external oxygen supply and serves as a cooling system, while an optional quick start mode allows for ventilation to start within five seconds after three clicks. An internal battery provides up to 4.5 hours of operation.
The weight and small size of the Ventway Sparrow can allow for ventilation in land or air ambulances.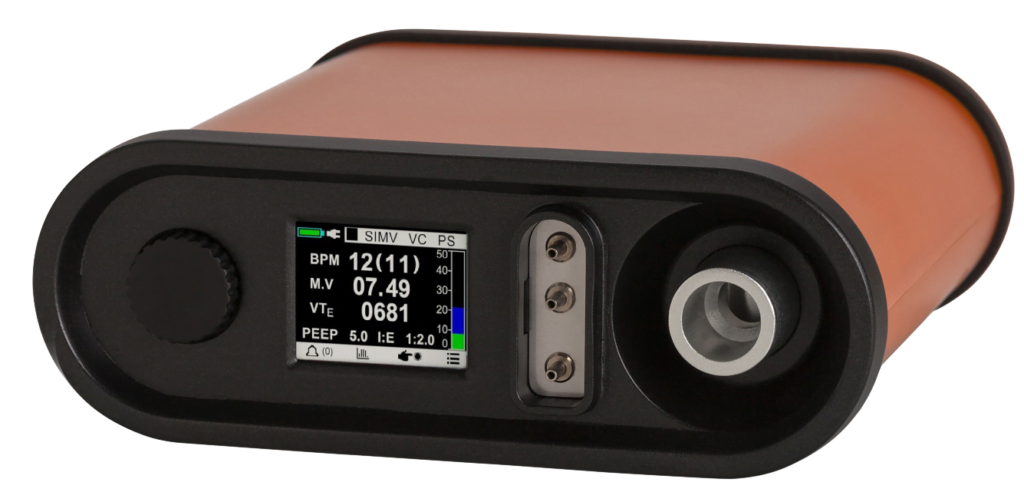 There are also other Ventway Sparrow models to meet the needs and standards set by other market segments. The Ventway MIL Standard is a robust, military-grade lightweight tactical ventilator that has night vision compatibility and is operational at altitudes of up to 25,000 feet. And the Ventway MRI is MRI compatible and made for in-hospital use – in ICU and emergency department settings as well as surgeries, recovery rooms, and for patient transfers.
In late March, following the outbreak of the pandemic and recognition for emergency authorization from the FDA, Inovytec sold thousands of ventilators and reported revenue of $23.6 million.
As the pandemic rages on, the current clearance is significant for the company.
Sign up for our free weekly newsletter
Subscribe
"This important milestone allows our ventilators to aid healthcare providers in the US to safely and easily treat and transfer patients. We are confident that due to its ultra-portability, high-performance, ease of use, and low maintenance needs, the Ventway family will aid medical staff in the field and during the transportation of ventilated patients," Kantor said in the announcement.
Under emergency authorization in 2020, the company sold thousands of ventilators.
"The move from emergency authorization to full clearance also demonstrates our commitment to not just providing a COVID-focused solution, but one that will serve patients and health care providers around the world for years to come," adds Steiner.
Inovytec in Israel during the pandemic
Early last year, as the devastating coronavirus crisis began to take hold of the country, Israel raced to produce more ventilators to assist communities in treating their most critically ill patients.
In late March, the Israeli Defense Ministry issued a directive led by the Directorate of Production and Procurement (DOPP) and the Directorate of Defense Research and Development (DDR&D), to establish local manufacturing capabilities and has recruited Israeli companies and organizations to expand the production of ventilators.
That month, the ministry converted a missile production facility to mass-produce ventilators in a bid led by Inovytec and Israel Aerospace Industries (IAI) to offset to combat the spread of COVID-19 and offset a potential shortage. As a result, the first 30 ventilators had already been delivered to the Health Ministry, the IAI said at the time.
SEE ALSO: Israeli Hack Could Help Teams On COVID-19 Frontlines Produce Quick, Affordable Ventilators
The production line was established in the IAI production headquarters which have been used to produce some of the most advanced defense systems, including the Arrow 2 and 3 weapon systems, advanced satellite systems such as observation satellites, satellite launchers and the Beresheet spacecraft.
Related posts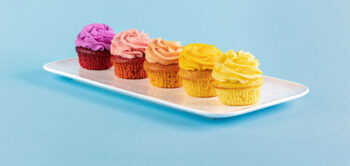 Creating Rainbow Of Natural Food Colors Is Easy As Baking Bread
October 05, 2023