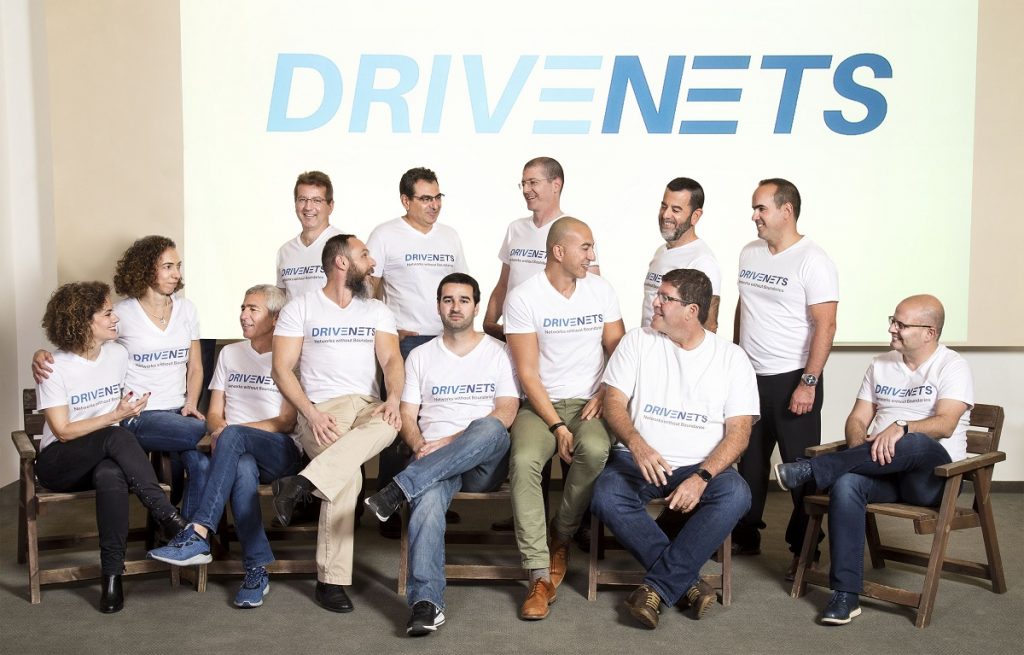 Ra'anana-based Israeli startup DriveNets announced the completion of a $110M Series A funding round led by Bessemer Venture Partners and Pitango Growth, with the participation of private investors.
The startup developed software, called Network Cloud, that it says is aimed at revolutionizing the telecom industry by helping Communications Service Providers (CSPs) handle increased demand while remaining profitable.
DriveNets says it "addresses one of the biggest challenges facing the telecommunications industry today: demand for services is skyrocketing exponentially but customers are not paying more. Profits are shrinking and service providers need a new paradigm."
The company was founded in late 2015 by Ido Susan, the co-founder of Intucell, acquired by Cisco in 2013 for $475 million, and Hillel Kobrinsky, founder of Interwise, acquired by AT&T for $121 million in 2007.
It emerged from stealth mode this week and said it secured its first major contract in 2017, which brought its technology to the production network of a tier-1 North American service provider.
The new financing will fuel DriveNets' ambitious growth plans, as it expands its product portfolio and penetrates new markets worldwide.
The company has 150 employees and plans to expand to 200 staff members by the end of the year,it said in a statement.
"We've challenged many of the assumptions behind traditional routing infrastructures and created a technology that will allow service providers to address their biggest challenges like the exponential capacity growth, 5G deployments and low-latency AI applications," Susan said in the company statement.
Adam Fisher, partner at Bessemer Venture Partners, said DriveNets' "disruptive architecture will be the final nail in the coffin of traditional telecom infrastructure."
"DriveNets' Network Cloud does to service provider networks what Amazon, Microsoft, Google and Facebook have done to compute and storage in data centers," said Aaron Mankovski, managing general partner at Pitango Growth, who joins the company's Board of Directors. "It creates a unified shared networking resource that can deliver any service on any port – and at any scale."
Related posts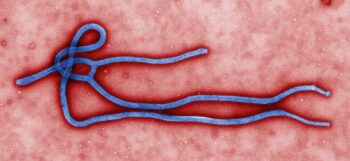 Israeli COVID Treatment Found To Be Effective Against Ebola Virus
October 04, 2023