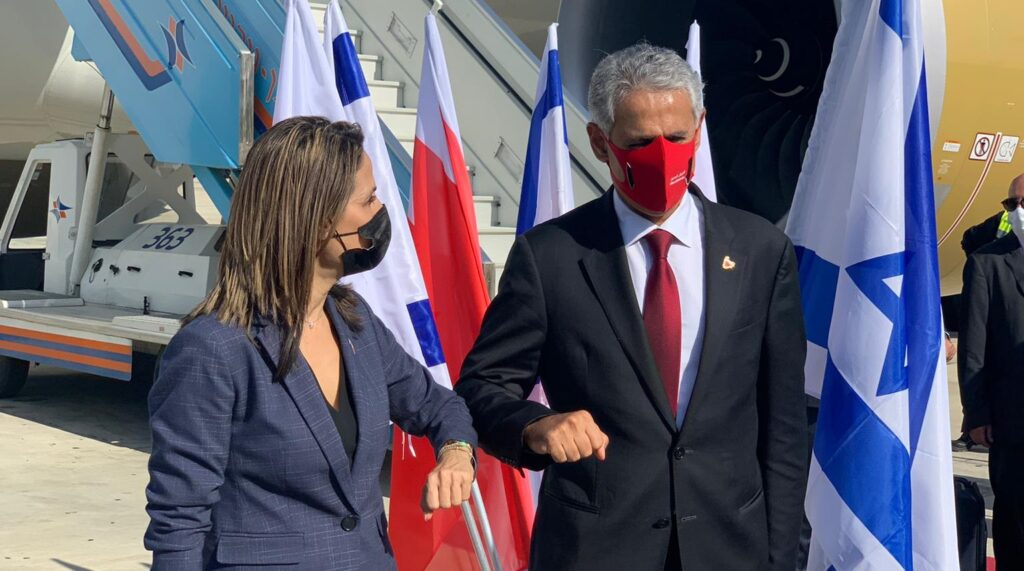 A Bahraini delegation led by the country's Minister of Economy and Tourism Zayed bin Rashid Al Zayani arrived in Israel on Tuesday to finalize and sign a bilateral agreement with Israel to promote the tourism industry in both countries.
The agreement, set to be inked on Wednesday, will include the establishment of a tourism-focused bilateral forum, discussions on promotion packages and tourism initiatives, as well as adding Israel as a destination for Gulf Air flights from other countries, according to a government announcement.
The delegation from Bahrain included the director of the Bahrain Tourism and Exhibitions Authority, the CEO and CCO of Gulf Air, and the chairman of the Association of Bahrain Travel and Tour Agents. The officials and executives will tour Tel Aviv and Jerusalem, and hold a series of meetings with leading players in the Israeli tourism industry.
"For the past two months we have worked hard to turn peace from an idea to a reality, and the tourism MOU between the countries is an important step in that direction," said Israeli Minister of Tourism Orit Farkash-Hacohen. "The tens of thousands of tourists who will arrive from Bahrain and the UAE when the skies reopen will experience Israel in the best way possible. Such visits contribute not only to building peace between the countries and people, but also towards strengthening Israel as a tourist destination for millions of people from around the world."
"The opening of direct flights, and the travel of people between the countries, is an essential step towards building peace between our nations," she said.
Israel and Bahrain signed a normalization agreement in September, following a US-brokered deal that finalized peace ties between Israel and the United Arab Emirates. Bahrain soon followed suit, and Sudan after that.
Israel's first commercial flight to the UAE, operated by IsraAir, took off on Monday morning from Tel Aviv to Dubai, officially launching tourism ties between the two countries. All major Israeli carriers are set to launch flights to Dubai and the UAE.
Flydubai's Israel-UAE route launched last week.
SEE ALSO: Israel Signs 1st Agreement With UAE, Expects Deals On Tourism, Trade, Tech
Related posts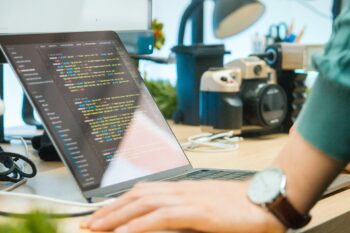 Israel Invests Millions To Help AI Comprehend Hebrew, Arabic
September 21, 2023