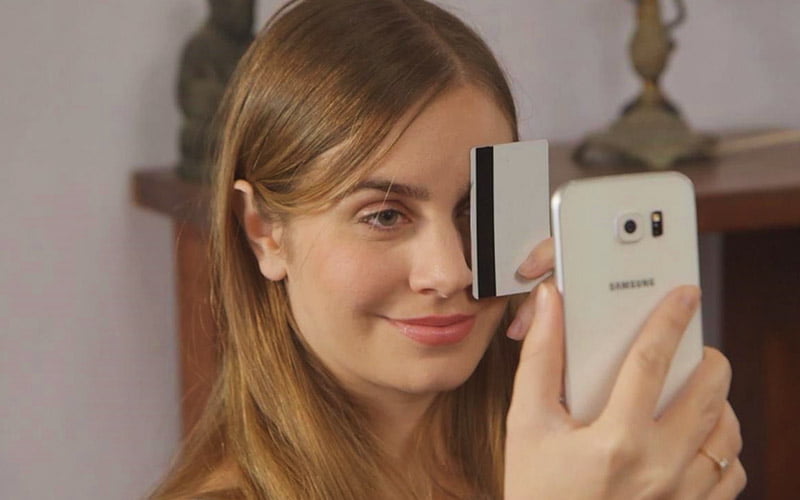 American contact lens retailer 1-800 Contacts announced this week that it entered into a definitive written agreement to acquire Israeli startup 6over6 Vision, which developed a smartphone-based healthcare platform that offers mobile vision tests.
The deal is expected to be finalized later this month. The financial details were not disclosed in the announcement but the Hebrew-language Israeli media reported that the agreement was for some $100 million.
Founded in 2014 by two doctors, Dr. Ofer Limon and Dr. Alex Zlotnik, 6over6 developed apps designed to enable a complete and accurate measurement of the refractive error of the eye for eyeglass or contact lens prescriptions. Over the years, the company raised $15 million in capital for its at-home vision tests.
"We have long admired the innovations 6over6 has built and have been using their technologies to serve our customers. This expected acquisition allows us to continue our 25-year commitment to pursuing a better way in vision care," said John Graham, CEO of 1-800 Contacts. "People deserve simple and affordable eye care solutions and acquiring 6over6 will allow us to deliver this for our customers on an even larger scale."
1-800 Contacts said it expects to utilize the technology across a variety of its existing businesses and products and plans to work jointly with 6over6 "to revolutionize telemedicine offerings within the vision industry, such as enabling consumers to obtain a new prescription for eyeglasses and contact lenses from anywhere without an office visit."
"This innovation is not yet available on the market and will make vision correction easier and more accessible for everyone, including the 2.5 billion people worldwide with poor vision who have no access to treatment," 1-800 Contacts said.
Dr. Limon said, "It has been our life's mission to create ground-breaking technology that would allow consumers the ability to take control of their own vision care and reach communities around the globe without access."
"1-800 Contacts shares our drive to change what is broken in this industry, and we know that this acquisition will bring our vision to life on a global scale that can make real change," he added.

Related posts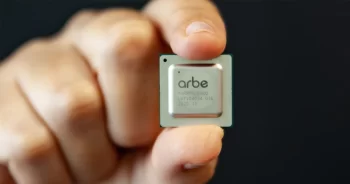 Israeli Firm Unveils 'Strongest' Radar Processor For AVs  
December 04, 2023