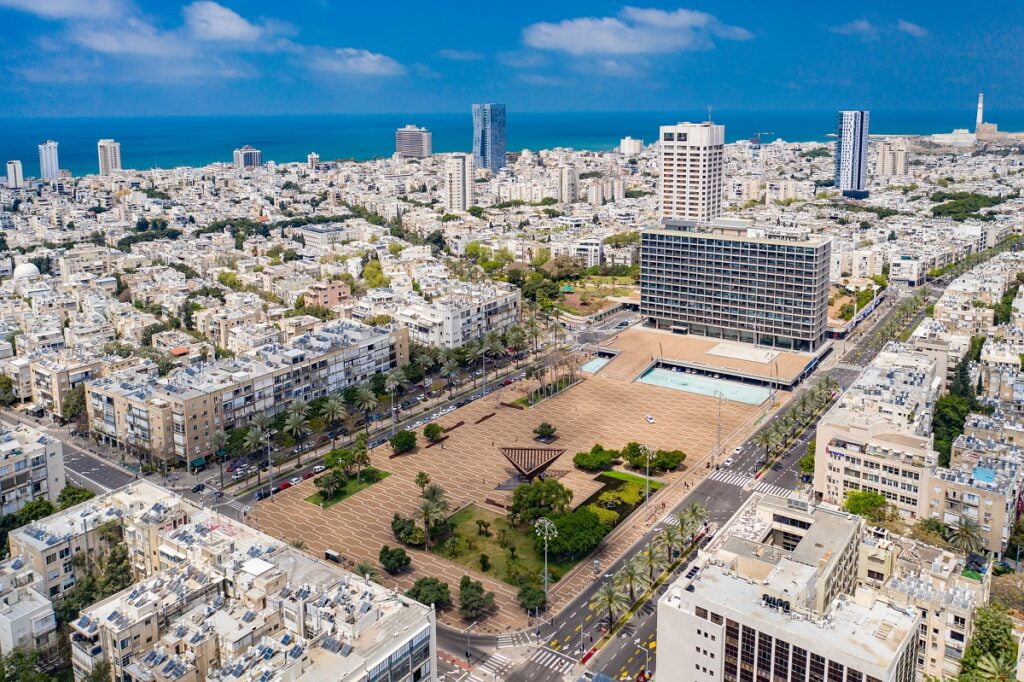 This article was first published by The Times of Israel and is re-posted with permission.
In a bid to get recently unemployed tech professionals to set up startups, the Tel Aviv Municipality along with Google and Microsoft and other industry players will be holding what they say is Israel's "biggest 24-hour online bootcamp" in which mentors will work with fledgling entrepreneurs to bring their ideas to fruition.
SEE ALSO: Mini-City Inside Tel Aviv Tests Advanced Tech For 'Cities Of The Future'
The aim is to generate over 100 startups in one day, the organizers of the bootcamp said. The overnight event, #100StartupsChallenge, is set to take place on September 15-16, starting at 6 p.m.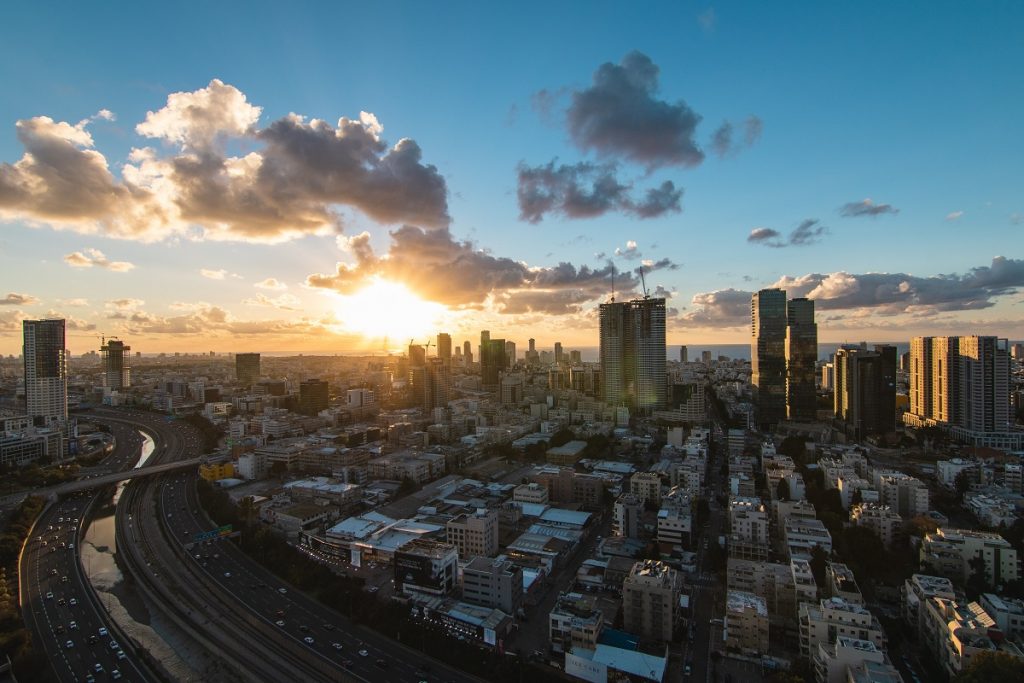 The event, jointly held by the Tel Aviv Municipality and Google for StartUps, will be headquartered at the WeWork Hazerem premises in Tel Aviv. The initiative was conceived when it became clear that many talented professionals found themselves unemployed due to the coronavirus pandemic, the statement said.
To read the full article, click here.
Related posts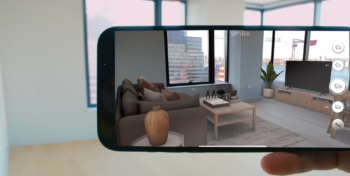 Augmented Reality App Makes Empty House Into Potential Home
October 02, 2023