Israel's Sheba Medical Center, the largest hospital facility in the country, and Houston Methodist in Texas, one of the largest medical centers in the US, announced this week that they are joining forces to collaborate on medical innovation, continuing education, and training of healthcare professionals.
Both hospitals combine acute patient healthcare, academic research into treatment and advanced tech, and education, and have been recognized for their COVID-19 response. Both organizations were able to respond quickly to the pandemic using virtual technology to treat patients safely. Newsweek recently named Sheba among the 10 best hospitals in the world for the second consecutive year.
"Healthcare knows no boundaries and global collaborations with organizations such as Sheba who share Houston Methodist's mission to improve health care around the world are essential in the advancement of patient care, education, and innovation. Learning from one another, particularly during these challenging, times, is vital," said Cathy Easter, President and CEO of Houston Methodist Global Health Care Services, in a joint statement.
The collaboration was facilitated by the Houston-based Consulate General of Israel to the Southwest. Israel's Consul-General Gilad Katz remarked, "This is an incredible opportunity for collaborative medical education and innovation for both institutions, in areas such as data sharing, telemedicine, and more."
I'm delighted to see the bonds between Israel and Texas continue to strengthen," he added.
Related posts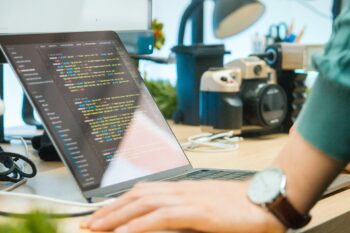 Israel Invests Millions To Help AI Comprehend Hebrew, Arabic
September 21, 2023