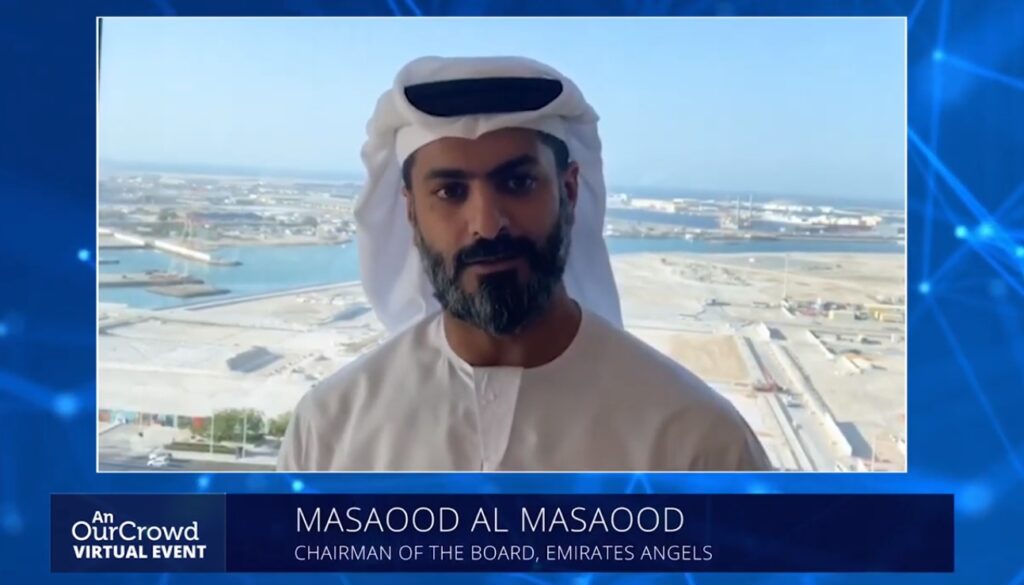 A US-brokered UAE-Israel normalization pact announced last month formally made the United Arab Emirates the third Arab country to normalize its diplomatic relations with Israel.
The following month, top Israeli officials flew to Bahrain to hammer out an agreement that would normalize diplomatic and other relationships between Israel and Bahrain.
These diplomatic ties ushered in opportunities for partnerships between the countries in high-tech, health, academia, intelligence, defense, and agriculture and Israeli investors, venture capitalists, entrepreneurs, and startups quickly recognized the potential for cooperation between the countries.
SEE ALSO: Formal UAE-Israel Ties Usher In New Opportunities, Hope For Both Sides
"The UAE and Bahrain are both quite entrepreneurial countries who take tech and innovation seriously and we are already investigating our first investments in startups from these countries," OurCrowd CEO Jon Medved tells NoCamels. "These are some of the smartest and best investors in the world and Israeli companies will be delighted to welcome them into our cap (capitalization) tables and have them join as partners in their ventures and funds," he adds.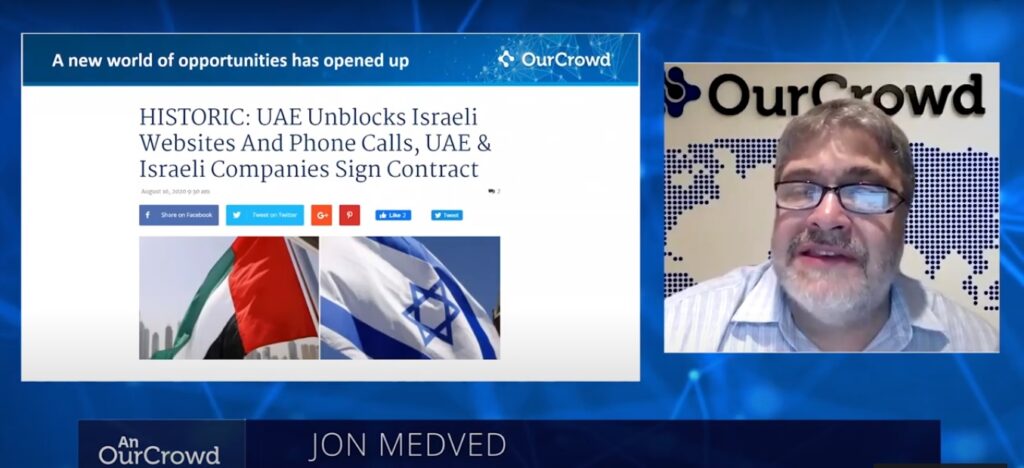 OurCrowd, Israel's most active venture investor and crowdfunding platform, joined UAE's Emirates Angels last week to co-host a webinar entitled Israel's Tech Investment Landscape: Introduction To The UAE Investor, hosted by Matthew Kalman, OurCrowd chief content officer and head of marketing and broadcast
The online webinar, taking place online on Tuesday, September 22, provided a unique overview of current trends, players, and opportunities related to tech investment in the Startup Nation and showcased a wide range of OurCrowd companies to the Emirati investor.
The online event included a video greeting from Masaood Al Masaaod, chairman of the board, Emirates Angels.
"Salam, Shalom and peace be upon you. We're excited about this historic moment for the region, and to expand a community of peaceful coexistence, and most importantly build a powerful engine of economic and cultural exchange," he said. "We look forward to showcasing our startups to the world and the Israeli startup ecosystem and to Israeli investors, and we look forward to looking at the Israeli startups."
During the conference, viewers heard from top startup tech experts and entrepreneurs like Kira Radinsky, CTO and Chairwoman of Diagnostic Robotics, the AI triage and clinical-predictions platform currently tracking the spread of COVID-19, and Neil Ackerman, head of advanced technologies, global supply chain, Johnson & Johnson.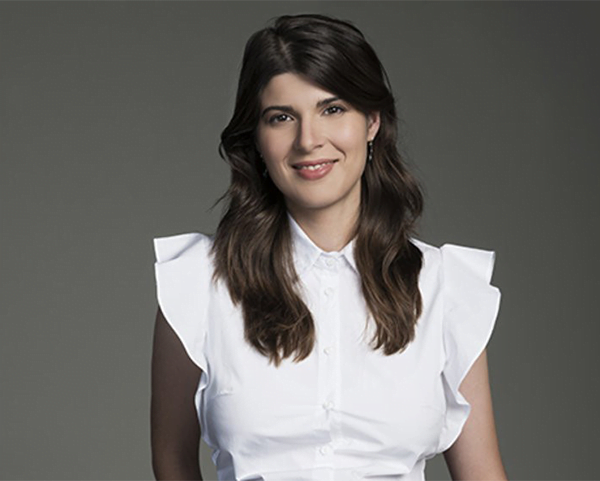 "We've been approached by several different health systems, different business people to try to think together about how to engage and start deploying this in the UAE and even further east," Radinsky said when asked whether representatives from the UAE have expressed interest in the platform.
The virtual event also showcased senior OurCrowd professionals who spoke about Israel's thriving tech ecosystem as well as the country's expertise in sectors like health, mobility, and cybersecurity, focusing on some of the stellar companies in OurCrowd's portfolio.
Speakers included Medved, Alec Ellison, chairman of OurCrowd US, Allen Kramer, a managing partner at OurCrowd Qure, the company's digital health fund, Yakir Machluf, director of business development, mobility lead, Ron Moritz, cybersecurity venture partner at OurCrowd, and Josh Wolff, chief operating officer at OurCrowd.
Sign up for our free weekly newsletter
Subscribe
"This deal will provide a gateway to a huge new market for Israeli startups and we are already working on several joint ventures, distribution agreements and partnerships for our portfolio companies," said Medved.
JVP joins UAE MITT Summit
Also last week, Dr. Erel Margalit, co-founder and chairman of Jerusalem Venture Partners (JVP) and founder of the new high-tech complex Margalit Startup City, represented Israel at the first-ever M.E.N.A. Innovation Technology Transfer Summit (MITT Summit), held in The Sharjah Research Technology and Innovation Park (SRTI Park), UAE's premier research and innovation hub.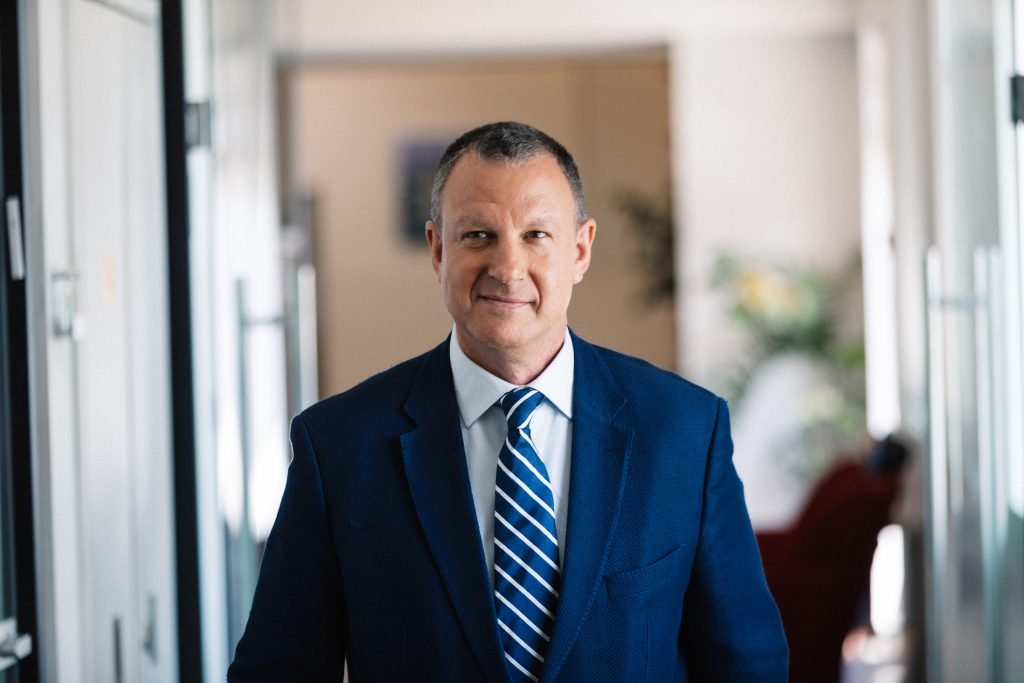 SEE ALSO: JVP Sets The Standard For Safe Return To Work With 3D-Printed Face Shields, Robot Assistant
The summit, held under the high patronage of His Highness Dr. Sheikh Sultan Bin Mohammed Al Qasimi, Supreme Council Member of the United Arab Emirates and Ruler of Sharjah, brought together 5,000 participants from 100 countries including global investors, government and private sector representatives, high-tech experts, entrepreneurs, academics, and other relevant stakeholders.
Prominent speakers that appeared during the conference included Dr. Margalit, Dr. Douglas Terrier, NASA chief technology officer and Dr. James Green, NASA chief scientist, Isabelle Mauro, director – head telecommunications & digital communication industry at the World Economic Forum, and Swati Mandela, granddaughter of Nelson Mandela.
SRTI Park CEO Hussain Al Mahmoudi said the MITT Summit "strengthened the position Sharjah and the UAE as a center of innovation and technology transfer in the Middle East Region," according to a statement. It has also instituted STRI Park as an ideal platform for technology development, technology transfer as well as venture creation and venture building, he said.
"MITT Summit is in line with 'the vision that anticipates the future' being advocated by His Highness Dr Sheikh Sultan bin Mohammad Al Qasimi, member of the UAE Supreme Council and Ruler of Sharjah. The Middle East is becoming the world's fastest-growing marketplace for business and technology transformation," Al Mahmoudi said.
Margalit told participants of the importance of recognizing the potential of the new opportunities in the region, and stressed the need for cooperation between countries and between the public and private sectors.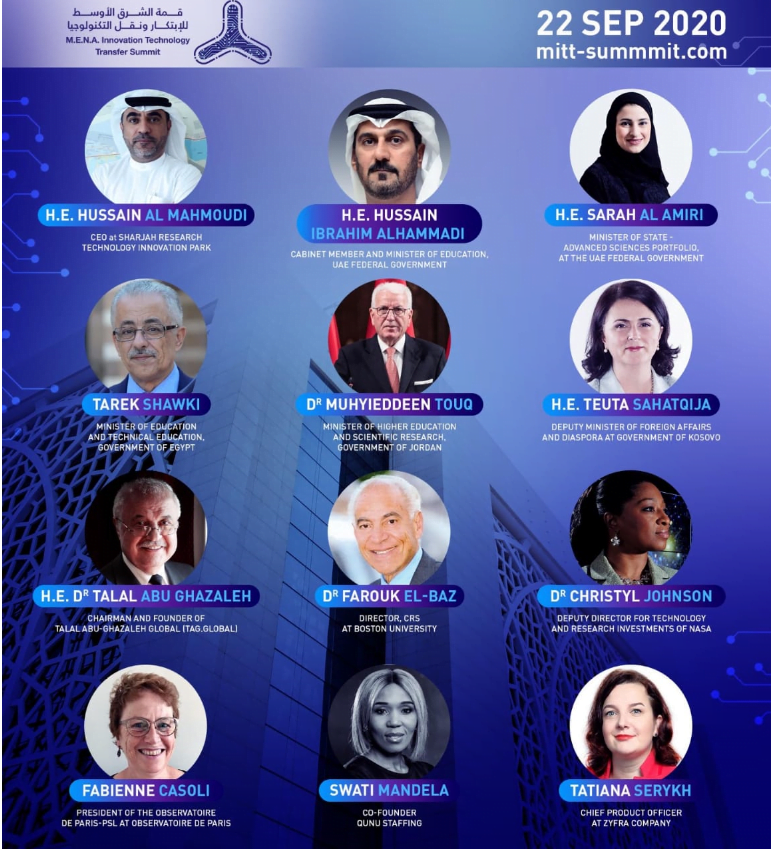 "With this new agreement between Israel and the UAE, our wish is to create a center of excellence in the UAE," he said, "Bringing Israel together with countries like Egypt and Jordan and Morocco and Saudi Arabia which are looking at the region and are asking themselves: what is the vision for the next generation?"
"I'm asking you to think about how we can cooperate, how we can create a center of excellence together with universities in the UAE, entrepreneurs, people from across the Arab world – in a way that would spark the vision and the imagination of many Israelis, creating a regional hub of innovation," he added.
Related posts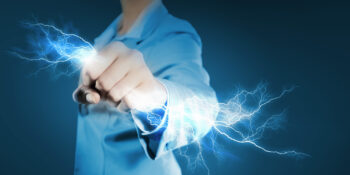 Thwarting Deadly Lung Disease By Electrifying Water Reserves
September 27, 2023