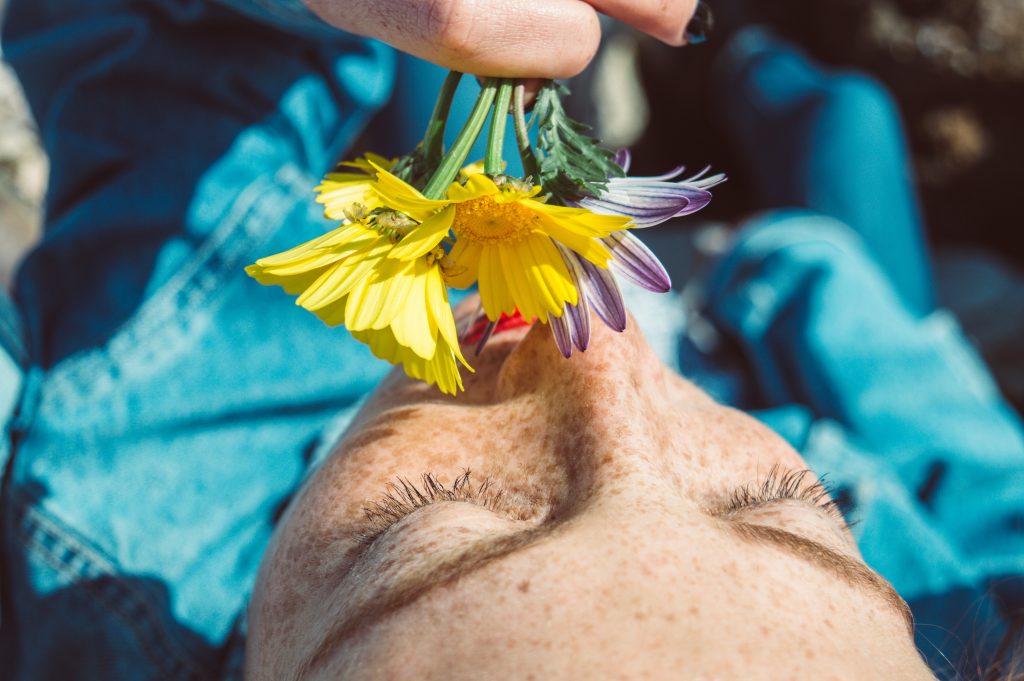 Israeli scientists have developed a "sniff test" that they say can predict the likelihood that an unconscious brain-injured person will regain consciousness in the future.
The study, conducted by researchers from the Weizmann Institute at the Loewenstein Hospital Rehabilitation Center in Ra'anana, observed how patients who were defined as unconscious and unresponsive reacted to smells with a change in their nasal airflow pattern, Weizmann Institute said in a statement last month.
The findings were published in the scientific journal Nature in late April.
According to the study, 100 percent of the unconscious brain-injured patients who responded to the "sniff test" later regained consciousness during the four-year study period.
The scientists believe that this simple, inexpensive test can aid doctors in accurately diagnosing and determining treatment plans according to the patients' degree of brain injury.

Dr. Anat Arzi, who began the research during her doctoral studies in the group of Prof. Noam Sobel of the Weizmann Institute of Science's Neurobiology Department, and continued it as part of her postdoctoral research at the University of Cambridge's Department of Psychology, explained why it is important to determine the patient's degree of consciousness.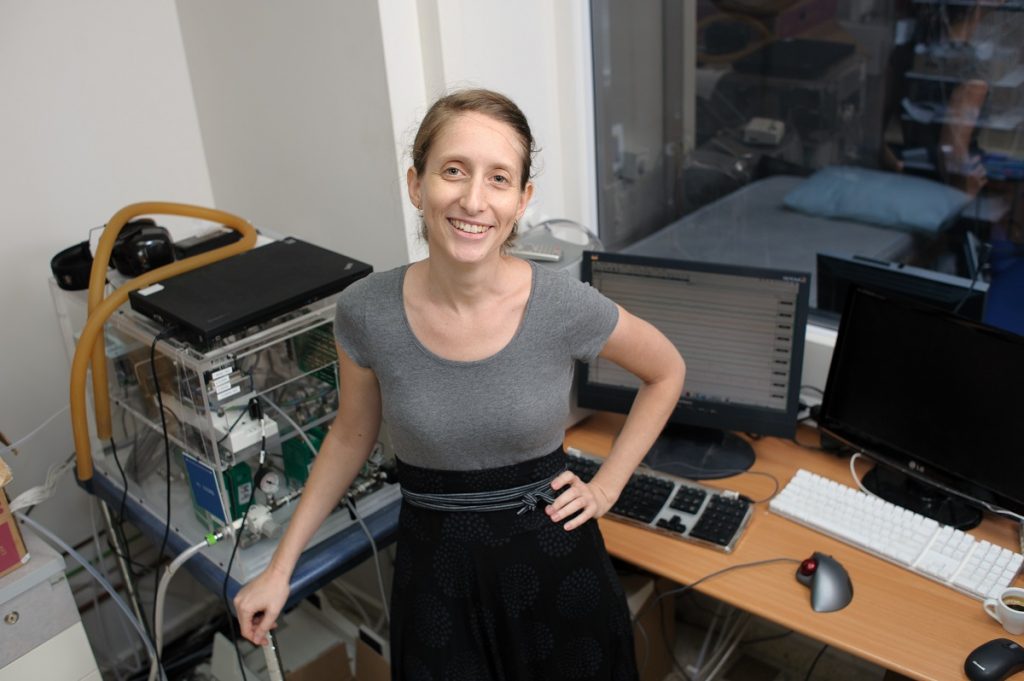 One of the challenges in patients with severe brain injury is that "it's really difficult to tell sometimes whether the person is conscious or unconscious," she tells NoCamels.
So how do you know if someone is consciously aware following a severe brain injury? This is the task, Dr. Arzi says. The gold standard diagnostic tool to assess patients with a disorder of consciousness is the Coma Recovery Scale (Revised) she explains. This is a battery of tests that are conducted in order to see if the patient has any type of behavioral response to stimuli. Responses include eye movements, turning the head towards a sound, or tone of voice, or a response to pain.
Dr. Arzi describes the differences in levels of consciousness: the patient could be in a vegetative state — unresponsive and unaware of themselves and the external environment — or minimally conscious, meaning they have partial preservation of conscious awareness.
"Because it's so challenging, the misdiagnosis rates could be relatively high," she tells NoCamels, noting that current diagnostic tests can lead to incorrect diagnosis in as much as 40 percent of cases.
"Misdiagnosis can be critical as it can influence the decision of whether to disconnect patients from life support machines," said Dr. Arzi sin a Weizmann Institute statement.
With regard to treatment, "if it is judged that a patient is unconscious and doesn't feel anything, physicians may not prescribe them painkillers that they might need," she explains.
How does the sniff test work?
Dr. Arzi says there are ways to can scan the brain activity of the patient through an MRI or an EEG (Electroencephalogram) that can uncover cases where the person appears unconscious but is actually conscious.
The problem is that "these procedures are relatively expensive, and many times require that the patient would have to move to another location, which could be complicated or risky for some patients," she notes.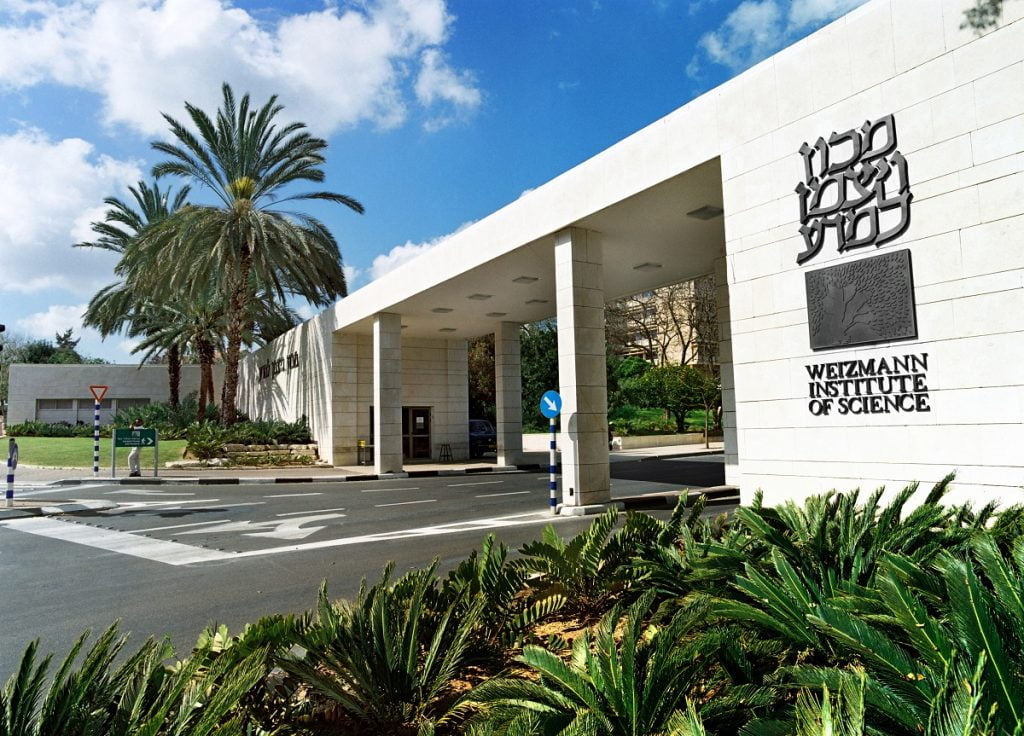 The sniff test, she says, fulfills a "real need" for a "simple, accessible, and affordable bedside tool to use in order to improve the diagnosis."
Sign up for our free weekly newsletter
Subscribe
The "consciousness test" developed by the researchers – in collaboration with Dr. Yaron Sacher, head of the Department of Traumatic Brain Injury Rehabilitation at Loewenstein Rehabilitation Hospital – is based on the principle that our nasal airflow changes in response to odor.
In healthy humans, the sniff-response can occur unconsciously in both wakefulness and sleep.
It is basically a response that is nonverbal, Dr. Arzi says. "If you walk by your favorite bakery, and they just baked fresh bread, you will take a deep inhale. If you walk by a public toilet, most likely you will take a smaller inhale." An unpleasant odor will lead to shorter and shallower sniffs.
The hospital only needs a nasal cannula, a device used to deliver supplemental oxygen or increased airflow to a patient or person in need of respiratory help, to enter the nostril in order to record the changes in the pressure of the nose.
"I can actually look at your respiration and how it changes according to the properties of the odors and I can tell if you like it or dislike the odor, which is amazing because I don't need to ask you," she explains.
The study included 43 brain-injured patients in the Loewenstein Rehabilitation Hospital. The researchers presented jars containing various odors under the patients' noses 10 times for about five seconds each time in random order during the testing session. Each patient participated in several such sessions. The odors included a pleasant scent of shampoo, an unpleasant smell of rotten fish, or no odor at all.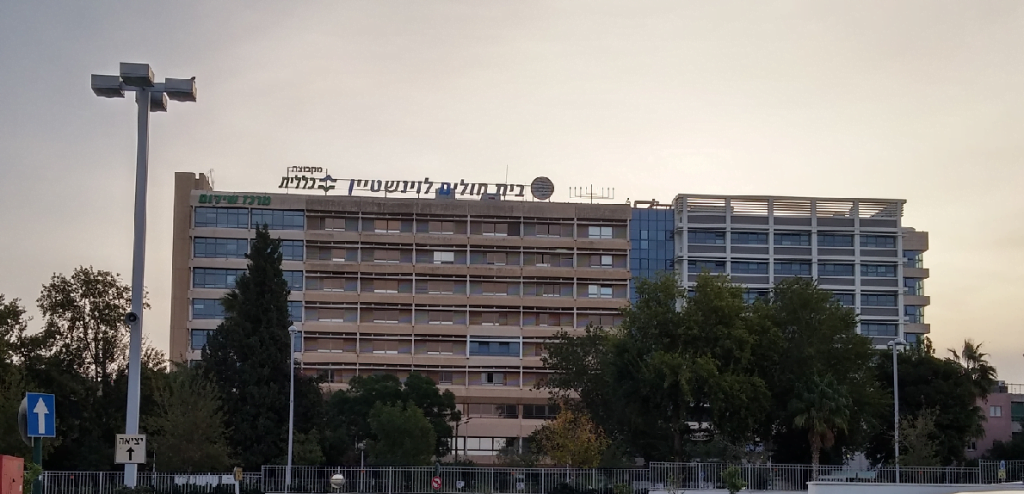 "What we discovered is that if an unconscious patient had a sniff response (modulated nasal airflow response to the odors) then later this person regained at least some level of consciousness. So all the unconscious, unresponsive patients, that had a sniff response in at least one session later transitioned to minimally conscious. This means that they regained at least some level of consciousness," she explains.
Dr. Arzi said in the statement that all patients who were classified as being in a 'vegetative state' yet responded to the sniff test, later regained consciousness, even if only minimal. In some cases, she said, "the result of the sniff test was the first sign that these patients were about to recover consciousness – and this reaction was observed days, weeks, and even months prior to any other signs."
One possible reason for this is that "the response that we see is because the patient is misdiagnosed and is conscious and the sniff response tells us that this person is conscious," she adds. Another possibility is that the patient is still unconscious and the sniff response is a good indicator that the neural network that is necessary for consciousness is intact and the person is going to regain consciousness."
"The tools that we have today cannot associate between the two options, she explains, "But if they have a sniff response they will later recover consciousness."
Dr. Arzi says that as part of the study, the team also had the opportunity to follow up with the 43 patients and discovered that the sniff response is not only informative for consciousness recovery, but also for survival. The researchers found that there was a higher chance of survival if the patient had a sniff response. Of all the patients – both the ones that were classified to be in vegetative states and ones that were classified in a minimally conscious state – if the person had a sniff response, there was an almost 92 percent chance that they would stay alive several years later, at least 3.5 years on average, Dr. Arzi says.
The scientists conclude that these findings highlight the primal role of the sense of smell in human brain organization. The olfactory system is the most ancient part of the brain, and its integrity provides an accurate measure of overall brain integrity.
Related posts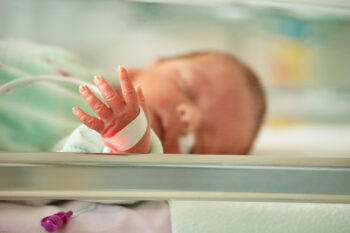 Insulin-Based Drug Gives Preemies A Fighting Chance
September 12, 2023