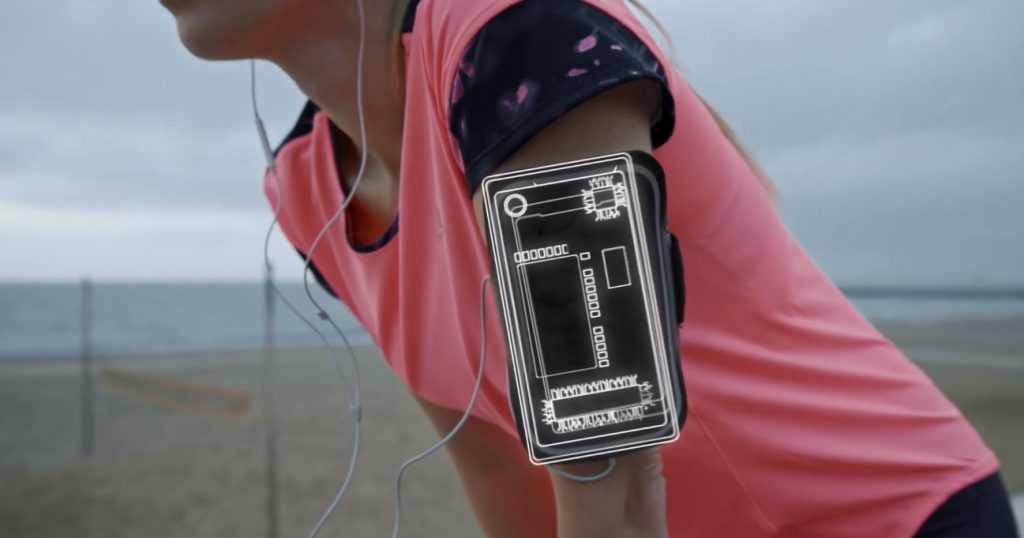 Anagog, the developer of JedAI, the first on-handset AI engine that converts sensors data in real-time and predicts mobility status and location information, has raised $10 million in Series C funding this week, the company said. The round was co-led by IN Venture, Israel's corporate venture capital arm of Japan's Sumitomo Corporation, and existing investor and VC firm MizMaa Ventures. They're joined by German multinational Continental AG, an international automotive supplier, and tire manufacturer.
Founded in 2010, Anagog develops products that allow phones to "pull hyper-personalized and contextualized offerings from the marketer's cloud without disclosing the user's personal data." Anagog says its technology has more than 25 million downloads globally and is integrated into more than 100 mobile apps.
The company previously nabbed investments from Daimler AG and Skoda; Porsche Digital GmbH, a subsidiary that identifies trends and invests in startups for Porsche AG, purchased a minority stake in Anagog in 2018.
Anagog says the new round will help bolster global sales and support the core R&D team.
"Anagog has a unique mix of state-of-the-art technology, a highly talented and experienced team, and a leading edge-AI solution that revolutionizes and enhances end-customer experiences," said Rouven Spinner, Investment Partner – Venture Capital at Continental, in a statement.
Eitan Naor, managing partner of IN Venture said: "Anagog has an exceptional deep technology and an experienced team. We believe that the combination of edge-AI, hyper-personalization, and strict privacy is a game-changer in several key domains. We are joining to support Anagog becoming a market leader while impacting the lives of millions of people around the world."
Anagog CEO Ofer Tziperman, CEO of Anagog said the company will "continue to revolutionize the way companies understand their customers and deliver hyper-personalized experiences based on physical world behavior."
"The new investment will play a significant role in enhancing our capabilities and future technology offerings.," he added.
Related posts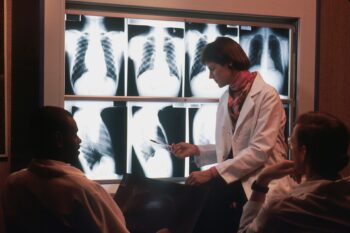 AI Can Predict Future Heart Attacks By Analyzing CT Scans
October 01, 2023