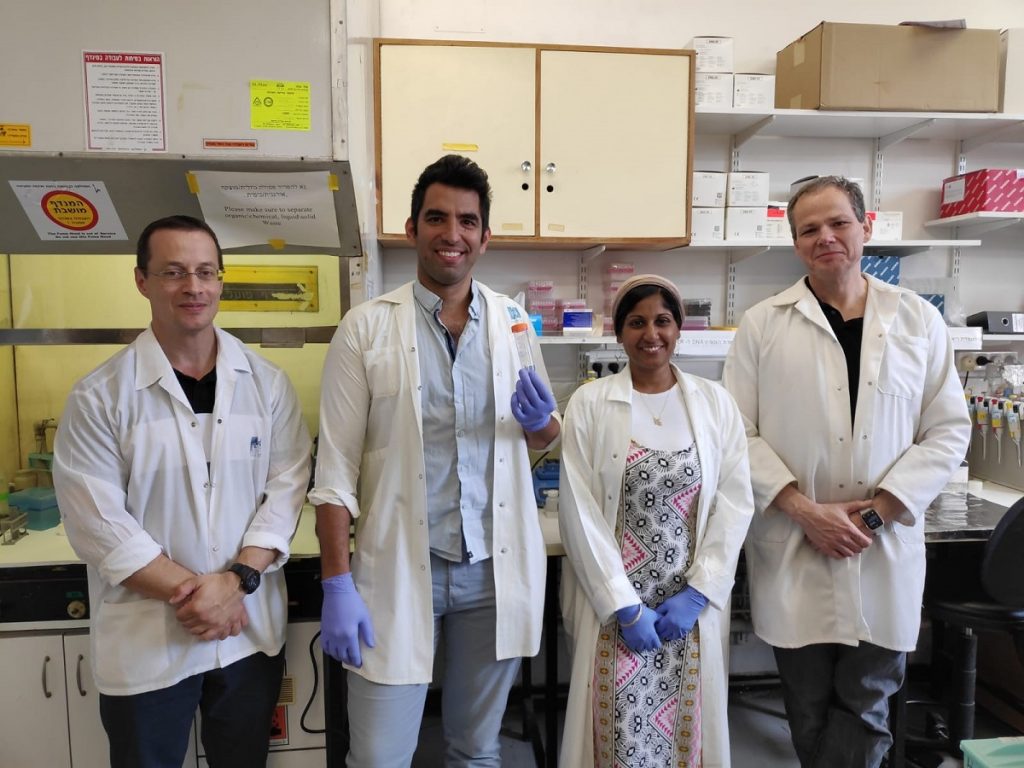 Hadassah Medical Center in Jerusalem, a leader in the field of molecular diagnosis of tumors, has announced that its Molecular Pathology and Diagnostic Tumors department is now the first location in the Middle East and third outside of the United States to conduct a unique tumor diagnostic test within its own laboratories that help inform immunotherapy decisions.
The test, called FoundationOne-CDx (F1CDx), detects and identifies genetic changes in cancerous tumors such as substitutions, insertions, mutations, and alterations in 324 genes within a sample of the patient's tissue. The test applies to all solid tumors including those of colorectal, breast, and ovarian cancers, as well as non-small-cell lung carcinoma and melanoma.
F1CDx is a leading FDA-approved molecular companion diagnostic test clinically and analytically validated in personalized medicine. Developed by US-based molecular insights company Foundation Medicine, a subsidiary of Swiss drugmaker Roche, the test collects a single tissue sample to analyze multiple gene alterations and helps match a patient's genomic profile with targeted therapies to expand treatment options based on results. The procedure allows for more personalized therapy for the patient.
The test is available in the United States and there are independent laboratories in Germany and Switzerland that perform it locally, Dr. Asaf Gertler, clinical laboratory director, tells NoCamels.
It's now available in Israel for the first time. Foundation Medicine, which develops, manufactures and sells genomic profiling procedures based on next-generation technology, recently sent a team of representatives to Israel to help set up a laboratory system at Hadassah to ensure successful, accurate testing.
SEE ALSO: Israeli Oncologist Offers Hope With New Treatment For Some Pancreatic Cancer Patients
The test is now much more "accessible" to Israeli patients for a number of reasons, Professor Eli Pikarsky tells NoCamels in an exclusive interview. Now that the test is done on-site it is more cost-effective for the patient and the results will come in "twice as fast," says Pikarsky, head of the Molecular Pathology and Diagnostic Tumors department.
"What used to be done before is that we would take a sample and send the tissue to a laboratory overseas," Pikarsky says in reference to the previous process where doctors would ship the sample to a Foundation Medicine lab in the United States, which would extract the genetic material from the tumor tissue — something that Hadassah doctors were not certified to do in-house.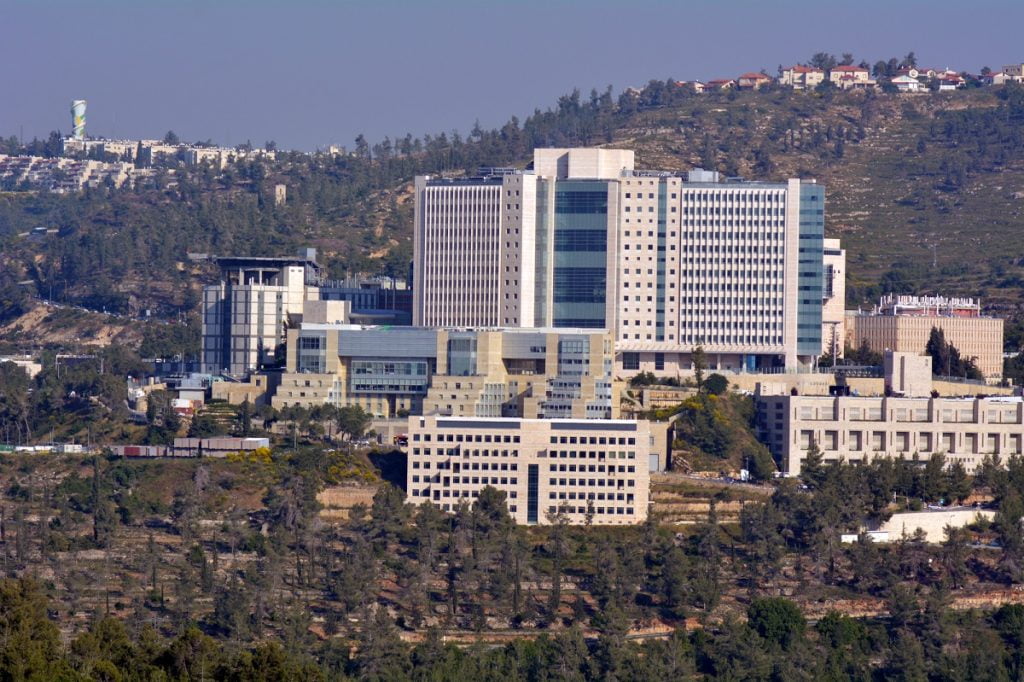 The average wait time for results on one of these tests would have been about three weeks, Pikarsky says. Doing the F1CDx test on-site would shorten the wait to two weeks, but obtaining results even a week earlier "could be very important in these cases."
"You don't want to start protocol [for a new treatment] before you have a result," he says, "These patients are basically waiting to see what kind of treatment we can offer them. But we can't know until we get the results. So we want to get it them as quickly as possible."
Sign up for our free weekly newsletter
Subscribe
Another problem that often arose was that tissue sent to the US would be considered "insufficient" and therefore genetic material could not be collected from it. In this case, a second or even a third sample would have to be sent, prolonging an already lengthy process.
Now that a team from the Molecular Pathology and Diagnostic Tumors department has been certified, the system allows for the extraction of genetic material from the tumor at the lab. If the material is insufficient, it can be treated directly without further delays.
While the genetic material is extracted in-house, it must still be sent to a Foundation Medicine lab in Europe for further deep-sequencing tests. Even so, the process is much faster and most of it is done at Hadassah.
"We try to do most of our tests in-house. We can start the process here," says Pikarsky, "We're still saving time and treatment can be started sooner."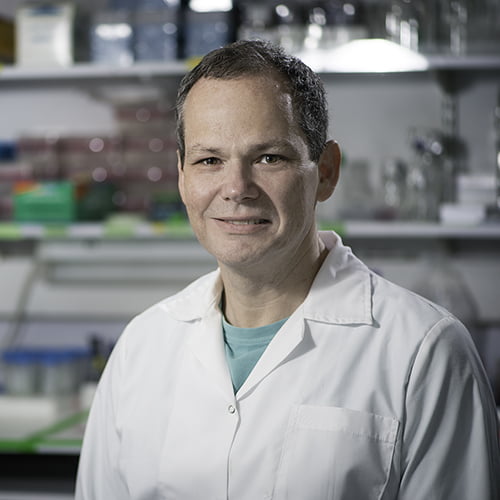 In the weeks since implementation of the F1CDx test last month, there has been a three percent reduction in the number of repeat deep-sequence tests across the board at the center and an eight percent cut in the number of tests that failed to produce a result because of technical issues, according to Hadassah Medical Center. The waiting time for results is already down 14 percent.
Pikarsky says he was impressed by the "know-how" of the Foundation Medicine representatives and said they were very thorough in checking and testing the department. He called the collaboration process "illuminating" and says the department plans on expanding its cooperation in the fields of medical and technological innovation.
SEE ALSO: Israeli Researchers Kill Cancerous Tumor With Synthetic Cells
"This is not the only test we're doing [to detect genetic alterations of tumor tissue,]" he said, "We'd like to expand our spectrum of tests. We are rapidly moving to a situation where every cancer can be tested comprehensively. It is very important to be in a situation where we can offer more comprehensive testing. This is a good start," Pikarsky says.
Related posts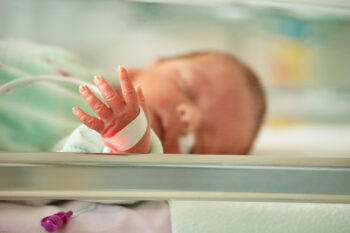 Insulin-Based Drug Gives Preemies A Fighting Chance
September 12, 2023