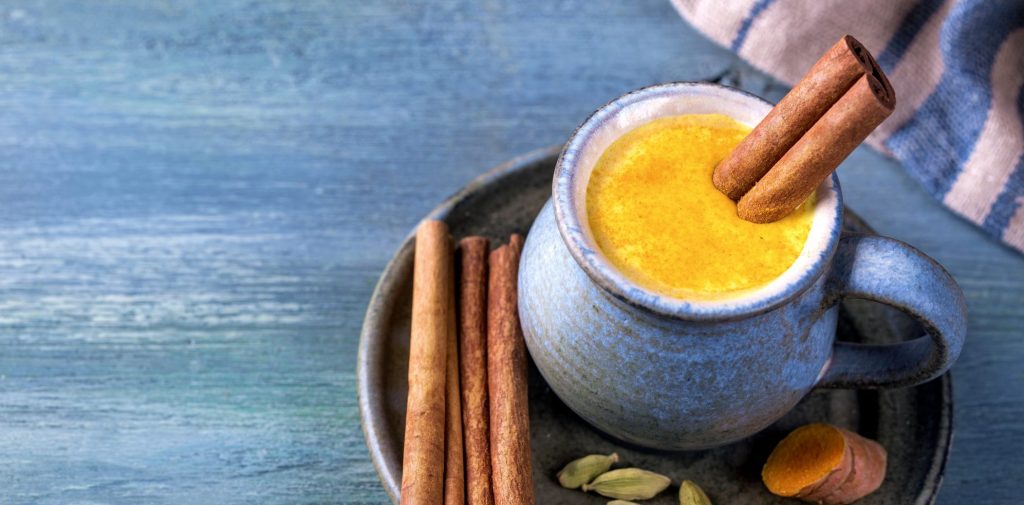 Consumers are increasingly looking for foods that serve a purpose whether it's to help with weight loss, stress relief or better sleep, according to Tastewise, an Israeli food analytics startup. And ingredients such as kefir (fermented milk), CBD (Cannabidiol), hemp oil, and pea protein are surging in popularity apparently to meet these needs.
In its newest report, "Putting Food to Work in The Age of Wellness," the Tel Aviv-based company found that almost 40 percent of consumers are using food as a functional tool to reach their goals with antidepressant, anti-inflammatory, antioxidant, weight loss, energy boost or gut health goals of particular importance.
SEE ALSO: Zhoug, Ube, Bone Marrow Among Hottest 2019 Food Trends, Says New Israeli Startup
In the report, Tastewise projected that the global functional foods market will reach $275 billion by 2025 and spotlighted several ingredients that have seen growth in the double and triple digits in consumer mentions on online platforms as they relate to wellness and connected themes.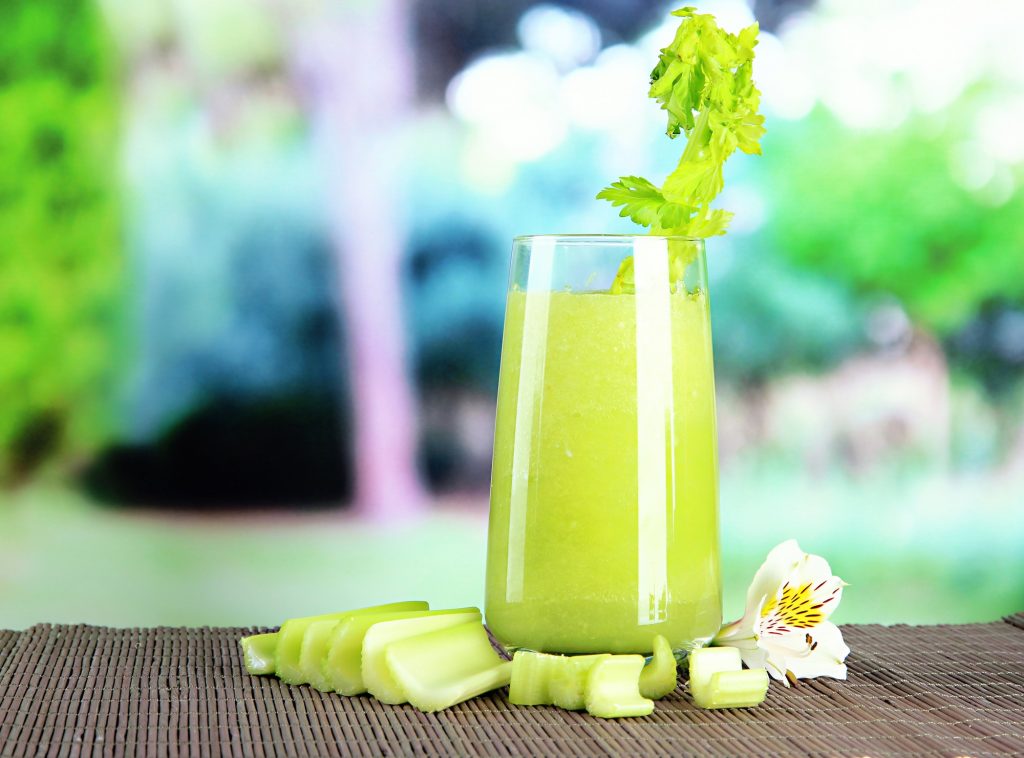 Mentions of CBD for gut health, for example, have risen 286 percent this year, as have hemp oil for stress relief (by 925 percent), celery juice for focus (187 percent), sauerkraut for brain health (180 percent), maple syrup for weight loss (88 percent), and pea protein for general wellness (542 percent), among others.
CBD, said the report, "has come a long way from its original, primary application against stress; today's CBD offers a host of potential health benefits including digestive health… anti-inflammation, pain management and more. Additionally, consumers take CBD in various forms to improve immunity, increase energy, and support good sleep."
Mentions of CBD for enery increased by 70 percent in the past year; for the immune system by 138 percent, and for sleep by 201 percent. Some 54 restaurants feature CBD on their menus, a rise of 222 percent from last year, according to the report.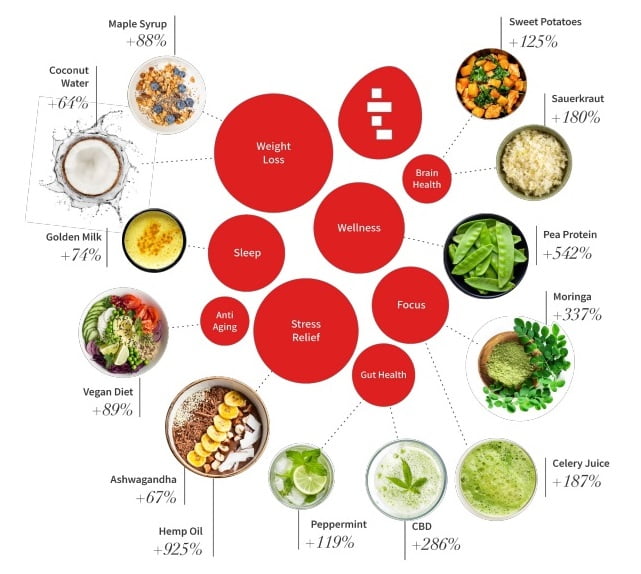 Other trending foods in the sleep promotion department include golden milk (milk with turmeric and other spices) and moon milk (a mixture of milk, honey, and cinnamon) with mentions up 70 percent and 74 percent, respectively.
As for hemp oil, which saw the biggest increase in mentions at 925 percent, "consumers are enamored," wrote Tastewise, talking about its stress-relieving qualities at a staggering rate.
To fight depression symptoms, consumers on social media turned to discussing the merits of drinking kefir 526 percent more than last year. Mentions of Brazil nuts and Maca, a root native to Peru typically consumed in powder form and thought to increase energy, fertility, and mood, grew by 168 percent and 422 percent, respectively, according to Tastewise's analysis.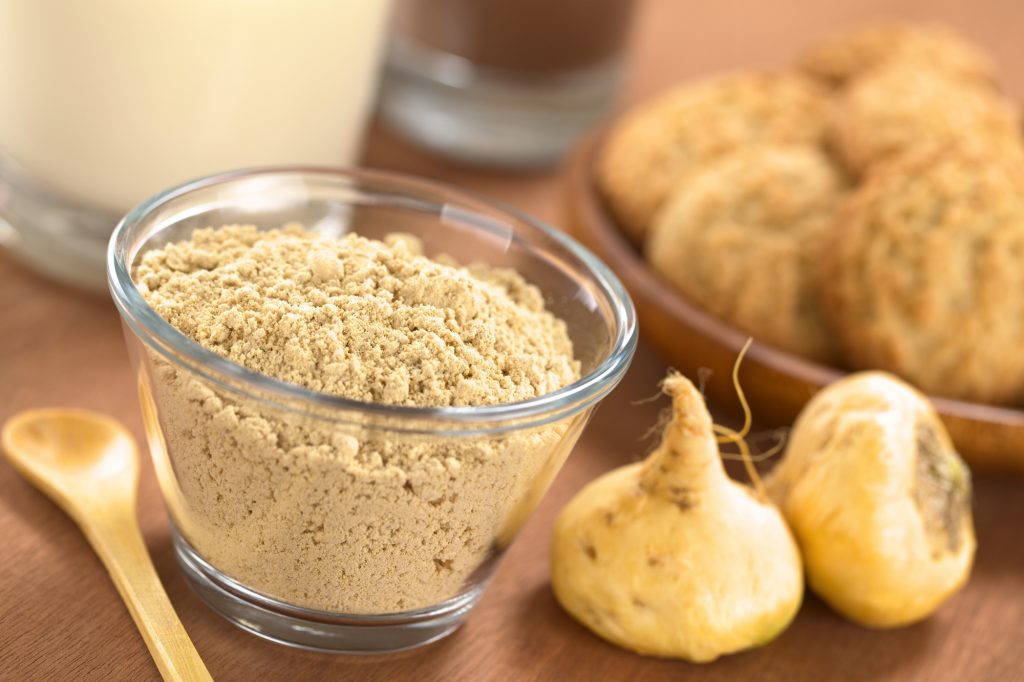 And to combat sickness, mentions of the use of peppermint as an ingredient grew by over 300 percent as did mentions of bok choy by 268 percent.
Wellness as a market
In the past year social mentions of "wellness" as it relates to foods went up some 40 percent, and the number of mentions discussing wellness-related functions increased by 23 percent, Tastewise said.
"One out of every 3 conversations about food centers on the functionality of food. Consumers want to know what benefits their food will afford them — will it improve gut health? Promote healthier skin? Increase focus? — and make their choices accordingly," the startup wrote in the report.
Tastewise was founded in 2017 by former Google executive Alon Chen, and Eyal Gaon, a tech entrepreneur previously with SimilarWeb, using billions of data points from restaurant menus, online recipes, and social media to provide real-time insights into the changing tastes and desires of an increasingly food-aware consumer base.
Sign up for our free weekly newsletter
Subscribe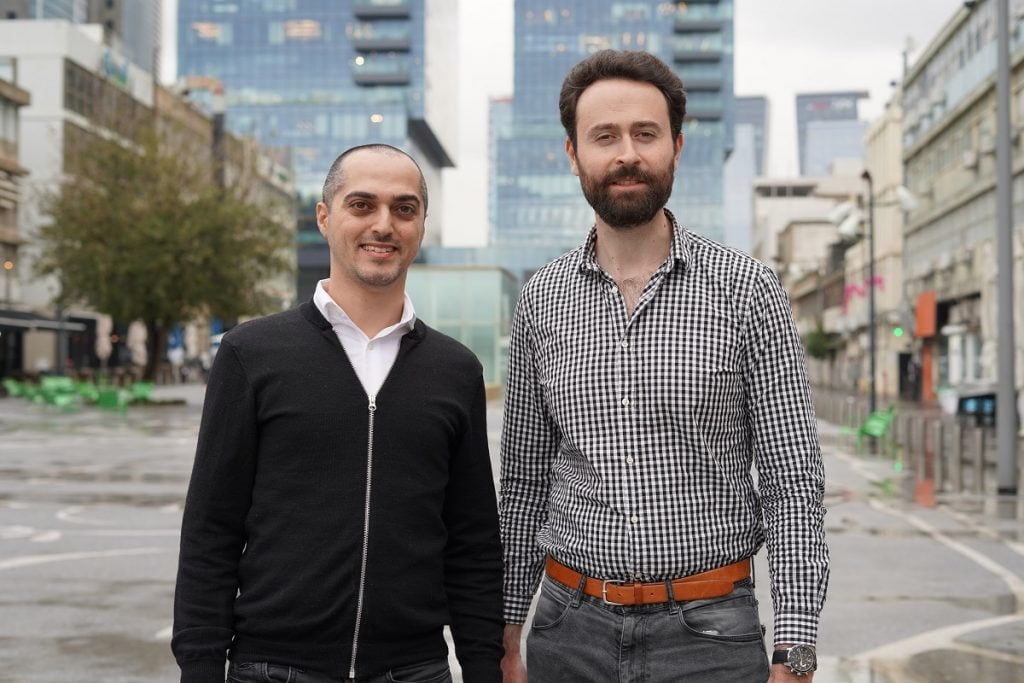 Tastewise says its platform is geared toward industry professionals like food entrepreneurs, chefs, executives, hospitality groups, and food brands looking for insight.

Chen previously told NoCamels that he and Gaon essentially created "a Google for food professionals," tapping into a gap in the market accustomed to outdated methods of data-gathering including costly, time-consuming focus groups, questionnaires and market reports that come back six months after being commissioned.

For food and beverage companies, "understanding motivations and identifying the desired functions of food and beverage has become a crucial step in producing new, engaging products," according to the report.
"Once you know which functions interest consumers, you can create products to suit growing consumer needs in the relevant format," it reads.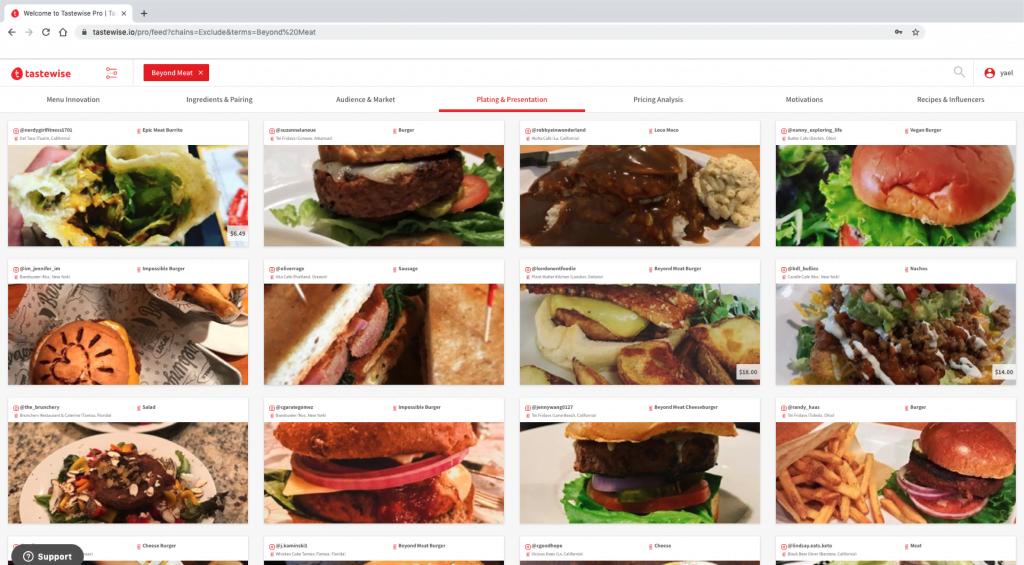 For example, "knowing that sauerkraut is currently trending is just step one. Step two is understanding that it is trending because people are turning to fermented, probiotic-rich foods because of their positive effects on gut and brain health. This knowledge helps food brands determine which ingredient will trend next and how they might effectively tap into it," Tastewise said.
Chen noted in a press statement accompanying the report that "in order to remain innovative and stay ahead of the curve, it's imperative that food brands understand why certain ingredients are trending by learning the deep, real motivations and functions consumers are compelled by."
"Our platform and AI were designed specifically for food and beverage analyses and unveil rising human needs to predict the next big trend ahead of time," he added.
Tastewise raised $5 million last week in a Series A funding round led by PeakBridge, a Malta-based investment firm specializing in food tech.
"We're dedicated to supporting companies that are focused on high-impact food tech insights and solutions, like Tastewise, as they expand their AI platform development to gain deeper insights about trends that will change the future of the food industry," said Erich Sieber, the founder and managing partner of PeakBridge in a previous statement.
SEE ALSO: Mexican, Japanese Matzah Ball Mashups Are A Thing, Says Israeli Food Trends Startup
"As food tech investors, we've evaluated hundreds of companies' impact on the market. Tastewise is absolutely a company that is on the path towards revolutionizing the food industry with deep data-based consumer understanding," he added.
Tastewise's services are currently focused on the vast US market, with headquarters in New York and R&D operations in Israel. The company says it currently works with a number of Fortune 500 food and beverage companies.
All this "food intelligence" comes in a free version but Tastewise offers more advanced insights for a $299 per month subscription.
Related posts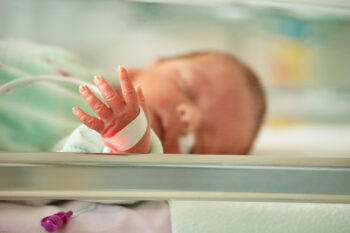 Insulin-Based Drug Gives Preemies A Fighting Chance
September 12, 2023