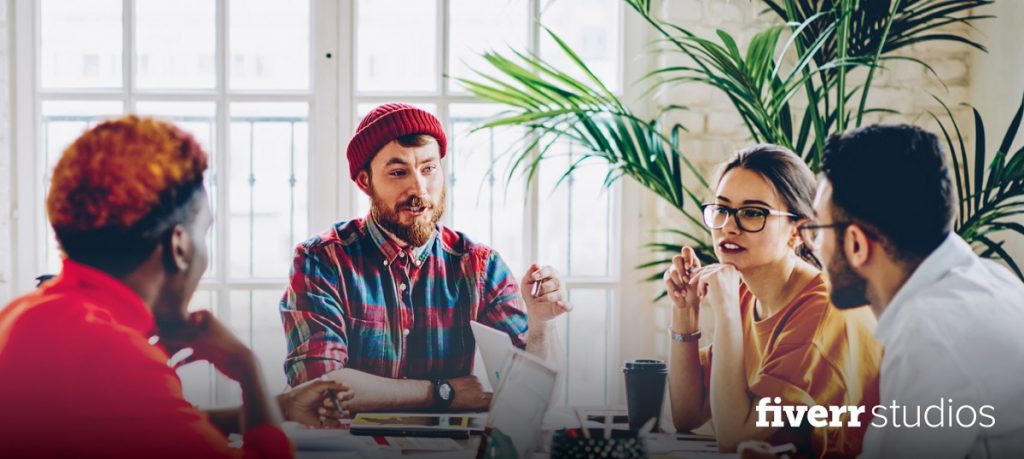 Fiverr, the Israeli-founded marketplace that began as a place for freelancers to offer services for as little as $5, launched Fiverr Studios last week as a way for sellers on the platform to collaborate with each other.
With the new platform, freelancers on Fiverr can now team up under one "studio" to combine skills, create projects, and tackle larger, more complex assignments for businesses. Buyers will get a single point of contact and a single fixed price. The company compares it to a small creative agency in the offline world where a business can "enjoy the same advantages" while at the same time "reaping the same benefits they come to expect from Fiverr's e-commerce experience," the company said in a statement
"Fiverr is always working to create ways for our community to connect, create and collaborate on a global scale," said Hila Klein, chief operating officer at Fiverr. "Studios is the natural evolution of the Fiverr platform; today we have elevated our marketplace from a platform of single contributor gigs to teams of talented freelancers collaborating as a small agency to serve all businesses, from SMBs to enterprises. It is an amazing opportunity for sellers and buyers alike to work on and have complex projects completed with the same frictionless."
Shai Wininger and Micha Kaufman founded Fiverr in Tel Aviv in February 2010 as a marketplace that provides a two-sided platform for people to buy and sell digital services. All services start at $5 and can go up to thousands with Gig Extras (a service is called a "gig").
The company released iOS and Android apps in 2013 and 2014. After receiving some criticism for advertising very cheap graphics services, in 2015 the company announced that it would be expanding the marketplace to allow sellers the ability to price productized services above $5.
Fiverr has raised $110 million in funding and has had two acquisitions. In December 2018, it opened its European branch in Berlin Germany.
The company has already announced the pricing of its initial public offering.
Last month, the company announced it was expanding its e-commerce catalog by introducing its first dedicated store for gaming-related digital services. Customers are now able to purchase services in 30 categories related to the gaming industry.
Valued at $1 billion, the company is considered a unicorn, a privately-held startup valued at $1 billion and above.
Related posts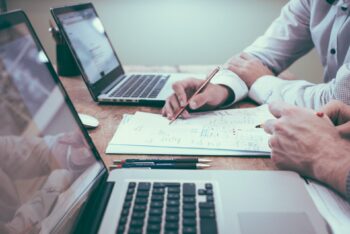 Israel Bolstering Young Startups With Angel Investor Fund
November 30, 2023