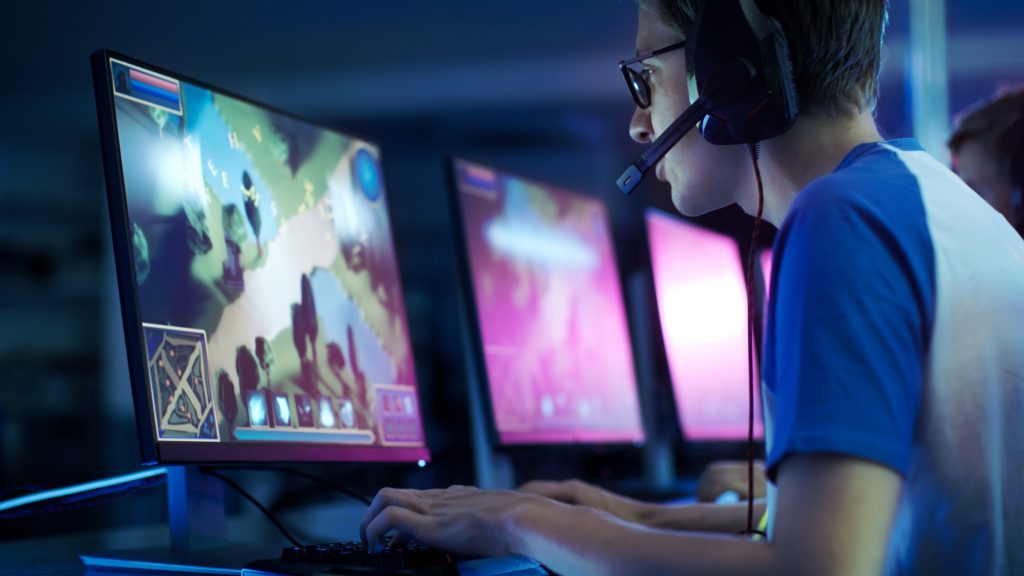 Fiverr, the Israeli-founded online marketplace for freelancers who offer services for as little as $5, is expanding its e-commerce catalog by introducing its first dedicated store for gaming-related digital services, the company announced Thursday.
Customers will now be able to purchase services in 30 categories related to the gaming industry such as character modeling, game writing, and trailers from experienced developers, designers, and videographers.
Other categories from the gaming store related to game creation and development include storyboards, game design, character animation, and producer and composers.
In May, NoCamels reported on Israeli companies looking to capitalize on the booming gaming industry. The list featured a 2019 report on trends in the industry by Global Web Index's (GWI) said that 92 percent of internet users between 16 and 24 say they have gamed on at least one device in the past month. The industry, reports gaming analytics firm Newzoo, is now valued at $137.9 billion – 13.3 percent higher than last year.
By launching its industry-specific store, Fiverr says it is using its "service-as-a-product" model to "democratize access to services" by providing a fast and frictionless experience to buy and sell gaming services.
"Over the last year, Fiverr has seen rapid organic growth in gaming-related purchases from buyers and gig registrations by sellers," said Micha Kaufman, Fiverr CEO, "Launching our Gaming Store brings us another step closer towards our goal of being the everything store for digital services. It provides convenient access to high-quality gaming talent and gives our freelancers additional opportunities to do what they love. We want to help power the current growth that exists in the broader gaming industry, with the freelance talent and services to help game creators meet their needs."
"As a medium-sized business, it is really challenging to find freelancers that align with your timing needs and your budget requirements…we come to Fiverr often and we know that we are going to find the talent and the quality that we need," says Stephen Baer, founder of The Game Agency, a software development company that creates custom game-based solutions.
Sign up for our free weekly newsletter
Subscribe
"Never before has the gaming industry had access to global freelance talent with the click of a button," a statement from the company said.
Shai Wininger and Micha Kaufman founded Fiverr in Tel Aviv in February 2010, as a marketplace that provides a two-sided platform for people to buy and sell digital services. All services start at $5, and can go up to thousands with Gig Extras (a service is called a "gig").
The company released iOS and Android apps in 2013 and 2014. After receiving some criticism for advertising very cheap graphics services, in 2015 the company announced that it would be expanding the marketplace to allow sellers the ability to price productized services above $5.
Fiverr has raised $110 million in funding and has two acquisitions. In December 2018, it opened its European branch in Berlin Germany. Valued at $1 billion, the company is considered a unicorn, a privately-held startup valued at $1 billion and above.
The "gig marketplace" announced the pricing of its initial public offering in June at $21 per share, raising around $111 million. On its first day it began trading at $26, with shares climbing for most of the day and closing at $39.90, up 90 percent from the IPO price, according to Tech Crunch.
Related posts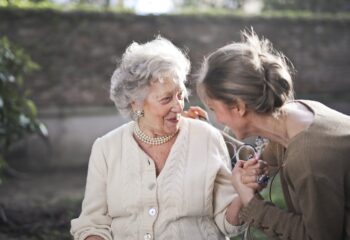 New Israeli Breakthrough In Understanding Onset Of Alzheimer's
October 03, 2023