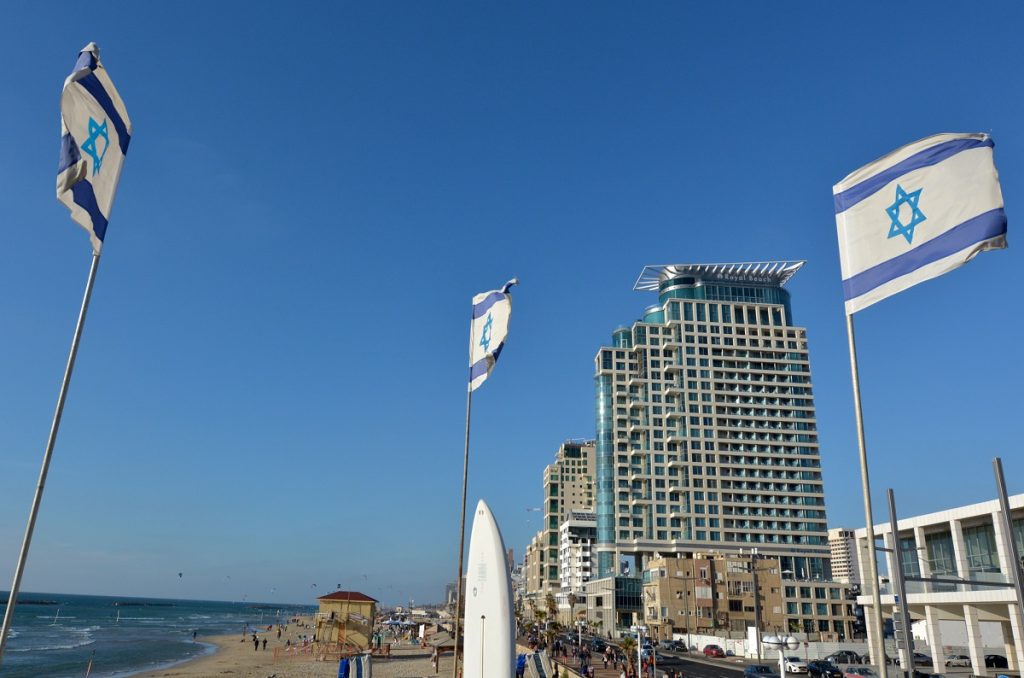 Israel is known as an innovation leader, an inspiration in research and development, a home for significant religious sites and landmarks, a center of a burgeoning foodie scene and a thriving arts and culture scene, and – of course – for its rich history.
In honor of Israel's 71st Independence Day, we set out to find some of the country's lesser-known, but equally fascinating, details. NoCamels chose to highlight 18 remarkable facts about Israel – the number 18, of course, is equal to the numerical value of the Hebrew word 'chai', which means life.
Without further ado, here are 18 amazing things you may not have known about Israel:
1. The Ashkelon National Park is home to the largest dog cemetery known in the ancient world. Archaeologists say canines were interred in this burial ground from the fifth to third centuries BC.
2. The Judean Date Palm tree, thought to be extinct, was resurrected following the chance discovery of 2,000-year-old seeds in a clay jar. Actually, Israel is a date producing powerhouse and controls 65 percent of the world's Majhoul (Medjool) – King of the Date — market.
3. There are no car manufacturing plants in Israel but this country is at the forefront of the driverless car revolution. Israel has been dubbed a "smart car hub."
4. The first-ever live heart (not real-life size but rather a miniature heart) was printed at Tel Aviv University using a revolutionary 3D printing process that combines human tissue taken from a patient. The scientists printed an entire heart complete with cells, blood vessels, ventricles and chambers.
5. If you're going to have a heart problem, it's best to do so in Israel. Some 81 percent of patients in Israel undergo life-saving emergency cardiac catheterization within 12 hours of the onset of symptoms, according to an Acute Coronary Syndrome-Israel (ACSIS) survey. The world average stands at 65 percent; in the US, the number stands at 70 percent; and in England, it's at 66 percent.
6. The 10-kilometer long Malham salt cave in Mount Sedom, is the world's longest salt cave. It is located at the southwestern tip of the Dead Sea.
7. Models in Israel must have a BMI of at least 18.5 to appear on the catwalk or in advertisements. In 2012, Israel became the first country to pass a law banning the use of underweight models and requiring advertisers to identify pictures comprising Photoshopped models.
8. Tel Aviv has the highest number of dogs per capita in the world with one dog for every 17 people.
9. 80 percent of Israelis eat fresh fruit and/or vegetables daily. To put that number in perspective, according to the CDC, 90 percent of Americans do not eat enough fresh fruit and/or vegetables on a daily basis.
10. Bamba, the country's best-selling snack food, is a global phenomenon thanks to studies that show how it helps protect children from developing peanut allergies.
Sign up for our free weekly newsletter
Subscribe
11. The first privately funded spacecraft to enter lunar orbit, Beresheet, is an Israeli project that wowed the global space community with its ingenuity and chutzpah. It also took epic selfies with the moon and of the earth from outer space.
12. Israel is a paradise for ornithologists as more than one billion birds fly over the country every year. Israel just so happens to be on one of the major Palearctic-African migration routes.
13. The City of Tel Aviv is officially home to the Middle East's first Olympic-standard indoor velodrome cycling racetrack.
14. The world's first educational clowning initiative — incorporating therapeutic clowns into the school setting — started in Israel. Educational clowns add joy, improve self-identity and reduce stress among students and staff alike.
15. Ben-Gurion International Airport is considered the world's most secure airport.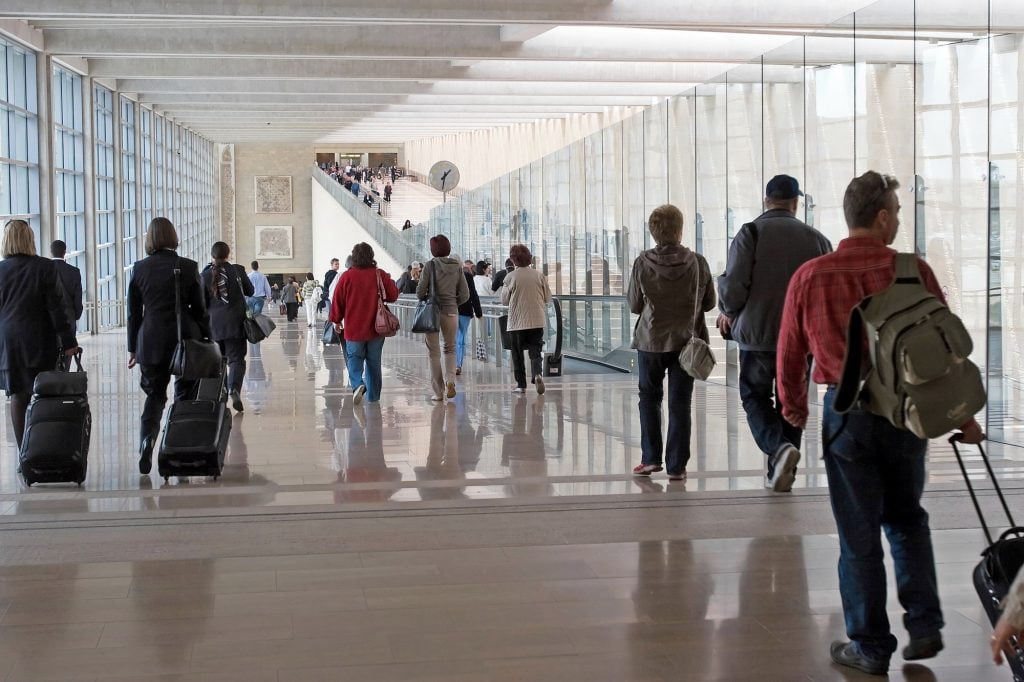 16. Mamanet, the only sports league for mothers, started in Israel in 2005. Today, thousands of mom-players take part in cachibol league play across Israel, as well as in other countries including Canada, the US, Austria, Italy, Greece, Cyprus and more.
17. Razzouk Ink in the Old City of Jerusalem continues a 700-year family tradition of pilgrimage tattoos in the Holy Land. For centuries, visitors to the Holy Land (including Crusaders) get inked with a Christian tattoo symbol to commemorate their visit.
18. The glue on Israeli postage stamps is certified kosher. So, everyone – secular to religious – can lick the glue to affix stamps without fear of breaking a kashrut law.
What is the most amazing thing you like about Israel? Please add your comments below.
Viva Sarah Press is a journalist and speaker. She writes and talks about the creativity and innovation taking place in Israel and beyond. www.vivaspress.com
Related posts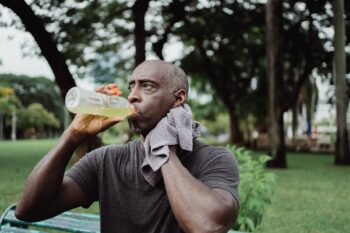 Startup Helping You Get Heart Healthy By Measuring Your Sweat
December 04, 2023