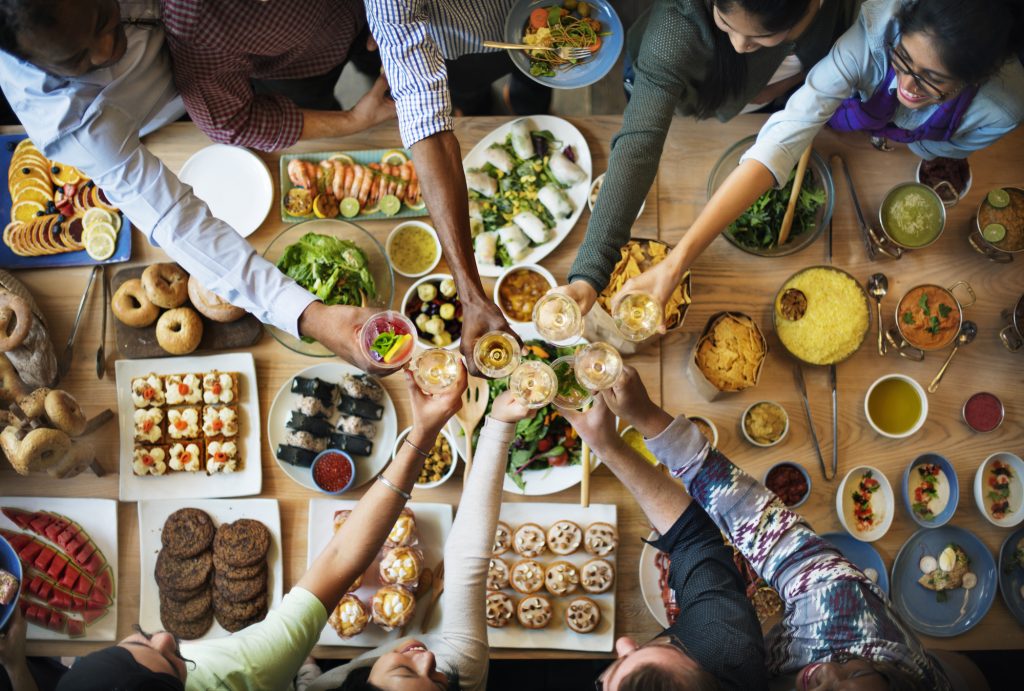 The US obsession with Sriracha, an Asian chili pepper-based hot sauce, is well documented. Though it's been around since at least the 1980s, the spicy condiment (also known as "rooster sauce" because of its bottle labeling) reached craze-level over this past decade. Ubiquitous in homes and eateries, Sriracha is now a "flavor" in jams, sweets, drinks, a source of inspiration in clothing and accessories, and is the subject of a 33-minute documentary called, appropriately "Sriracha."
But now, another type of hot sauce is poised to dethrone Sriracha from the hearts of Americans: Zhoug, a spicy paste made of red or green chili peppers, garlic, and cilantro, originating in Yemeni cuisine but also widely popular in Israel.
This insight into rising food trends is one of several made by Tastewise, a new Israeli startup that emerged from stealth mode this week. Founded in 2017 by Alon Chen, formerly at Google, and Eyal Gaon, a tech entrepreneur previously with SimilarWeb, Tastewise taps into Big Data and machine learning to serve up real-time analytics on food trends and opportunities.
SEE ALSO: Black Food Festival Taps Into Tel Aviv's Culinary Creativity For Some 'Dark' Creations
In its first consumer food trends report published this week to coincide with its launch, Tastewise says Zhoug is the new Sriracha, ube (purple yams), bone marrow, truffles, and spam musubi are becoming mainstays in American menus, and restaurant hopping is a growing phenomenon across the United States.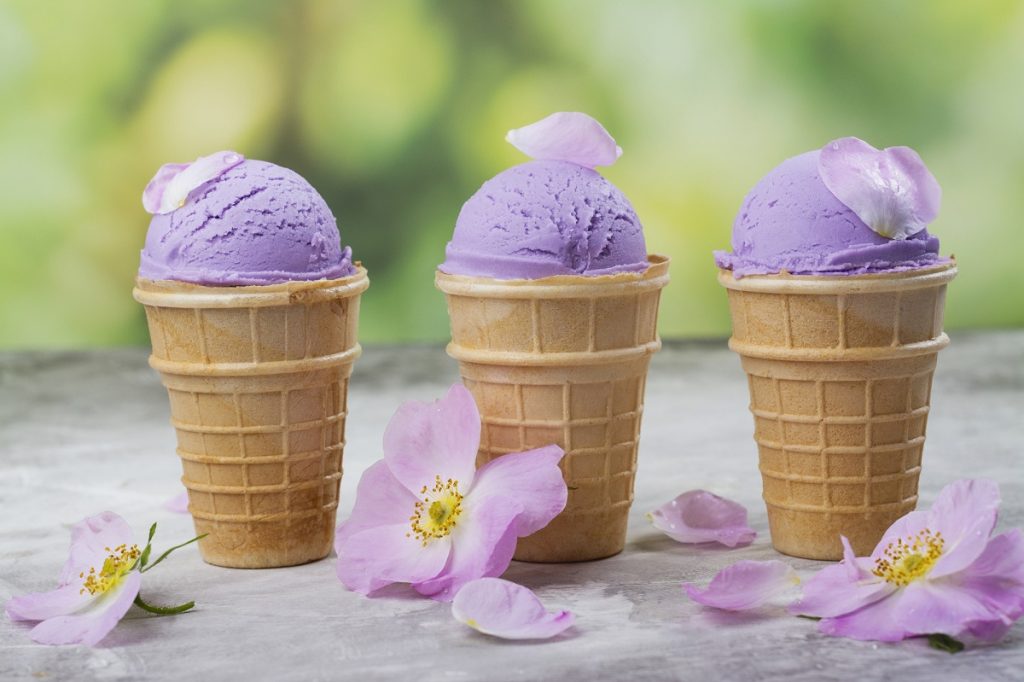 Chen and Gaon built the Tastewise platform using billions of data points gathered from 150,000 menus, a million online recipes, and millions of publically available social media conversations and posts. It is geared toward industry professionals including food entrepreneurs, chefs, executives, hospitality groups, and even food brands who are looking for insight into the changing tastes and desires of an increasingly food-aware consumer base.
Chen tells NoCamels that the $5.75 trillion food industry "is hungry for innovation."
The former Googler says he and Gaon created "a Google for food professionals," tapping into a gap in the market accustomed to outdated methods of data-gathering including costly, time-consuming focus groups, questionnaires and market reports that come back six months after being commissioned.
"The data is empowering," Chen tells NoCamels, "because we are reflecting what consumers are doing and eating in real-time, and we are spotting the trends as they happen."
For example, Chen explains the new-found fondness for Zhoug is part of a global lifestyle change that includes adoptions of new diets such as Paleo and Keto, which are very popular in the US.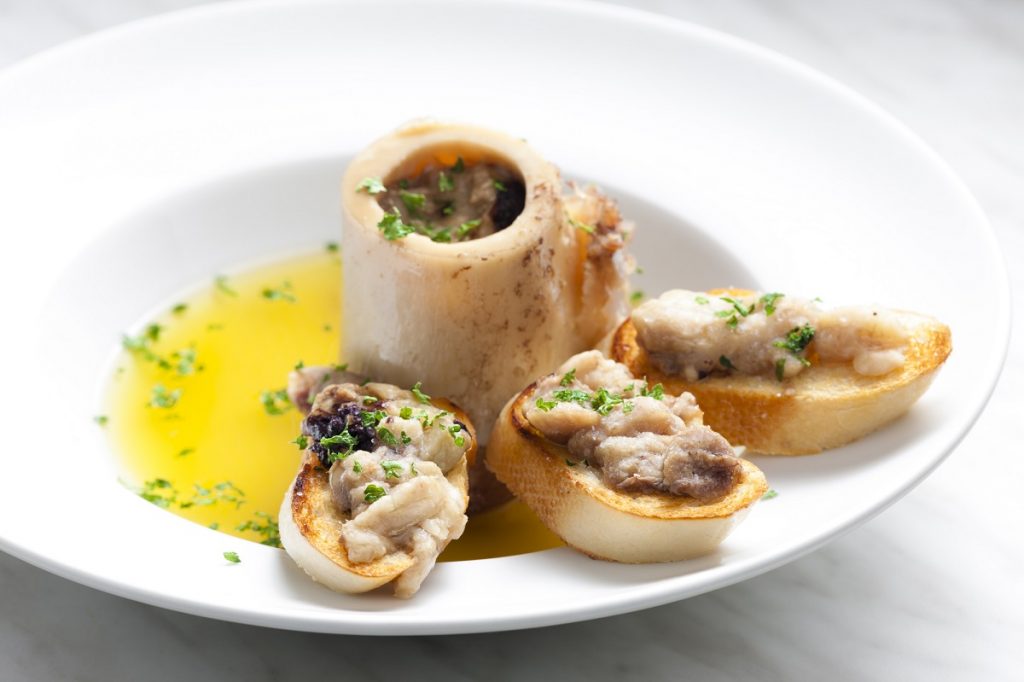 Sign up for our free weekly newsletter
Subscribe
"Zhoug is the new Sriracha because it's sugar-free, gluten-free, additive-free, can be made at home, and fits with the clean-eating trend," he says.
Another interesting insight, he notes, is the use of rhubarb and beetroot in foods to make them pink in the lead-up to Valentine's Day (February 14).
Chen says one of Tastewise's biggest customers is the Marriott group which is using its services to develop its food and hospitality offerings.
Guy Heksch, global vice president of the Marriott International-owned Pure Grey Culinary Concepts Hospitality Group, said in a statement that by collaborating with Tastewise, "we've been able to transform our strategy and decision making with real-time industry data and predictive analytics."
"Diving far deeper than simply understanding consumer preferences, their insights help us select target audiences, catch micro-trends as they sweep from neighborhood to state level and design menus to suit our guests' tastes, even pinpointing exactly what it takes to concoct a sensational cocktail," Heksch said.
Tastewise "brings science to the art of creating innovative food experiences and propels us to act faster than ever before. Their technology is a complete game changer for us, and I suspect it will be for the hospitality industry as a whole," he added.
Tastewise can answer questions such as which pizza toppings are most popular in New York (broccoli), how hamburgers should be priced, and what customers are looking to have paired with matcha (mint). The startup's latest report also identified a $9.18 billion unmet demand for "healthy food," noting an opportunity for upstart food entrepreneurs.
Another growing phenomenon, Chen says, is the "virtual restaurant," one that is based only on delivery models offering unique culinary experiences.
Tastewise's service is currently focused on the vast US market, with headquarters in New York, but Chen tells NoCamels it plans to expand including to Israel where the startup's R&D operations are based.
All this "food intelligence" comes in a free version but Tastewise offers more advanced insights for a $299 per month subscription.
Related posts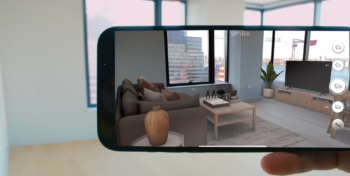 Augmented Reality App Makes Empty House Into Potential Home
October 02, 2023