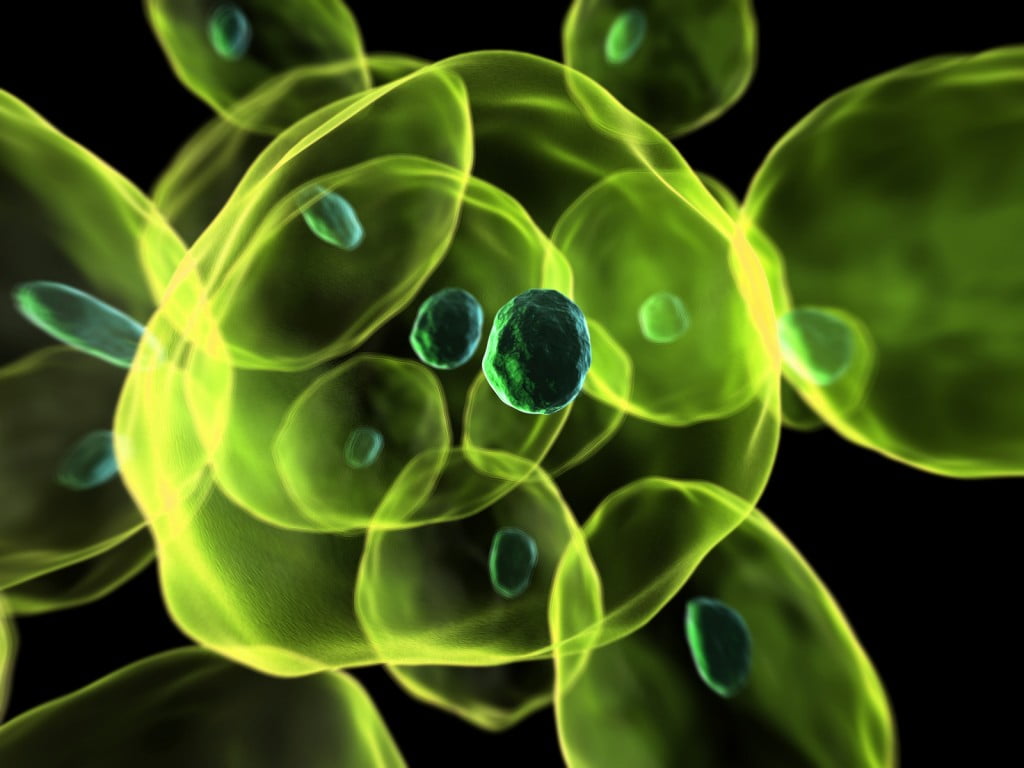 Israeli scientists have developed the first 'haploid' human stem cells, a discovery that will change our understanding of human genetics and medical research.
Already being used to predict whether people are resistant to chemotherapy drugs, the finding earned Igo Sagi, a PhD student at the Hebrew University of Jerusalem, the 2017 Kaye Innovation Award.
The long-sought haploid
Most of the cells in our body are 'diploid', which means they carry two sets of chromosomes (the structure in which DNA is contained) – one chromosome from each parent. Haploid cells, in contrast, contain only a single set of chromosomes.
Scientists have long been trying to develop haploid stem cells. It is an important area of research, as embryonic stem cells are able to grow into any cell in the human body; this makes them extremely useful for treatment of diseases.
Haploid cells in particular are a powerful discovery, as they allow for a much better understanding of the human genetic makeup. For example, in diploid cells, it is difficult to identify the effects of mutations in one chromosome because the other copy is normal and provides a 'backup.' Haploid cells don't have this limitation.
SEE ALSO: Five Israeli Biotech Companies Using Stem Cells To Change The Face Of Medicine
Up until now, scientists have only succeeded in creating haploid embryonic stem cells in animals such as mice, rats, and monkeys. The research conducted by Igo Sagi was the first time anyone was able to successfully isolate and maintain human haploid embryonic stem cells. These haploid stem cells were able to turn into many other cell types, such as brain, heart, and pancreas, while still retaining a single set of chromosomes.
Sign up for our free weekly newsletter
Subscribe
The benefits are immense. Professor Nissim Benvenisty, who worked with Sagi on the research, explained: "It will aid our understanding of human development – for example, why we reproduce sexually instead of from a single parent. It will make genetic screening easier and more precise, by allowing the examination of single sets of chromosomes. And it is already enabling the study of resistance to chemotherapy drugs, with implications for cancer therapy."
SEE ALSO: Biological Breakthrough: Researchers Succeed In Creating Human Egg and Sperm Cells In Lab
Diagnosis of Chemotherapy Resistance
Based on this research, Yissum, the Technology Transfer arm of the Hebrew University, launched the company NewStem. The company is currently developing a diagnostic kit that can predict resistance to chemotherapy drugs. The large library of human haploid stem cells they are amassing will allow them to provide therapeutic and reproductive products, as well as personalized medication.
"The haploid stem cells we're developing have the potential to change the face of medical research as they hold a pivotal role in regenerative medicine, disease therapy and cancer research," revealed CEO of NewStem, Ayelet Dilion-Mashiah.
The research was conducted by Igo Sagi, a doctoral student at the Hebrew University of Jerusalem, along with Professor Nissim Benvenisty, Director of the Azrieli Center for Stem Cells and Genetic Research at the Hebrew University. The Kaye Innovation Awards at the Hebrew University of Jerusalem have been awarded annually since 1994 with the goal of encouraging academics to develop innovative methods and inventions with good commercial potential.  
Photo: Azrieli Center for Stem Cells and Genetic Research at Hebrew University
Related posts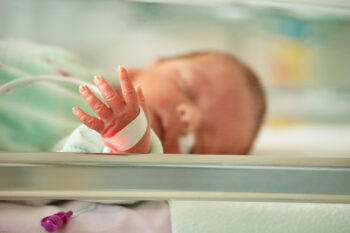 Insulin-Based Drug Gives Preemies A Fighting Chance
September 12, 2023