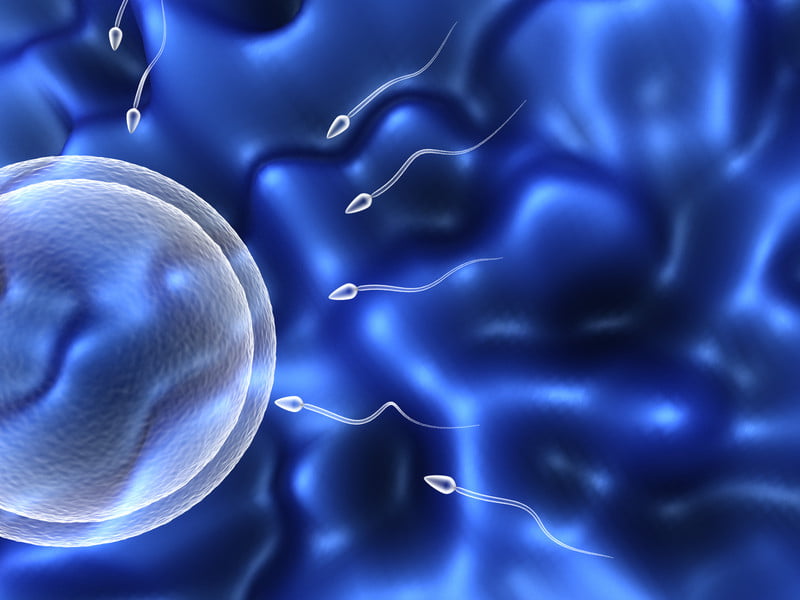 Among men from North America, Europe and Australia, sperm concentration has declined more than 50 percent in less than 40 years, according to an alarming new international study led by Israeli researchers.
Led by Hebrew University scientists, the study shows a significant ongoing decline in sperm counts of Western men, pointing to impaired male health and decreasing fertility.
These findings have serious implications beyond fertility and reproduction, given recent evidence linking poor semen quality with higher risk of hospitalization and death. "Research on causes of this ongoing decline and their prevention is urgently needed," the researchers warn.
Other experts have gone as far as saying that humanity might face extinction if sperm count rates continue to drop.
"An urgent wake-up call"
"Given the importance of sperm counts for male fertility and human health, this study is an urgent wake-up call for researchers and health authorities around the world to investigate the causes of the sharp ongoing drop in sperm count, with the goal of prevention," Dr. Hagai Levine, leader of the study, said in a statement.
SEE ALSO: Combining Traditional And Chinese Medicine Boosts Fertility
Sign up for our free weekly newsletter
Subscribe
By screening 7,500 studies and conducting analysis on 185 studies between 1973 and 2011, the researchers found a 52.4 percent decline in sperm concentration, and a 59.3 percent decline in total sperm count, among men from North America, Europe, Australia and New Zealand who were not selected based on their fertility status. In contrast, no significant decline was seen in South America, Asia and Africa, where far fewer studies have been conducted.
SEE ALSO: It's Official: Prolonged Cell Phone Use Leads To Lower Sperm Count
While declines in sperm count have been reported since 1992, the question has remained controversial because of limitations in past studies. However, the current study uses a broader scope and more rigorous methods, according to the Hebrew University, and controls for factors that might help explain the decline, such as age and abstinence time.
While the current study did not examine causes of the observed declines, sperm count has previously been associated with environmental and lifestyle influences, including prenatal chemical exposure, adult pesticide exposure, smoking, stress and obesity. Therefore, sperm count may reflect the impact of the modern environment on male health across the lifespan and serve as a "canary in the coal mine" signaling broader risks to male health.
The study was published yesterday in the scientific journal Human Reproduction Update, which is considered a leader in the field of reproductive biology. The research was led by Dr. Hagai Levine of the Hebrew University, with Dr. Shanna Swan of the School of Medicine at Mount Sinai, New York, and an international team of researchers from Israel, Brazil, Denmark, Spain and the US.
Photos: The Hebrew University of Jerusalem, Rocky Mountain Fertility Clinic
Related posts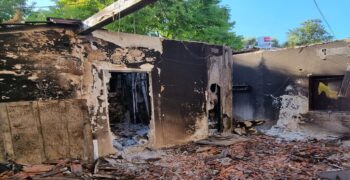 Israeli Hospitals Treating Burn Victims With Pineapple Protein
November 30, 2023