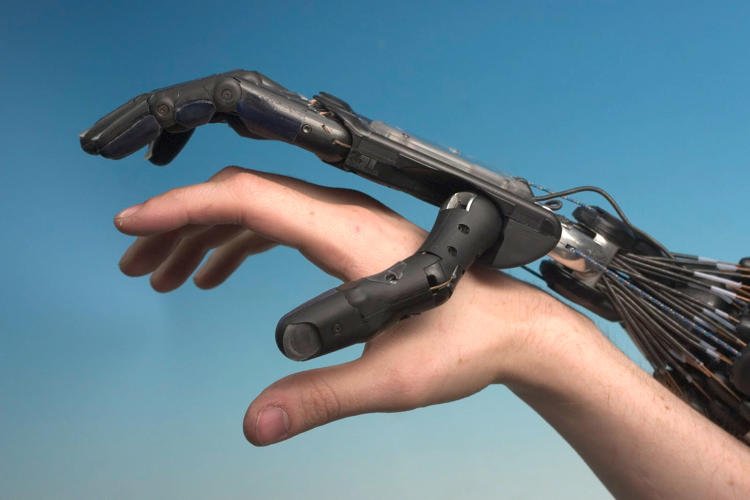 Imagine a world where you never have to think before producing written content. Where bloggers, journalists, publishers and students could produce content in a matter of minutes. Well, that world may not be so far away thanks to Israeli startup Articoolo.
Founded in 2014, Articoolo has created a software robot that uses algorithms and artificial intelligence (AI) to write comprehensible articles of up to 500 words. A user simply enters two to five keywords, and Articoolo will contextualize them, summarize information about the keywords, and rephrase the summary to produce a unique article, for as little as $2 dollars — much less than the salary of the already embattled journalists.
Since the company was accepted into the IBM accelerator program in 2016, it gained access to Watson, one of the world's best AI robots developed by IBM, further enhancing its capabilities.
SEE ALSO: The Robot Even Your Grandparents Will Love
So is this the end of journalism as we know it? Critics say that nothing can replace the human touch and analysis that goes into producing solid journalism work.
Articoolo co-founder Doron Tal  – a former columnist for Israeli newspapers TheMarker and Globes – reassures critics that Articoolo does not aim to replace journalism.
An ideation tool
Tal thinks of Articoolo "as an ideation tool more than a creation tool." He tells NoCamels: "In the same way algorithms help doctors get to better conclusions, algorithms can help writers get to better results quicker and much more efficiently." Articoolo simply seeks to streamline the writing process by providing journalists with a starting point.
Sign up for our free weekly newsletter
Subscribe
Articoolo, which has some 33,000 users and 3,000 paying subscribers, views itself as a software as a service (SaaS) company that appeals to large organizations (primarily in marketing fields) that need content – and not necessarily completely polished articles. One of the company's largest clients is Israeli DIY website design giant Wix.
This is perhaps the more practical application of Articoolo's technology, as the articles currently created are not always coherent and logical, often filled with taglines and non-sequiturs. For example, when entering the keywords "dogs," "grapes" and "toxic," Articoloo produces some logical phrases like: "Within 30 minutes after eating, the dog may vomit, be lethargic, and/or be uncoordinated," but also "macadamia nuts are typical in candies and chocolates."
Therefore, it seems the articles are best used with Tal's intention as a starting point or as a basic content provider.
SEE ALSO: The World's First-Ever Dual Robotic Surgery
With eight employees and $1.15 million in funding, the company continues to evolve in this emerging industry. Particularly, the startup  is looking to improve its rephrasing abilities within the AI technology. Undoubtedly, this will improve the fluidity and coherence of Articoolo's product.
So, whether you're a blogger looking for a starting point to your post, or a marketer who needs fodder for a campaign, Articoolo is definitely something to write home about.
Photos and video: Articoolo, Wikimedia
Related posts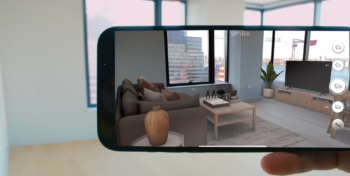 Augmented Reality App Makes Empty House Into Potential Home
October 02, 2023