By Luke Tress, The Times of Israel
March 22, 2017
2
minutes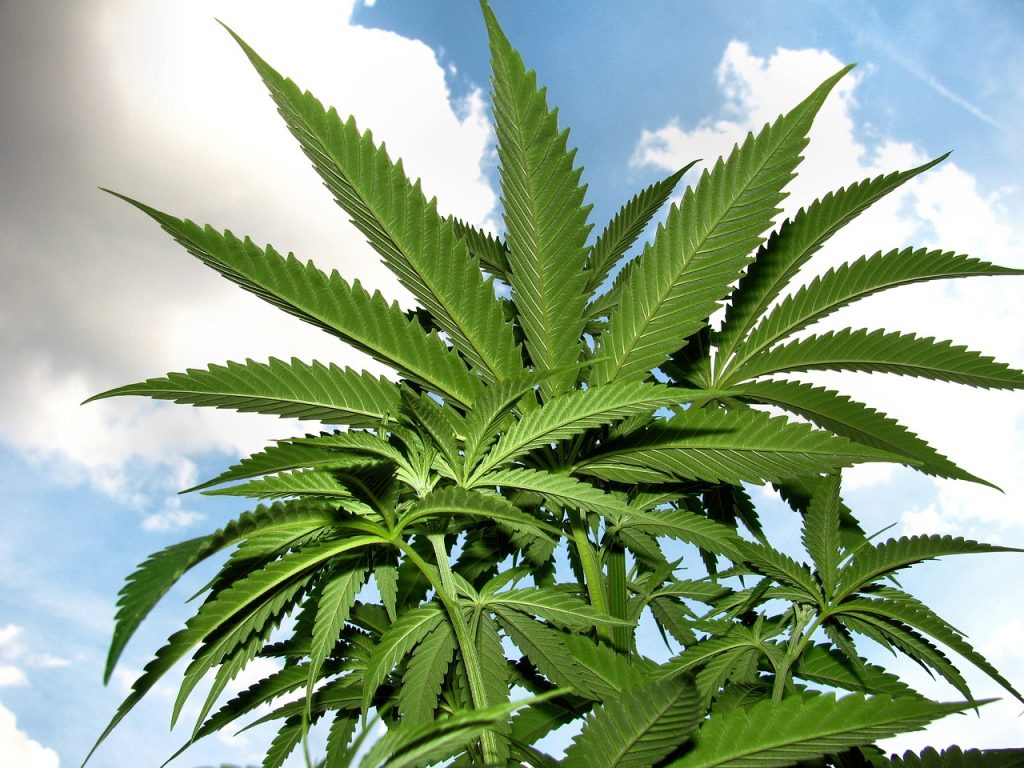 This article was first published by The Times of Israel and was re-posted with permission.
American pharmaceutical company CannRx and accelerator iCAN: Israel-Cannabis have partnered to launch a sleep aid, called ican.sleep, made from cannabis extracts. The product will be the first pharmaceutical-grade cannabis formulation for sleep on the market, and could be a boon for the pharmaceutical industry in Israel, said Bill Levine, the executive chairman of CannRx Technologies.
The product will consist of a precise cannabis formulation that will be inhaled by users for a rapid onset. The formulation will also determine the duration of users' sleep.
"You take a puff or two, depending upon the dosage, and basically within ten minutes you'll be drowsy enough to sleep," Levine said. "We can give you a predictable, dose dependent response every single time."
The companies announced the new product at the CannaTech medical cannabis conference in Tel Aviv this week. CannRx and iCAN plan to launch the sleep supplement globally following patent trials this year.
SEE ALSO: Research: Small Quantities Of Marijuana Protect Against Brain Damage
Similar, existing products are meant to be swallowed and are unpredictable, since medical cannabis products tend to be hard to control, Levine said.
Sign up for our free weekly newsletter
Subscribe
The sleep aid could provide an inroad to the US market, said Saul Kaye, founder and CEO of iCAN.
SEE ALSO: Turning High-Tech Into 'High' Tech: Behind Israel's Blooming Medical Cannabis Industry
Israel's progress in successfully medicalizing and controlling cannabis was a common theme at the CannaTech conference, which is meant to highlight the innovation and normalization that is happening with medical cannabis in Israel, Kaye said.
"We're doing more research in Israel than anywhere else. We have destigmatized better than other places, and we have an approach to medicalizing cannabis, rather than legalizing cannabis," Kaye said.
To read the full article, click here. 
Related posts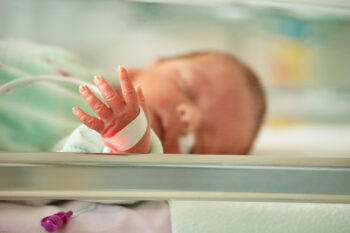 Insulin-Based Drug Gives Preemies A Fighting Chance
September 12, 2023