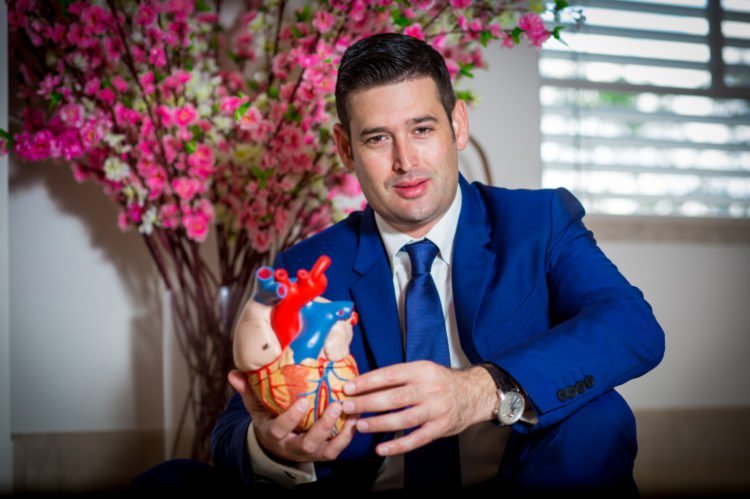 Edwards Lifesciences Corporation, a California-based medical equipment firm specializing in heart disease, announced Monday it is acquiring Valtech Cardio Ltd., an Israeli company behind the Cardioband System, for up to $1 billion.
SEE ALSO: A Heart Of Gold: Researchers Use Gold Particles To Heal Heart Tissue
Valtech's system treats the most prevalent heart valve diseases, including mitral valve regurgitation (MR) and tricuspid valve regurgitation. The uniqueness of the Cardioband System is that it is done through the skin, allowing doctors to perform the necessary reconstruction with a direct annuloplasty (a surgical technique for the repair of leaking mitral valves) delivered through arteries, negating the need for open-heart surgery. Although such devices are complex and expensive, they cut down on many of the risks and costs associated with serious surgeries, making them more attractive to national insurances as well as patients.
Pricetag: $690 million, could be as much as $1 billion
Edwards will pay Valtech $340 million in stock and cash up front, plus up to $350 million more in performance-based milestone payments over the next 10 years, for a sum total of $690 million. Before the sale's completion, slated for early 2017, Valtech intends to spin off its early-stage transseptal mitral valve replacement technology program. Edwards has an option to buy it, which could add another $300 million to the deal, bringing the total to nearly $1 billion.
Founded in 2016 by CEO Amir Gross, Yossi Gross, and Peregrine Ventures and headed by Eyal Lifshitz and Boaz Lifshitz, Valtech is based in Or Yehuda, near Tel Aviv. The company has raised $70 million to date. Last year HeartWare signed an agreement to buy the company for $840 million but backed out of the deal in January.
Sign up for our free weekly newsletter
Subscribe
SEE ALSO: This Company Invented A Machine Algorithm That Diagnoses Breast Cancer Earlier
"A toolbox of options" for medical treatment
According to the Mayo Clinic, Mitral valve regurgitation — also called mitral regurgitation, mitral insufficiency or mitral incompetence — is a condition in which your heart's mitral valve doesn't close tightly, allowing blood to flow backward in your heart. As a result, blood can't move through your heart or to the rest of your body as efficiently, making you feel tired or out of breath.
"As we continue to pursue multiple therapies to address the diverse needs of patients affected by heart valve disease, we saw an important opportunity to incorporate Valtech's technologies into our comprehensive heart valve repair and replacement portfolio," Michael A. Mussallem, Edwards' chairman and CEO said in a statement. "We recognize that physicians will likely need a toolbox of options to treat their patients most effectively.  We are very pleased with the progress and future prospects of the multiple internal programs we have underway, and we believe the addition of Valtech's talented team and mitral and tricuspid [valve] technologies will present even more opportunities to help patients."
Photos and video: Valtech PR
Related posts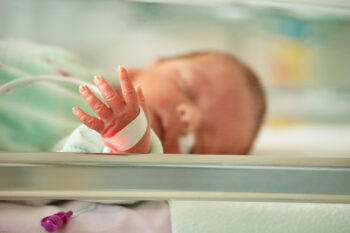 Insulin-Based Drug Gives Preemies A Fighting Chance
September 12, 2023