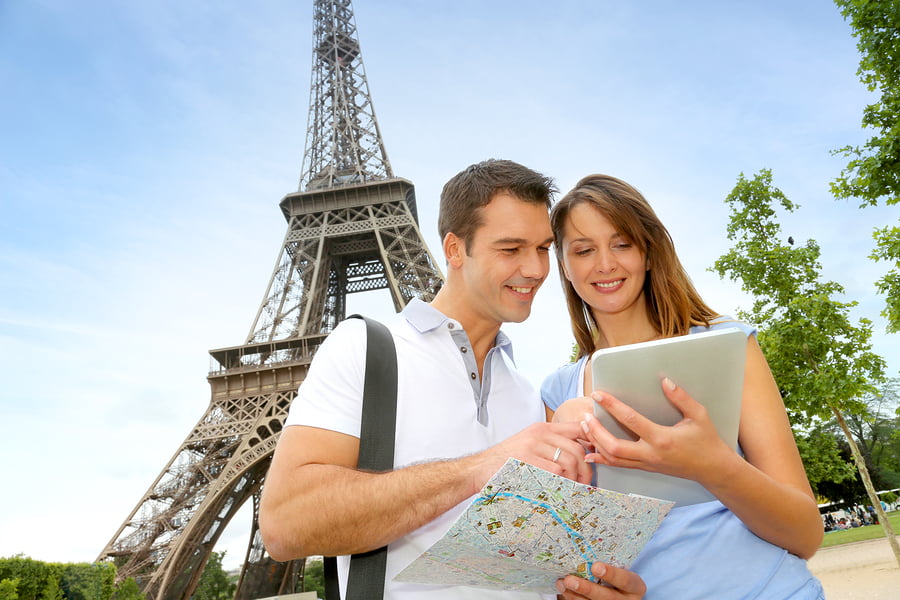 Have you ever unintentionally stumbled upon a hidden gem along the way to a main attraction when exploring a new city? A new Israeli app seeks to intentionally lead people to these lesser known spots that are worth a slight detour.
SEE ALSO: Planning A Holiday? Meet The Top Israeli Startups That Make Travel So Much Easier
Called Sidekix, this urban on-foot navigation app customizes routes based on the interests and needs of its users. "Sidekix is an app for people who walk, which is different from other navigation apps that are primarily geared toward driving," founder Jenny Drezin tells NoCamels.
Unlike many other popular navigation apps, Sidekix prioritizes unique routes over fastest routes, always by foot. According to Drezin, "the idea behind Sidekix is that there are many ways to get to the same point, and often taking a different route or going a bit out of your way can give you a completely different experience."
SEE ALSO: The Next Social Network? 'Space Tag' Allows Users to Leave Eternal Tags Around The Globe
Before embarking on your trip, you can select among a wide variety of interest spots on Sidekix: Historical landmarks, art galleries, restaurants or bars. Once you define your set of passions, the app will lead you through a personalized journey, using recommendations from social media, lifestyle websites and local bloggers.
The Yelp of walking tours
In addition to incorporating hidden urban gems into the traveler's walks, Sidekix makes suggestions of final destinations. The user can choose from a list of different categories of activities, from food to nightlife. Once you decide what type of activity appeals to you the most, the app opens a subset of more specific preferences within each category for more tailored recommendations. For instance, within the category of shopping, you can pick among fashion, food and beverage, malls and markets. In other words, Sidekix is somewhat like Yelp, but not just for food.
Another advantage of the app is that the map on the interface spins around you so you always know in which way you are going, preventing users from doing what Drezin calls "the chicken dance" as they try to figure out toward which direction their navigation app is pointing. The app also allows you to share your route with your contacts, in case they want to join you.
Sign up for our free weekly newsletter
Subscribe
Sidekix also offers options of streets that are well lit at night and allows your contacts to monitor your walks in order to make you feel safer while exploring a new area.
Benefiting small businesses
The endeavor will hopefully profit small businesses that are scattered along the less-traveled routes – those that are so often overlooked, even by locals. "Cities are dynamic and changing, and there are always new things to discover," says Drezin.
Sidekix is a free app, as of now, and does not charge for recommending restaurants, boutiques and the like. Looking to the future, the company plans to partner with hotels and tour operators to potentially develop branded versions of the app.
Upon launching last year, Sidekix raised $1 million from investors, with the aim of offering something its competitors (Israeli car navigation app Waze and Google Maps, for example) aren't necessarily focused on.
Currently available in 15 cities, including London, New York, San Francisco, Paris, and Tel Aviv, Sidekix plans to expand into additional major cities around the globe, which could make taking the road less traveled a lot more enjoyable.
Photos and video: Courtesy
Related posts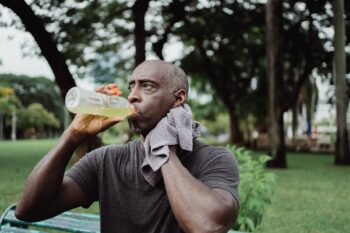 Startup Helping You Get Heart Healthy By Measuring Your Sweat
December 04, 2023