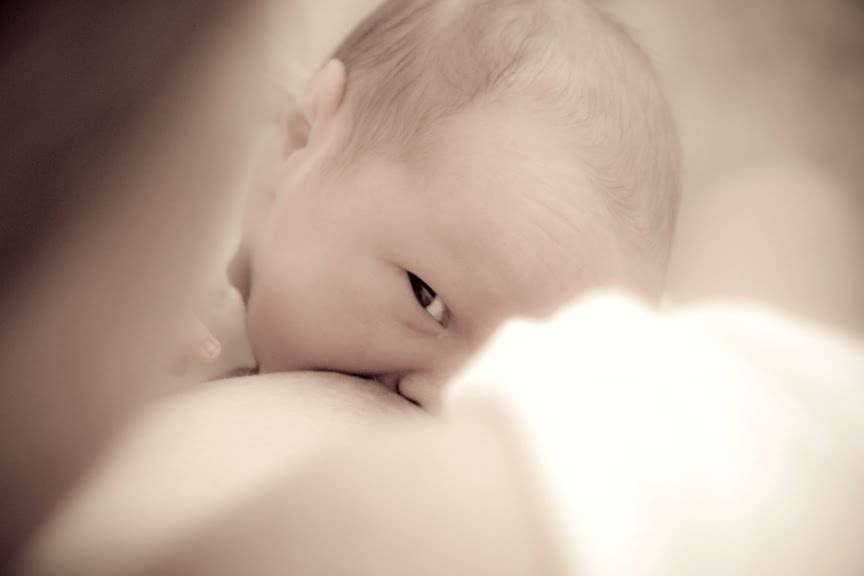 While parents who bottle-feed their babies can measure exactly how much formula is given, nursing mothers never know how much breast milk their baby actually consumes.
Now, Israeli startup MomSense is offering a mobile app that monitors babies' milk intake in real time, revealing how many cubic centimeters (cc) of milk are consumed during breastfeeding. The company's patented Smart Breastfeeding Meter consists of a smartphone app and an $89 earphone set that contains a nursing sensor which is placed beneath the baby's earlobe.
The goal of MomSense is to make mothers feel more confident that their infants are getting enough nutrition by allowing them to accurately measure and control the consumed quantities of breast milk. The app monitors and analyzes the baby's gulping for factors such as intensity, speed and frequency, to approximate the amount of milk consumed.
50 percent of new moms give up on breastfeeding 
Research shows that the predominant reason women give up breastfeeding (50 percent of new nursing moms eventually give up) is the belief that they are not providing enough milk; so, they then turn to bottle-feeding, which can regulate how much their babies are consuming.
SEE ALSO: Researchers Discover Breast Milk Not Always Healthy
By continually keeping track of each nursing session with MomSense, the app – available for both iOS and Android smartphones – gradually builds an ongoing record of breastfeeding patterns by amalgamating detailed nursing reports collected over time.
This technology also allows mothers to listen to their babies' gulping sounds, thus enabling caregivers to acquaint themselves with the child's regular eating sounds, thereby being able to detect anything that might deviate from their daily routine.
Sign up for our free weekly newsletter
Subscribe
Making sure your newborn gets sufficient nutrition 
MomSense advises against using the app on premature babies, and all babies weighing less than two kilograms due to the fact that their chambers might be weak or not fully developed. Furthermore, it is advised to only employ the device once the colostrum (the earliest form of liquid produced by the milk ducts) is replaced by milk, which usually takes a few days after childbirth.
The company has also addressed concerns regarding radiation and safety by advising mothers to put their phones on airplane mode when nursing in order to avoid emissions from their smartphones.
According to reports in the media, the startup, which was founded in 2013 by Dr. Osnat Emanuel, has had several funding rounds after its initial $1 million seed round; however, a spokeswoman for MomSense declined to comment.
Earlier this year, MomSense was awarded the "Top Choice of the Year" award by Baby Maternity Magazine in the Nursing Aids category. Before earning the award, the app was tested by 50 new mothers, pregnant women and caregiver professionals.
SEE ALSO: Study: Breastfed Babies Are Less Likely To Develop ADHD
Now, after almost four years of research and development, MomSense's technology is finally available to reassure new moms around the world that their babies are getting sufficient nutrition. According to Emanuel, "breastfeeding is a significant period for both mother and baby. We want to create a breastfeeding experience that gives mother a sense of calm and confidence which encourages her to continue breastfeeding and benefit from it."
Photos and video: MomSense
Related posts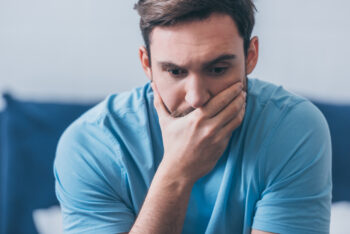 Programmer With A Stutter Creates Online Aid For Fellow Sufferers
September 21, 2023