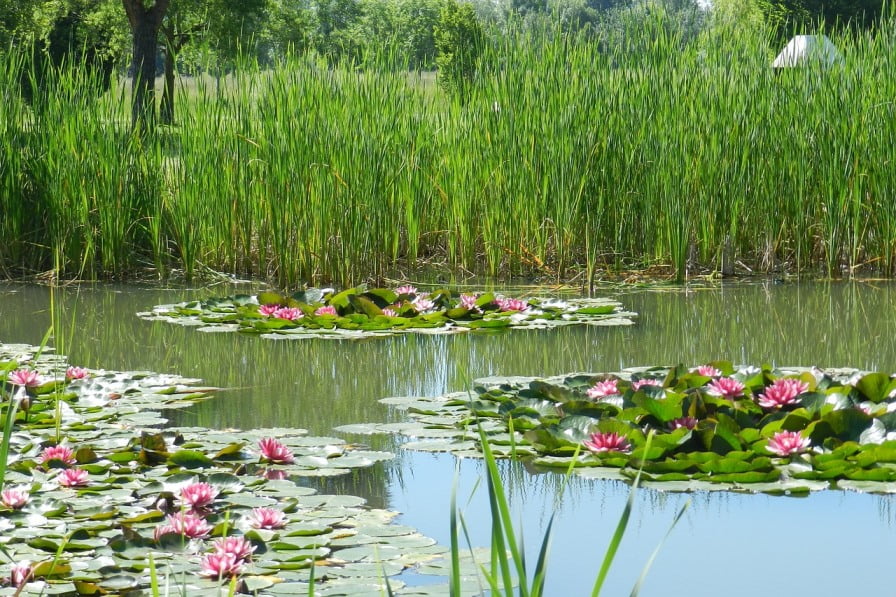 Israel is known for pioneering and perfecting water technologies – from drip irrigation to water recycling and desalination. But using plants to cleanse wastewater? Well, that might top it all.
Israeli company Ayala Water & Ecology provides a solution to water purification which lies within nature itself. Its flagship product, called Natural Biological System (NBS), provides efficient and sustainable purification of water, in what CEO Eli Cohen calls "active landscaping."
SEE ALSO: In Face Of Global Shortage, World Leaders Praise Israel's Water Technologies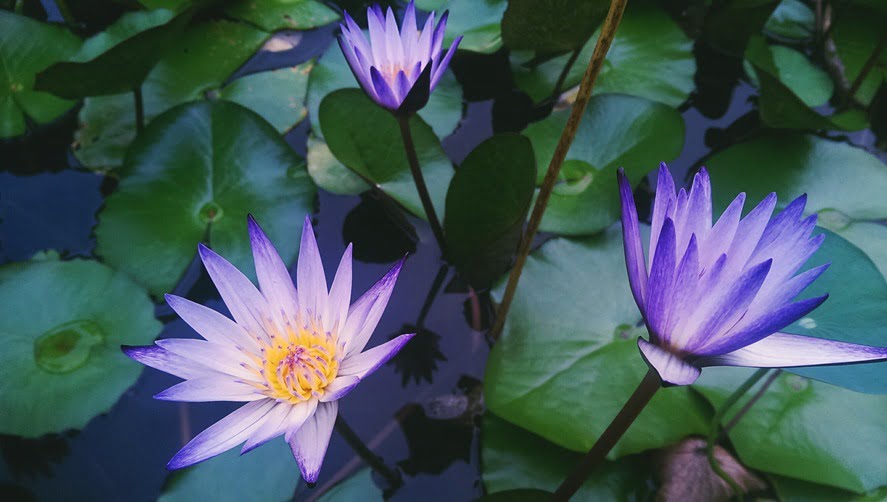 After inserting containers full of plants with remediation powers, sediments and purifying properties into an existing landscape, the plants degrade, accumulate and extract the contaminant particles from the water by way of natural processes, such as runoff and rainfall, acting as a biological filter.
"Modular treatment compartments are sewn into the natural topography to minimize energy requirements," according to the company. "Inside the treatment compartments is a combination of biotic and abiotic components, plants and aggregates selected for their physical and chemical properties and varying internal hydraulic layouts."
SEE ALSO: Indian Minister Praises Israeli Water Technologies: "Israel Is My Guru"
The system is also designed to function with minimal human and mechanical intervention, reducing maintenance costs. According to Cohen, construction costs of one NBS system are 20 percent less than those of a conventional wastewater treatment plant. This sustainable solution to water purification also uses minimal amounts of fossil-based fuels in order to operate.
Sign up for our free weekly newsletter
Subscribe
However, the system requires twice as much land as mechanical systems in order to function. Still, "Ayala is trying to give a holistic solution to a paradox the world is facing," Cohen tells NoCamels. "On the one hand, there's great demand for better water; but recycling sewage water often comes with high energy use."
And that's why the company is using mostly plants found in nature to purify greywater. After the water is cleansed, it can be reused by factories and farms, as well as by parks and households. The company's systems are already installed at hundreds of sites in Israel, Europe, and the US.
Some of Ayala's clients include large manufacturers such as L'Oreal, and municipalities like Hyderabad, India. Cohen declined to discuss the company's financial standing.
Founded by an engineer-turned-farmer
Ayala Water & Ecology was officially founded in 2002 by engineer-turned-farmer Cohen, who started developing the unique system some 26 years ago, when he moved to the Galilee, a rural area in northern Israel. "I pledged to live in the Galilee and fell in love with agriculture," he says. "I was looking to create something new, and set my eyes on water plants."
As for the future of Ayala, Cohen hopes it will help "change the world for the next generation."
Photos: Pamela Nhlengethwa, Ayala
Related posts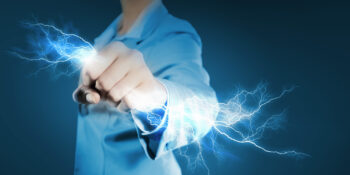 Thwarting Deadly Lung Disease By Electrifying Water Reserves
September 27, 2023