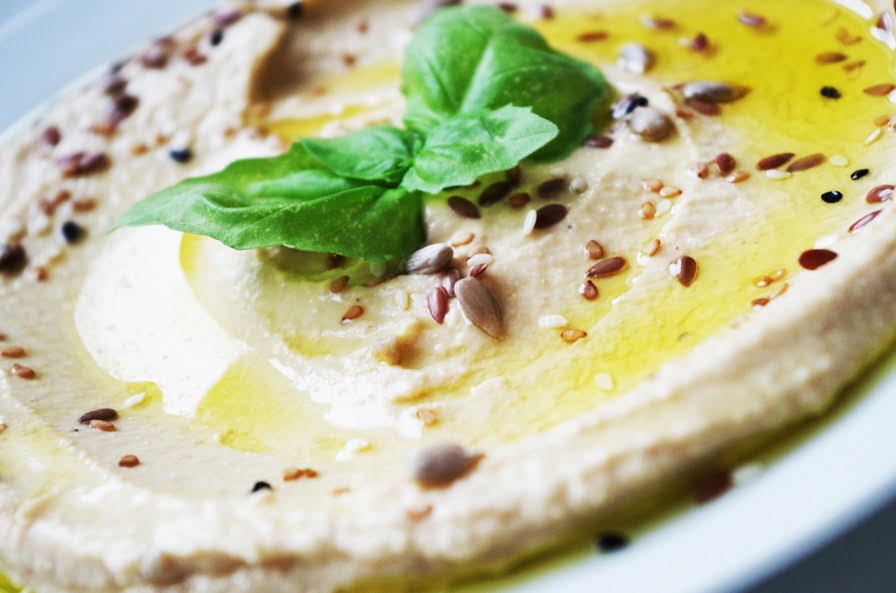 Israeli chef Alon Shaya continues to garner top awards: His New Orleans restaurant 'Shaya' has been named 'Best New Restaurant' by the prestigious culinary organization The James Beard Foundation.
SEE ALSO: Israeli-American Chef Alon Shaya Wins Top US Culinary Honor
He won the award – considered by many to be the Oscars of the culinary world – earlier this month, when some 2,000 industry leaders from across the US attended the 2016 James Beard Awards ceremony, which "honors the country's top culinary talent," according to the foundation.
Opened in February 2015, Shaya serves sophisticated versions of Israeli dishes in the heart of the Garden District in New Orleans, which is famous for its own cuisines: Cajun and Creole. Despite that, in recent years Shaya's restaurants have taken The Big Easy by storm while serving dishes that are worlds apart from the traditional New Orleans cuisine.
More specifically, Shaya's new restaurant serves such Israeli platters as hummus, falafel, pita bread, shakshuka and tahini. "Who would have thought: Hummus and New Orleans?" Shaya asked in his James Beard acceptance speech.
Last year, Shaya was named the best chef in the southern region of the US by the James Beard Foundation. He was also named one of the 50 people changing the South by Southern Living magazine; and Esquire recently named Shaya the best new restaurant in America.
SEE ALSO: Perfecting 'Foodography': Tel Aviv Restaurant Offers Instagram-Ready Dishes
Sign up for our free weekly newsletter
Subscribe
Shaya discovered his passion for cooking at an early age, spending most of his time in the kitchen with his mother and grandmother in Philadelphia, where he grew up. He later attended the Culinary Institute of America. In 2009, the former Tel Avivian founded Domenica, a popular rustic Italian restaurant located inside New Orleans' Roosevelt Hotel, together with culinary personality and TV chef John Besh.
After Besh and Shaya opened up Pizza Domenica, a more casual take on their popular restaurant, Shaya finally ventured out on his own when he opened up his own contemporary Israeli restaurant fittingly named "Shaya," which is "inspired by his Israeli upbringing and New Orleans' local ingredients."
Israelis win big at the Oscars of the food world
Shaya is not the only Israeli receiving the James Beard award this year. Israeli-American chef Michael Solomonov won the prize for best international cookbook with Zahav: A World of Israeli Cooking, which is based on the food served at his critically acclaimed restaurant Zahav in Philadelphia. The book was co-authored by Steven Cook.
In addition, London-based Israeli chef Yotam Ottolenghi won the award for Cooking from a Professional Point of View for NOPI: The Cookbook, which he co-wrote with Ramael Scully.
Photos: Alon Shaya, MDHawk, Shaya Restaurant
Related posts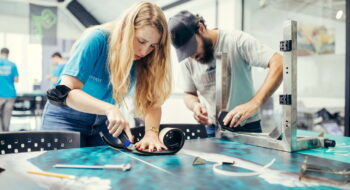 Tech Innovators Come Together To Help Israel's Wounded Warriors
September 18, 2023