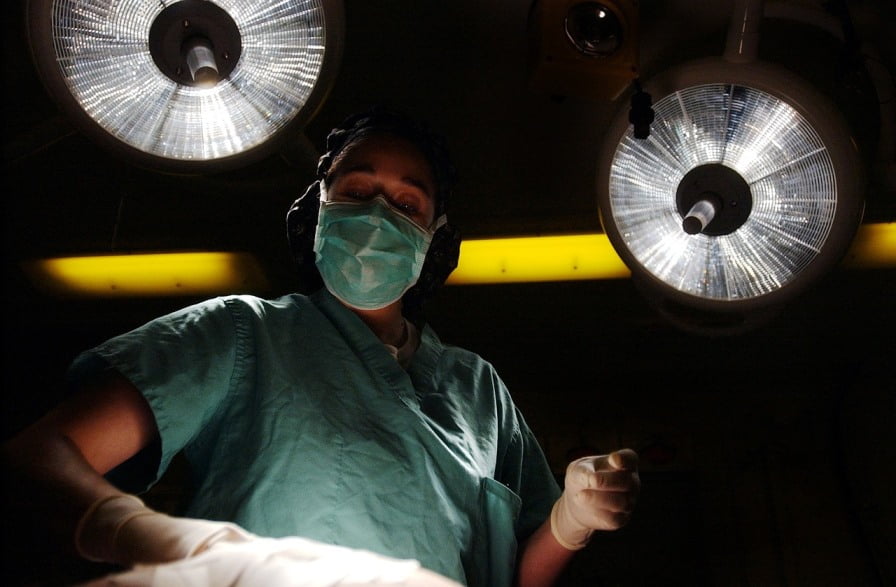 This article was first published by The Times of Israel and was re-posted with permission.
LifeSeal, the no-leak sealant solution for patients who have undergone gastrointestinal (GI) surgery, is now approved for use in the European Union. The sealant, developed by Israel-based LifeBond, will allow doctors in 32 countries to use the unique "glue" that prevents leaks after bariatric and GI operations.
SEE ALSO: After Thousands Of Years Of Stitching, Israelis Invent New Wound-Closure Method
In addition, the company said, LifeSeal is now also on the fast track to FDA approval. The product was given the FDA's Expedited Access Pathway (EAP) designation, and is now eligible for quicker approval consideration, which the company hopes will take place after it begins its new international study, which will include sites in the US and Europe. The FDA reserves its EAP designation for products that provide a solution for an unmet medical need.
"LifeSeal offers surgical units and hospitals with an innovative, high-quality surgical tool that both easily integrates into the surgical practice, and has been proven in clinical studies to make a major positive difference for patients," said Ittai Harel, chairman of the board of LifeBond and managing general partner at Pitango, the venture capital firm that led the company's recent $27 million Series D investment round.
Generally, patients who have undergone bariatric or GI surgery will have their incisions stapled or glued, neither of which is an ideal solution. Staples have been known to leak, while glues can break down over time. In both cases, the risk of infection rises considerably as the patient's insides are exposed to air.
In addition, the closures, which must remain in place for months, are difficult for patients to live with, and they often break, even if they have been secured well, because of patient activity like scratching.
Sign up for our free weekly newsletter
Subscribe
SEE ALSO: New Israeli Innovation Can Patch Incisions With No Stitching Or Scarring
To solve this, LifeBond has developed a proprietary adhesive platform technology that quickly turns into a polymer (in the form of a hydrogel matrix – a clear, flexible and strong seal) that adheres strongly to physiological tissue surfaces. The properties of the polymerization process and the hydrogel matrix can be controlled to fit a variety of applications.
According to the company, the sealant is stronger and longer-lasting than others on the market, and uses only natural ingredients instead of chemicals, so it is much better tolerated in patients than other sealants.
To read the full article, click here. 
Photos: Courtesy
Related posts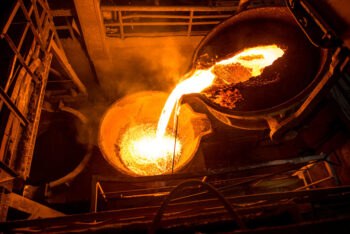 Green Steel: Startup Cuts Carbon Emission With Sodium Substitute
December 06, 2023