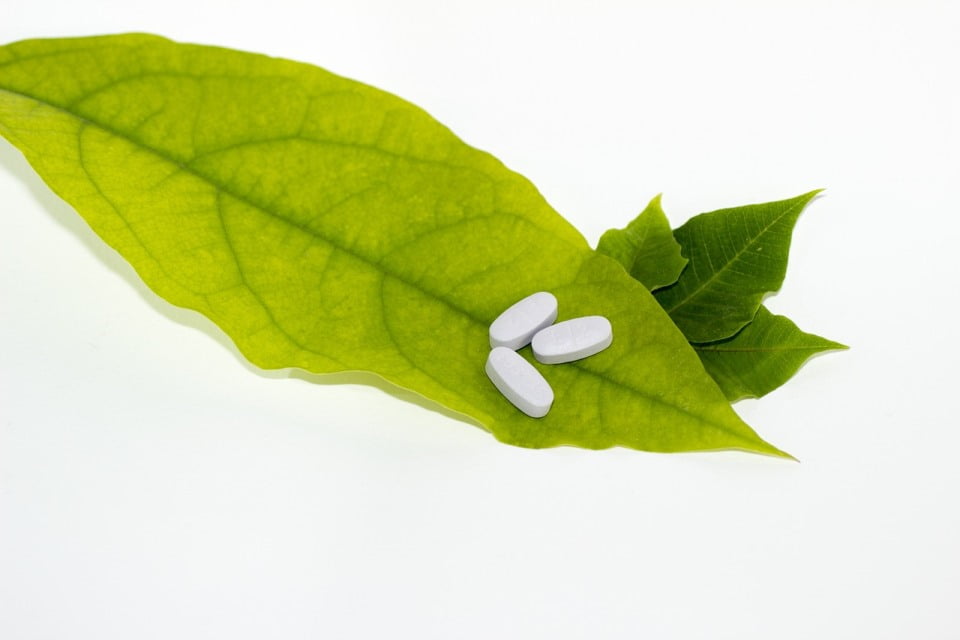 Nearly two-thirds of the herbal medicines used by cancer patients in the Middle East have potential health risks, according to a new Israeli study. These seemingly harmless plants and extractions were found to interact with conventional cancer drugs and chemotherapy, negatively affecting life-saving anti-cancer treatments.
SEE ALSO: To Stop Cancer From Spreading: Shoot The Messenger
The study, led by Prof. Eran Ben-Arye of the Technion-Israel Institute of Technology, was recently published in the prestigious scientific journal Cancer. It concludes that herbal remedies such as turmeric may increase the toxic effects of certain chemotherapies, while gingko biloba and green teas could increase the risks of bleeding in some cancer patients. Other herbs, including black cumin, can reduce the effectiveness of chemotherapy.
In all, 29 of the 44 most popular herbal products in 16 Middle Eastern countries – from Turkey to Tunisia – were associated with safety-related concerns.
The findings are based on a survey conducted by Ben-Arye and his colleagues, who asked more than 300 cancer care providers about the kinds of herbal medicines their patients were using. They found that 57 percent of the providers had patients who used at least one herbal remedy.
SEE ALSO: Israelis, Palestinians Join Forces To Explore Local Flowers To Combat Cancer, Diabetes
The countries with the highest rates of herbal medicine use include Turkey, the Palestinian Authority and Qatar. Stinging nettle, garlic, black cumin and turmeric were among the most used herbs, with other items such as camel milk and honey also making the list.
A skeptical view of alternative medicine
Sign up for our free weekly newsletter
Subscribe
Cancer care providers generally have a skeptical view of these alternative medicines, but the study notes that they support having a physician consultant who can speak to "the effectiveness and safety of these herbal practices, along with conventional cancer treatments."
Ben-Arye emphasizes that, "in the majority of cases, patients seek to combine the best of the two worlds and do not perceive herbal medicine as a real alternative to modern oncology care."
However, in many cases, there is a lack of communication between the patient and cancer care provider. According to the study, more than 20 percent of patients who use complementary and traditional medicine, including herbal agents, "are often reluctant to disclose this practice to their conventional medical professional."
Detrimental effect
The researchers hope the new study will urge cancer care providers to offer "open, non-judgmental" advice about the safety and effectiveness of herbal medicine and improve physician-patient communication.
Hopefully, their findings will raise awareness to the detrimental effects of certain herbal products for cancer patients receiving conventional treatment.
Related posts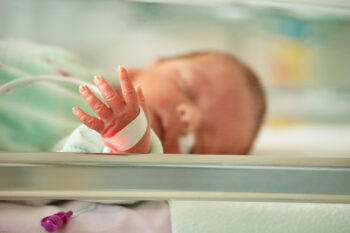 Insulin-Based Drug Gives Preemies A Fighting Chance
September 12, 2023