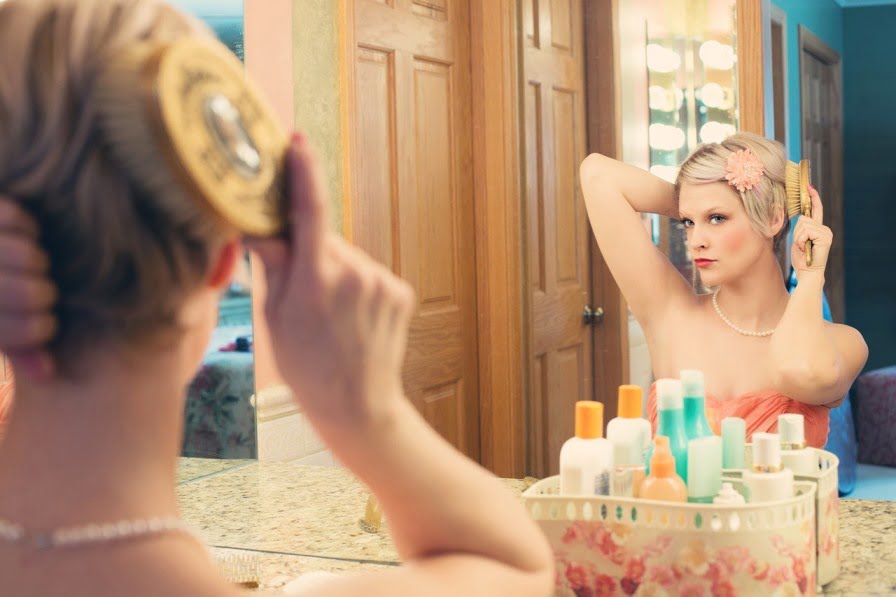 On average, American women spend seven hours a week on beauty. However, many businesswomen and working moms don't have enough time to pamper themselves, and many other women simply cannot afford the luxury of beauty salons.
Enter Missbeez, an Israeli startup that allows the busy women of today to order beauty services to their offices or homes, so they don't have to put their packed schedules on halt.
SEE ALSO: The Most Powerful Women Engineers In The World
To start using Missbeez, simply download the free mobile app, choose the beauty service you need, as well as the time and location that fits your schedule. Instead of needing to schedule an appointment way in advance and then spending time to get to and from the salon, users are able to have the magic of a salon sent right to their door. Missbeez currently offers nail and hair treatments but is expecting to add makeup and hair design in the coming weeks.
But the benefits of Missbeez are not limited to career women – the cosmeticians gain something as well. "We have a community of busy women who are our customers and a community of independent women who are our suppliers," CEO Maya Gura tells NoCamels.
SEE ALSO: International Women's Day: Are Women Equal In The Startup Nation?
Turning female inmates into independent businesswomen 
After working for several startups, female entrepreneur Gura decided to take a break from the rat race and spend a few years working as a prison criminologist with female inmates who were looking to rebuild their lives and find stable jobs.
Gura tried to raise funds to help these women, but was unable to raise enough to truly make a difference and help them gain the independence they needed to make it on their own. She wanted to create a business that would allow women to have flexibility in their work schedule, while making a respectable living to care for themselves and their families. Shortly thereafter, in 2015, she started her on-demand beauty service, now known as Missbeez.
Sign up for our free weekly newsletter
Subscribe
The cosmeticians who work for Missbeez not only have a flexible schedule but are also able to profit much more than if they worked in a salon, according to the company. Due to overhead expenses, the profit margin for a beauty salon owner is roughly 15 percent, whereas Missbeez cosmeticians earn 80 percent of the gross revenue, according to Missbeez.
What makes this new enterprise special is that it is "entirely focused on women," Gura says, "unlike other startups, dominated by men."
Connecting women with no time to women with no resources
According to Gura and CTO Gil Bouhnick, their startup simplifies life for busy businesswomen but also helps women who struggle to make ends meet. "It connects people who have time but no resources to people who don't have time but have lots of resources," Gura says.
The budding startup has already received $1.3 million in funds from private investors, according to Gura; currently available in Israel, Missbeez will soon be available in major European cities starting with London and Barcelona.
Hope your city is next!
Photos and video: Missbeez, Norwalk Hospital
Related posts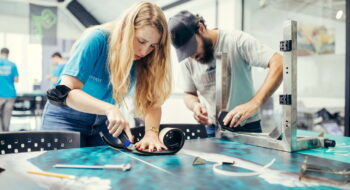 Tech Innovators Come Together To Help Israel's Wounded Warriors
September 18, 2023