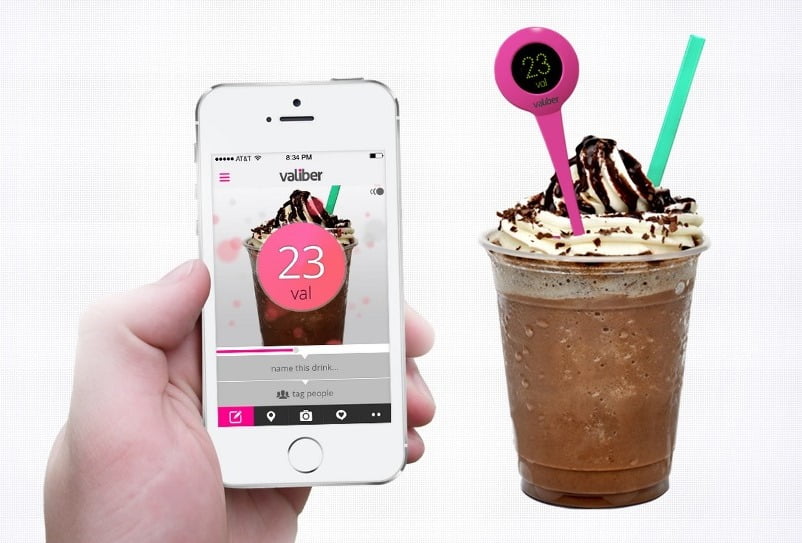 Sugar consumption rates are at an all-time high, threatening quality of life and health around the globe. According to the Surgeon General, in the US alone, two-thirds of adults and nearly one in three children are overweight or obese. The average American consumes 150-170 pounds of sugar annually, according to the USDA, and that's why one in three Americans is expected to have diabetes by 2050.
To reduce obesity and sugar levels, one possible answer is to increase people's awareness of what is on their plates and in their beverages. Israeli startup Valiber has developed a spoon-like tool that measures the exact levels of sweetness found in drinks and foods. Valiber's Val meter is called "the swizzle," which includes a spoon and a corresponding mobile app that shows sweetness levels.
SEE ALSO: Whey Protein Shakes Can Control Diabetic Blood Sugar Spikes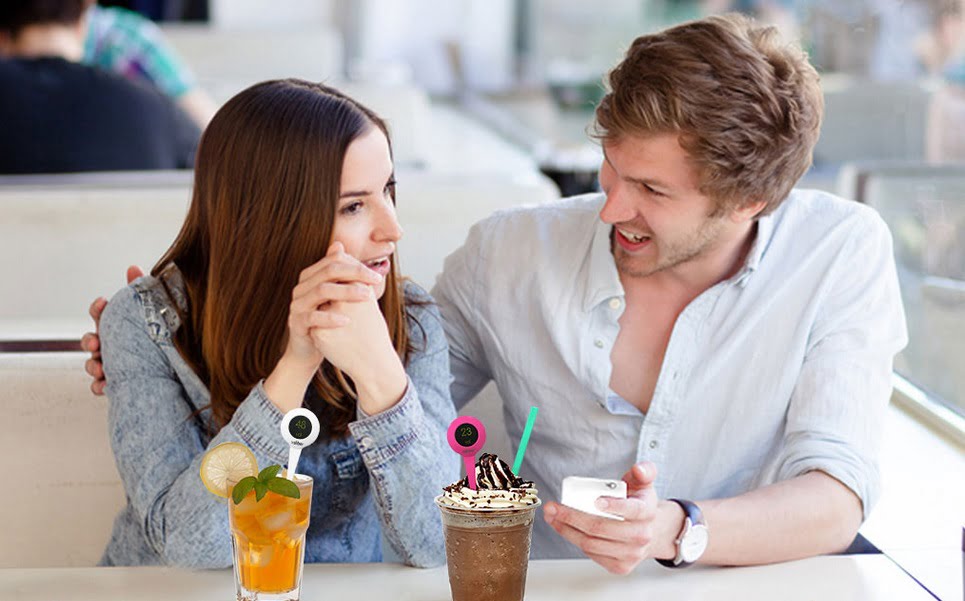 Valiber founder and CEO Yuval Klein took issue with the way we currently measure and describe sweetness: "One cup of coffee with two spoons of sugar might be good for one person, but is too sweet for another," he tells NoCamels. And so, in 2013 Valiber began to develop the "Val" scale to quantify sweetness.
The Val scale is a method of measurement based on the sensitivity threshold of individuals, starting at zero, which means no sweetness. 1 Val (3.4 grams of white sugar) has been identified by Valiber's team as the point at which people truly taste sweetness. A can of Coke, for example has a whopping 34 Vals, and a glass of orange juice contains 27 Vals.
How sweet is too sweet? 
With Valiber, consumers can easily learn exactly how much sugar is too much sugar, or the point at which adding more sugar really makes no difference. In other words, why add two teaspoons of sugar when one is enough for you? Pinpointing the desired level of sweetness can significantly lower the amount of sugar we consume, according to Valiber.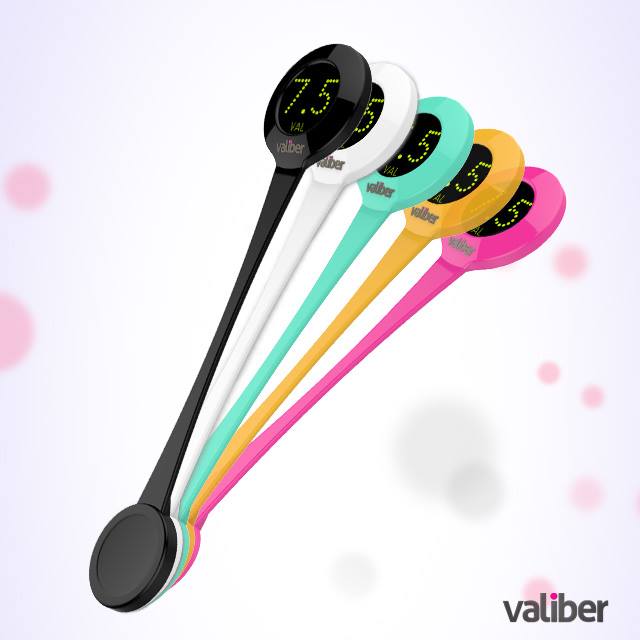 Valiber CSO Dr. Moshe Tshuva, along with Prof. Eli Flaxer, head of R&D, have already created the prototype; but the final product will only launch by the end of the year. The "swizzle" uses Bluetooth technology to transfer information from the device to the app, allowing for accurate and easy-to-digest information at the touch of a finger. Valiber also offers a feedback feature, which provides advice on how to change the sweetness according to personal preferences.
Sign up for our free weekly newsletter
Subscribe
The company's first round of production will include two kinds of swizzle tools: One for individual use, selling for about $29, and another for pros, such as baristas, for $99.
SEE ALSO: Researchers Can Tell Your Susceptibility To Diabetes
Valiber has so far raised seed funds of $100,000 and hopes to raise an additional $400,000 by the end of the year.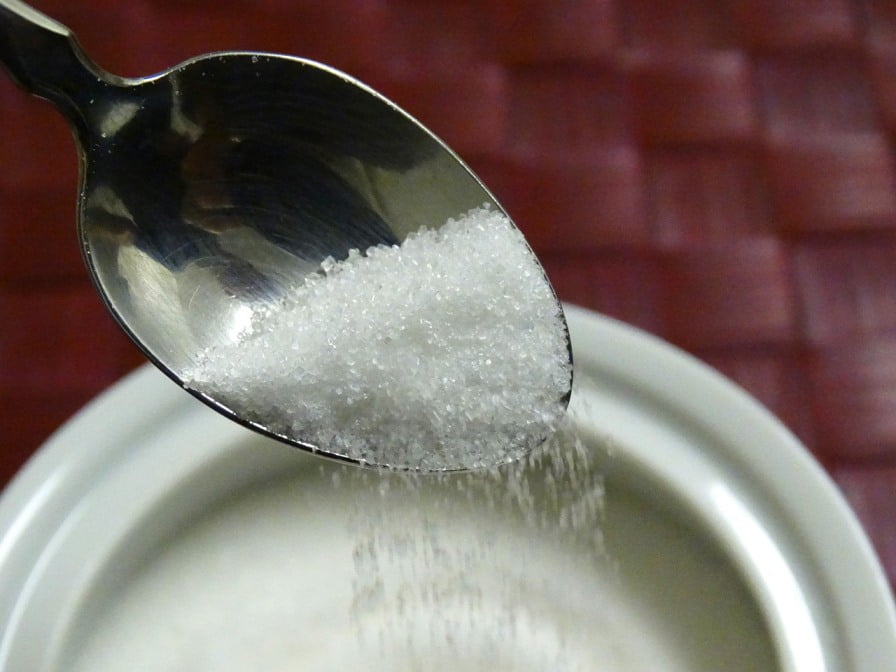 The new, universal language for sweetness
"We believe that in the future we will be able to make people all around the world express and share the taste using the Val scale", Klein tells NoCamels.
However, getting the world to accept a new, universal language for taste is no easy task. "The same drinks often have different levels of sweetness depending on the country", Klein explains. Currently, Valiber is looking to partner with corporate moguls such as Google and Starbucks in order to expedite this learning curve and acceptance of the scale by the international community.
Photos courtesy of Valiber
Related posts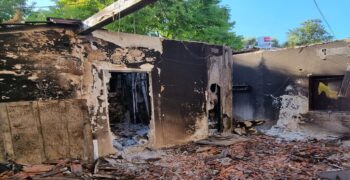 Burn Victims Of Hamas Terror Treated With Pineapple Protein
November 30, 2023