By David Shamah, The Times of Israel
June 11, 2015
< 1
minute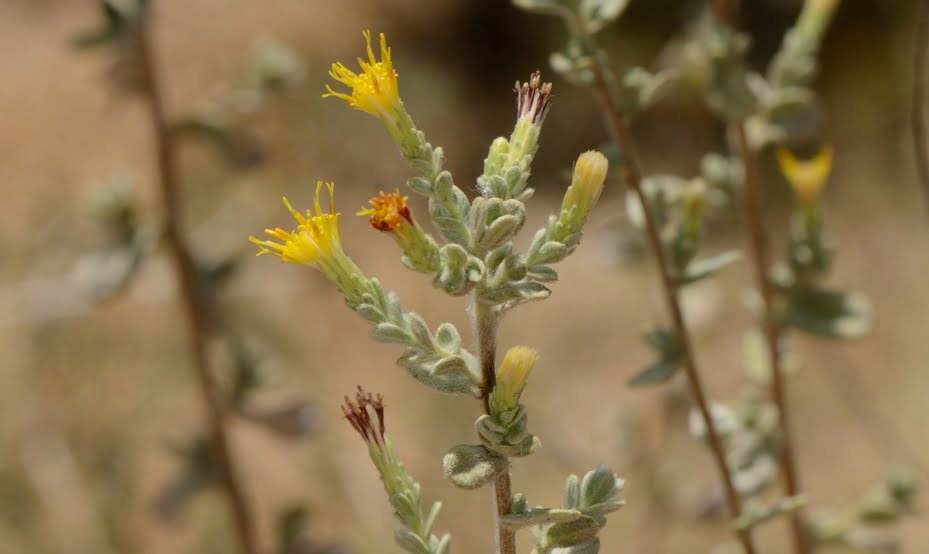 This article was first published on The Times of Israel and was re-posted with permission.
Israeli researchers have found that a plant that grows in Israel, as well as in other parts of the Middle East, is effective in treating diabetes.
     SEE ALSO: Israelis, Palestinians Join Forces To Explore Local Flowers To Combat Cancer, Diabetes
Dr. Jonathan Gorelick of the Judea Research and Development Center will present the results of his study of Chiliadenus iphionoides (sharp varthemia), an aromatic shrub that grows in Israel and throughout the Middle East, at the 25th Judea and Samaria Research Studies Conference in Ariel University on Thursday.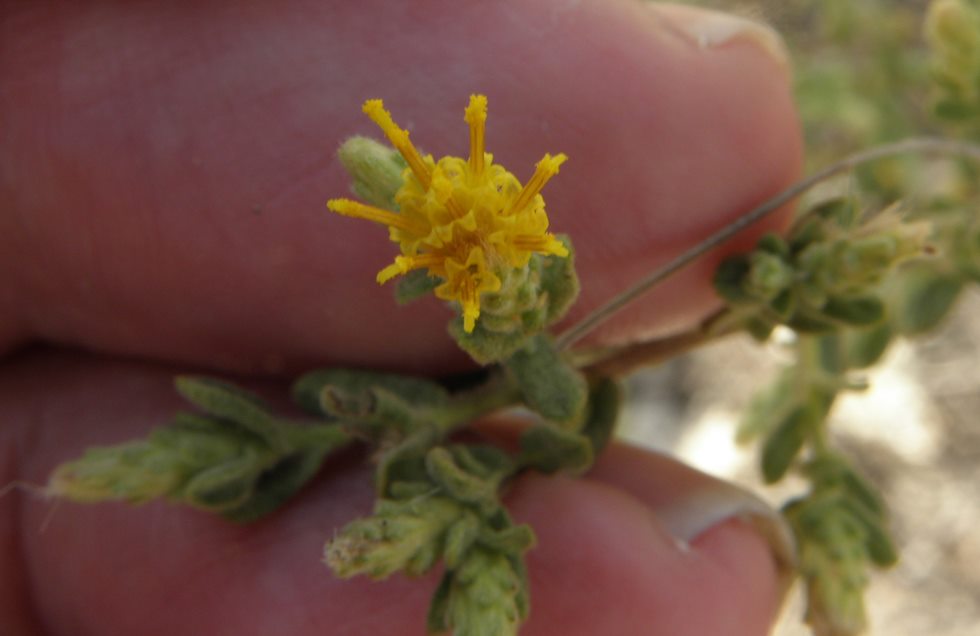 Gorelick and his team, who have published the results of their study of sharp varthemia in the Journal of Ethnopharmacology, found that consumption of the yellow-flowering plant increased sugar absorption in skeletal muscle and fat cells and reduced blood sugar levels in animals.
According to the researchers, while many plants have traditionally been used to treat diabetes, only few have been successful as marketable medications. His research team is working on isolating the active ingredient in sharp varthemia so that it may be made into an accessible treatment for diabetes patients.
To continue reading this article on the TOI site, click here. 
Photos: Eitan F., Gideon Pisanty
Related posts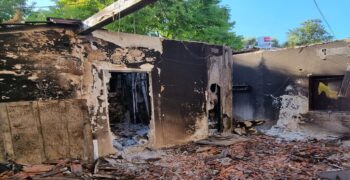 Burn Victims Of Hamas Terror Treated With Pineapple Protein
November 30, 2023