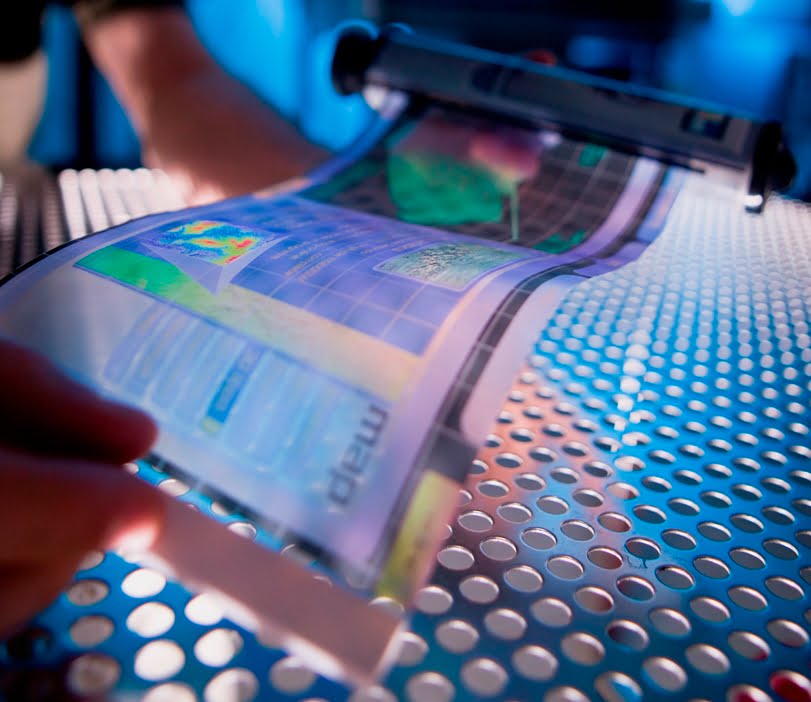 Imagine an electronic screen that looks and feels like paper that could connect to your smartphone. You can shift your longer readings and video viewing to this bendable screen, then roll it up and throw it in your bag when you arrive at your subway stop. This may sound like sci-fi, but Israeli researchers have actually found a way to develop such thin, flexible screens you can use on the go.
     SEE ALSO: Israeli Startup Gauzy Raises $4M To Turn Any Glass Surface Into A Screen
A new Tel Aviv University study suggests that a novel DNA nanotechnology could produce a structure that can be used to produce ultra-thin, flexible screens. The research team's building blocks are three molecules they've synthesized, which later self-assembled into ordered structures. Essentially, the team has built the molecular backbone of a super-slim, bendable digital display. In the field of bio-nanotechnology, scientists utilize these molecular building blocks to develop cutting-edge technologies with properties not available for inorganic materials such as plastic and metal.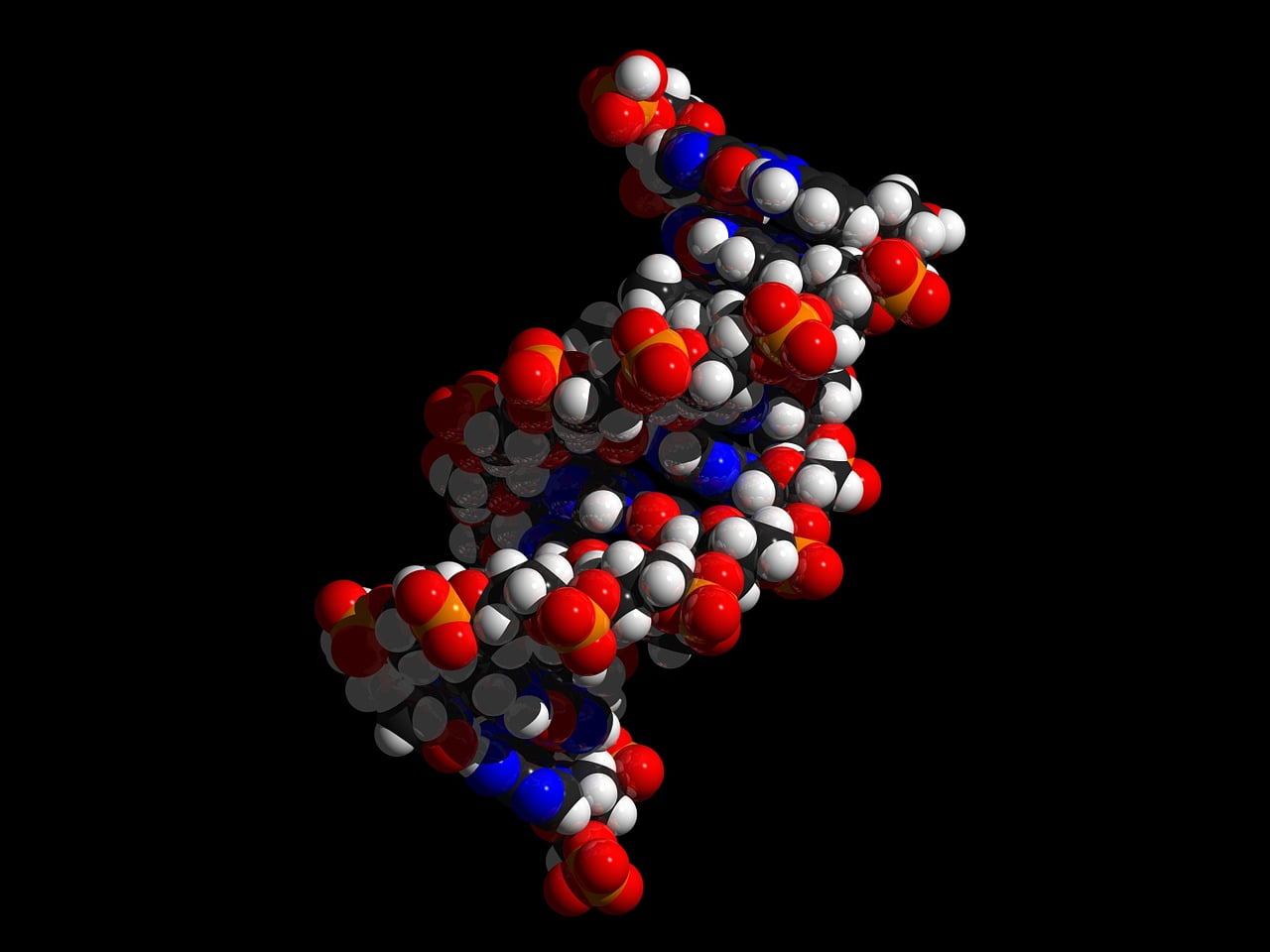 This could provide a solution to roughly 2 billion smartphone users who may not want the content they view to be confined to a pocket-sized screen. That's because currently the size of smartphone screens makes it particularly hard to read more than a few hundred words at a time or watch videos without feeling like you're on the tilt-a-whirl at Six Flags.
The number of people using mobile devices to view media is on the rise. According to Pew Research Center, 68 percent of smartphone owners use their phone occasionally to follow breaking news stories, and 33 percent do it frequently. Moreover, YouTube reports that 50 percent of its 4 billion video views per month are watched on a mobile device.
     SEE ALSO: CES 2015: The Best Of Israeli Tech
The structures formed by the researchers were found to emit light in every color, as opposed to other fluorescent materials that shine only in one specific color. Moreover, light emission was observed in response to electric voltage — which makes this technology a perfect candidate for display screens.
The TAU researchers, who recently published their findings in the scientific journal Nature Nanotechnology, are currently building a prototype of the screen and are in talks with major consumer electronics companies regarding the technology, which they've patented. "Our material is light, organic and environmentally friendly," TAU's Prof. Ehud Gazit said in a statement. "It is flexible, and its single layer emits the same range of light that requires several layers today." Moreover, fewer layers are better for consumers, he says: "By using only one layer, you can minimize production costs dramatically, which will lead to lower prices."
Sign up for our free weekly newsletter
Subscribe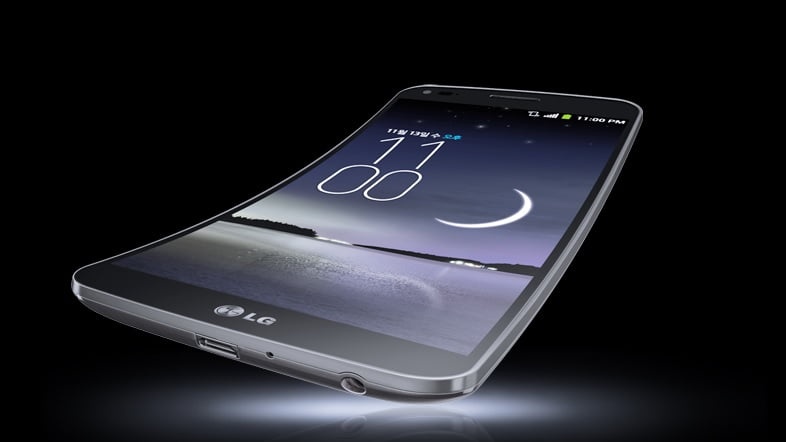 Back to the good old newspaper display? 
It's important to mention that this technology is still in its early stages and a price tag for these screens remains unknown. What is clear, however, is that the desire to consume content on portable, large screens isn't going away and consumer preferences are trending more and more toward bigger screens.
Ironically, people seem to be drawn back to the old newspaper display – thin, flexible, and capable of being rolled up; now, all of these features are turning digital.
Regardless of flexibility, the tendency to enlarge mobile screens was already evident last year. It is widely believed that sales of Apple and Samsung (500 million smartphone in 2014) were buoyed by their newest smartphone iterations which boast larger screens than past versions. Apple especially took note of this trend, releasing the iPhone 6 (4.7 inch screen) and iPhone 6 Plus (5.5 inches) simultaneously.
While this particular segment of the technology industry is changing daily, at this rate, you'll be reading NoCamels on a bendy-screen sooner than you might think!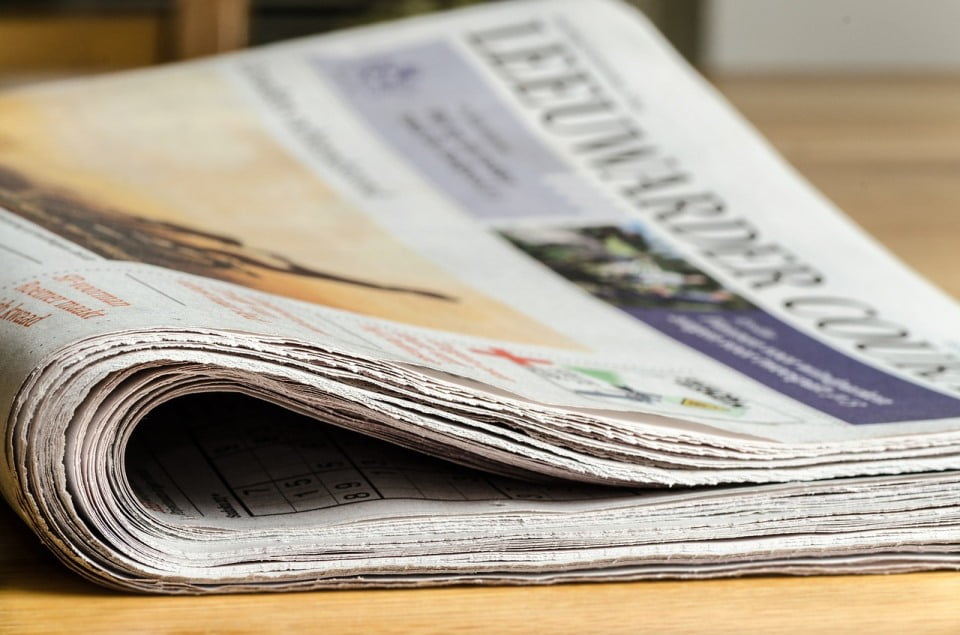 Photos and video: LG, U.S. Army RDECOM
Related posts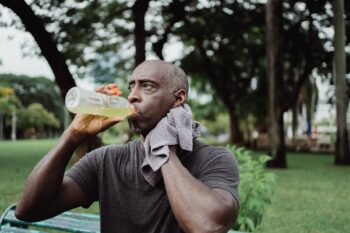 Startup Helping You Get Heart Healthy By Measuring Your Sweat
December 04, 2023