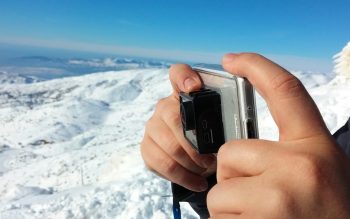 We've all stumbled upon thrilling pictures our friends captured on top of mountains during their last exotic getaway. Some of these pictures were snapped using the GoPro camera, which is designed for extreme activities. But those of you who have tried to photograph more ordinary, everyday moments have probably discovered that the tiny interface of the GoPro limits them. A successful Israeli Kickstarter campaign for CAMpanion could potentially take the GoPro experience to a whole new level. Using CAMpanion, the GoPro camera simply slides onto your mobile device, turning the GoPro-smartphone combo into a point-and-shoot camera.
     SEE ALSO: Lightbox, The World's Smallest Social Camera, Is Giving GoPro A Run For Its Money
According to CAMpanion, the accessory builds on and improves the features of the GoPro camera. "The vision of CAMpanion is to take specialized devices and introduce them to new markets," CAMpanion's director of marketing David Itzkowitz tells NoCamels. "We want to turn GoPro into an everyday camera."
It seems the crowds cheer for the concept: CAMpanion's Kickstarter campaign has surpassed its initial goal of $28,000, raising over $60,000 in just a couple of weeks.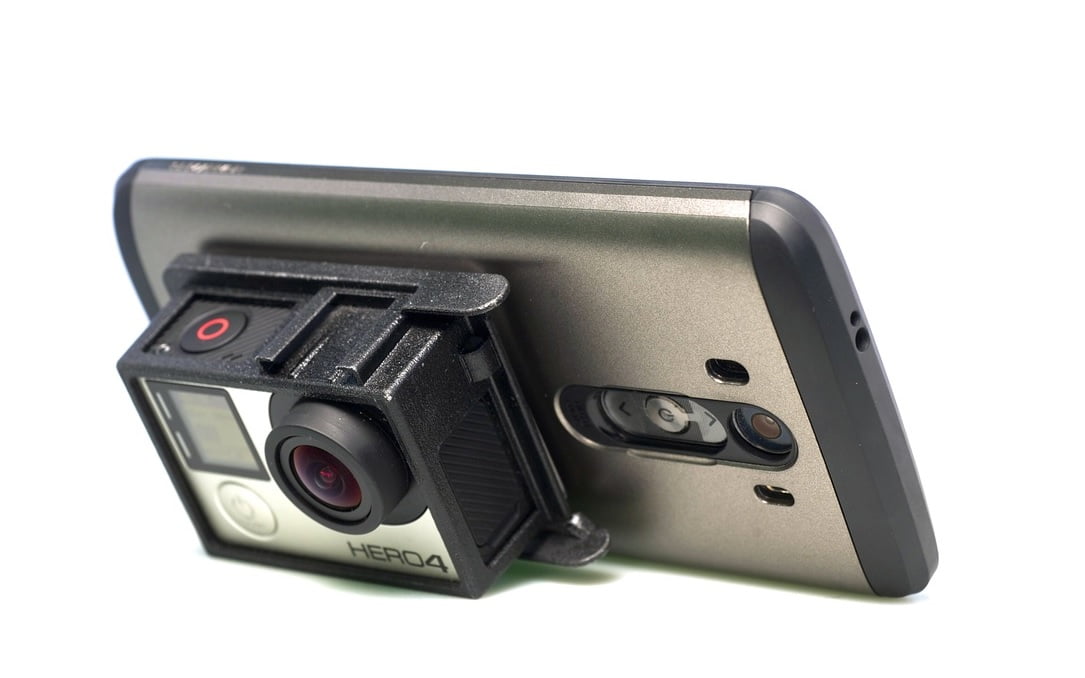 Beyond scuba-diving and surfing 
CAMpanion aims to bring the extraordinary functionality of the GoPro camera to everyday settings beyond surfing and scuba-diving. To do this, the company decided to enlist the help of its target markets on Kickstarter. With the help of this crowd-funding platform, CAMpanion is now on an accelerated production schedule and at a reasonable price of $35.
Sign up for our free weekly newsletter
Subscribe
     SEE ALSO: Zano's Micro-Drone Follows You To Capture HD Selfies From The Sky
To date, other GoPro accessories have mostly been aimed at the camera's use in extreme settings. Developed by videographer Amos Friedlin, photographer Sarah Rose and skier David Itzkowitz, CAMpanion allows users to enjoy the GoPro in any setting. Users can review shots on their smartphone screens, use the GoPro in dim lighting with the smartphone's flashlight, and take action photos and videos, among other features – all with the help of CAMpanion.
While there are competing GoPro "buddies" on the market, such as micro-drones, they are mostly designed for extreme sports uses. In contrast, CAMpanion is designed to make GoPro's amazing features accessible in everyday use, company officials stress. They expect the product, which is available for sale on the company's website, to ship in 2-3 weeks. Campaign backers that purchased the 3D printable CAMpanion (yes, they will print the product themselves!) can have the CAMpanion in their hands even sooner.
Still, it remains to be seen if CAMpanion will indeed become a standard accessory for GoPro users, as its founders hope. In the meantime, this gizmo lets photographers in every setting to vividly capture defining moments on camera.
Photos and video: CAMPanion
Related posts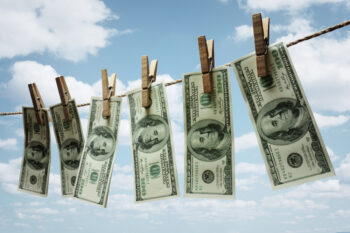 AI Money Laundering Watchdog That 'Senses' A Financial Crime 
September 24, 2023