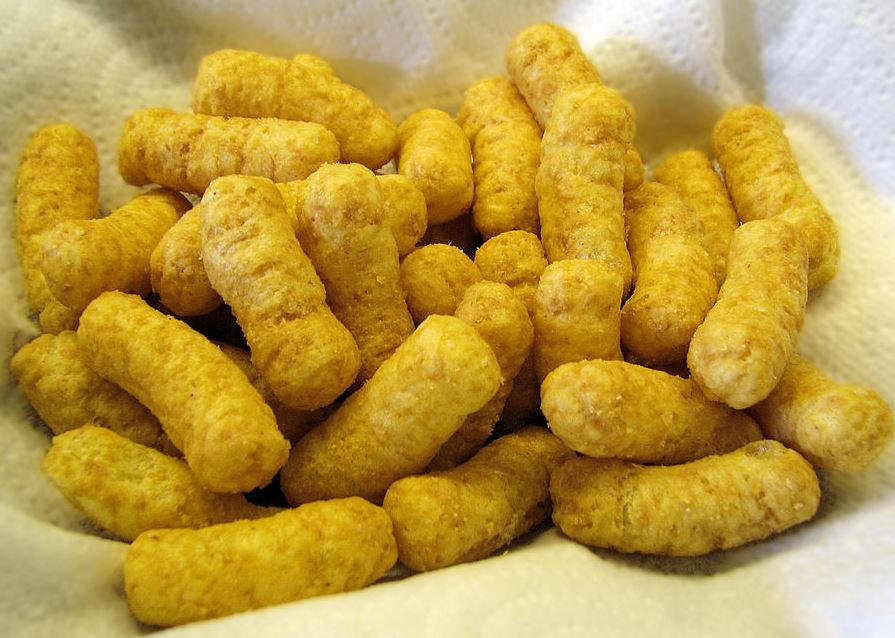 Parents of young children are usually very strict about not letting them eat peanut butter – or any other foods containing peanuts – because it is considered extremely allergenic, much like cow's milk, which babies shouldn't consume in the first year of their life. But now, a new study finds that contrary to pediatricians' recommendations, giving children peanut-based foods early in life can actually protect them from allergies. Were Israeli parents right all along, giving toddlers Bamba, the widely popular peanut-flavored snack? Indeed, it might be the reason why peanut allergy is so rare in Israel.
Since Israeli children suffer from peanut allergies at only 10 percent of the rate of the Western world, researchers at King's College London decided to conduct a study in which they introduced peanut-based foods to infants. According to the study, the prevalence of peanut allergy among children in Western countries has doubled in the past 10 years, and peanut allergy is becoming apparent in Africa and Asia. In the US, peanut allergies are present in 0.6 percent of the population (roughly 2 million Americans), according to the US National Institute of Allergy and Infectious Diseases. The number is greater – about 2 percent – when it comes to children.
     SEE ALSO: Researchers Identify Possible Root Of Allergies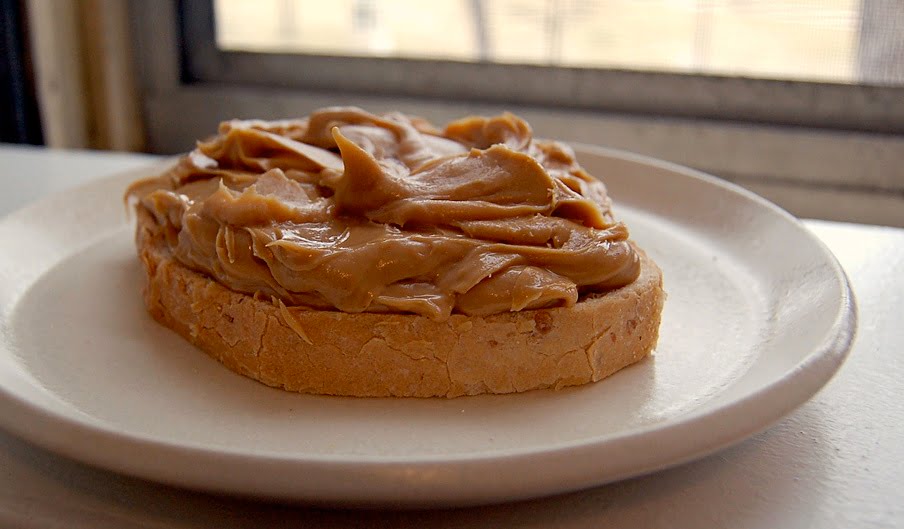 Peanut allergy develops early in life, is rarely outgrown and there is currently no cure for it. Because so many foods contain peanuts, peanut oil or traces of peanuts, this allergy imposes a considerable burden, negatively impacting the quality of life of patients and their families.
Now, researchers show that the early introduction of peanuts (at the age of 11 months) significantly decreases peanut allergy. Dubbed LEAP (Learning Early About Peanut Allergy), the study was led by Prof. Gideon Lack of King's College London and was recently published in the New England Journal of Medicine. It is considered a breakthrough because it shows that consumption is actually an effective strategy to prevent food allergies, contradicting previous public health recommendations.
     SEE ALSO: For Babies Allergic To Cow's Milk, Israelis Develop World's First Vegetable-Based Formula
Sign up for our free weekly newsletter
Subscribe
The LEAP study enrolled 640 children ages 4-11 months who were considered at high-risk of developing peanut allergy due to pre-existing severe eczema and/or egg allergy. Half of the children were asked to eat peanut-containing foods three or more times a week, and the other half to avoid eating peanuts until 5 years of age.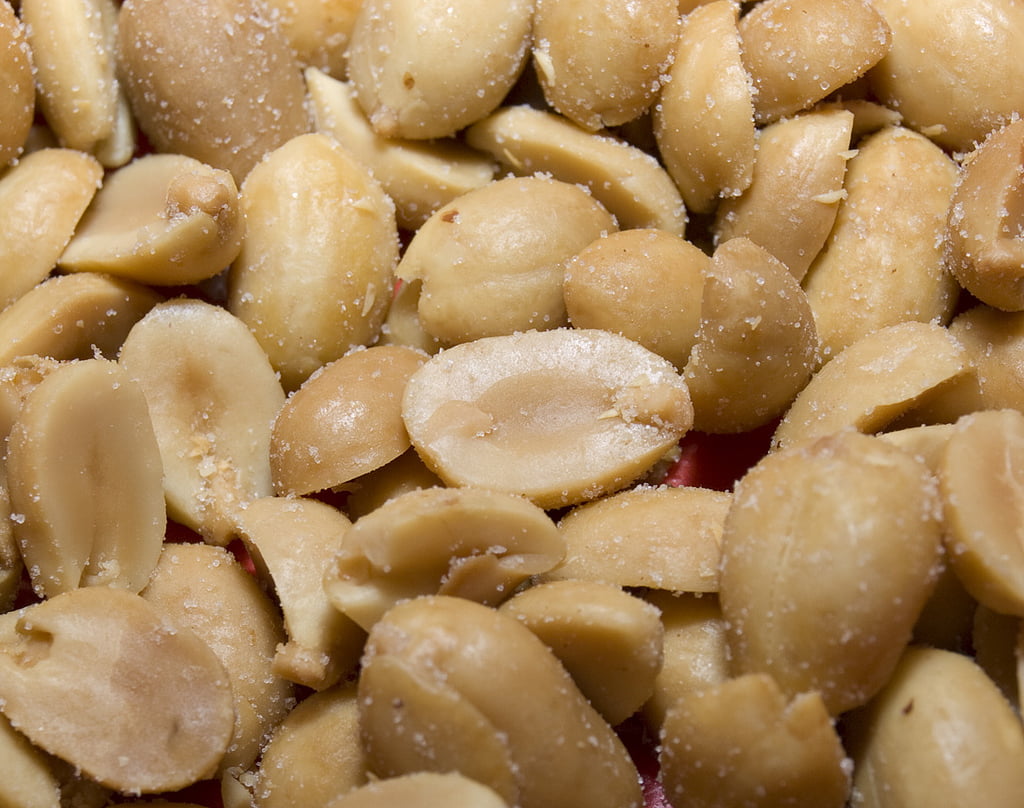 Peanut avoidance significantly increases peanut allergy 
Remarkably, less than 1 percent of children who consumed peanuts developed peanut allergy by 5 years of age, while a whopping 17.3 percent in the avoidance group developed peanut allergy. Therefore, the early introduction of peanut-containing foods was found to be safe and well-tolerated (infants were not fed whole peanuts, which carry a risk of choking in young children); on the other hand, deliberate avoidance of peanuts in the first year of life was brought into question as a strategy to prevent allergy. "This is an important clinical development which contravenes previous guidelines," Lack said in a statement. "Our study suggests that new guidelines may be needed to reduce the rate of peanut allergy in our children."
Photos: Dan McKay, Nsaum75, Martin L
Related posts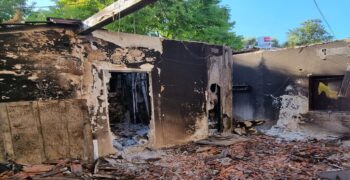 Burn Victims Of Hamas Terror Treated With Pineapple Protein
November 30, 2023