By David Shamah, The Times of Israel
December 08, 2014
2
minutes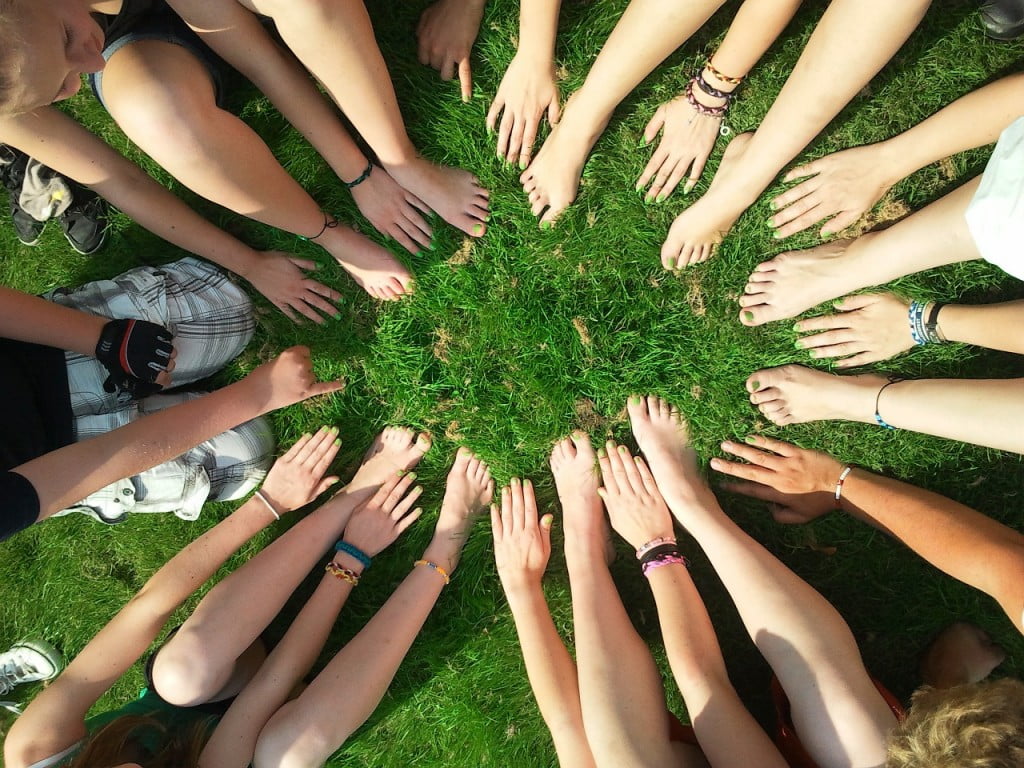 This article was first published on The Times of Israel and was re-posted with permission.
There's high-tech – and then there's "Tech for Good," an Israeli organization that promotes technology development to solve social problems. To actualize its goals, the group last week inaugurated The Rally, Israel's first "social tech" accelerator that, said director Larry Akerman, aims to turn solving social issues like obesity, cyber-bullying, teen pregnancy, and much more from a niche effort by conscientious do-gooders to a mainstream business activity "that can have a widespread impact on society, while providing a good return on investment (ROI) for investors, just like a successful mobile app would."
"We have a lot of great technology in Israel, but it has not really been applied specifically to addressing social issues," said Akerman, even if many of the technologies and products developed in Israel – like drip irrigation – have had a major social impact. Many of those technologies have indeed contributed to making life better for billions around the world, but The Rally has something else in mind. "Our accelerator program focuses specifically on technologies to solve social problems, the vast majority of which will probably not be addressed by developers working on their own."
The Rally wants entrepreneurs to concentrate on solving problems – and the program will show them how to make it worth their while, said Akerman.
     SEE ALSO: How The Technology Brings Energy And Hope To The Third World
Located at Hub-TLV, a well-known Tel Aviv accelerator space, The Rally will accept 15 start-ups (applications accepted through December 15) that "imaginatively use technology to tackle social issues," Akerman said. The program will include lectures and discussions on marketing, presentation skills, how to approach investors, and "selling themselves" – perhaps the most important skill of all – as well as mentoring sessions with industry professionals on how to fine-tune their projects to meet the needs of both those in need, and of investors. Participants will not get a stipend, but they will get introductions to some of the top people in the Israeli business and investment world – and, in addition, said Akerman, The Rally will not be taking equity from participants, at least for this first round of training.
The Rally's social-tech approach is new in Israel, but similar accelerators have been around for several years in the US and Britain. It's about time, said Akerman, that Israel had one too, considering the level of innovation here. There are a number of Israeli organizations that have sponsored hackathons or even more extended programs where participants have built apps and products to help those in need, but The Rally is the first social-tech entity to be integrated in the Israeli tech community.
To continue reading this article on the TOI site, click here.
Related posts

Veterans Provide Practical Help, Comfort For Wounded IDF Troops
November 12, 2023