By David Shamah, The Times of Israel
December 21, 2014
2
minutes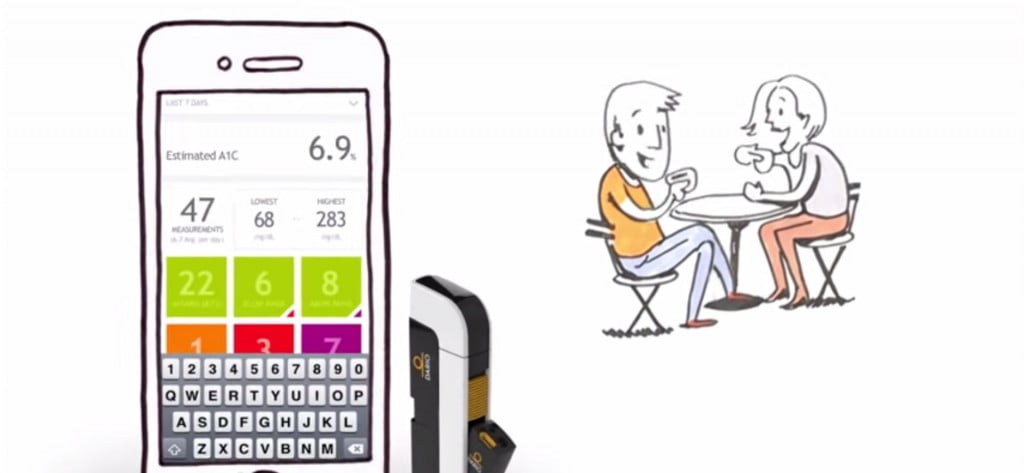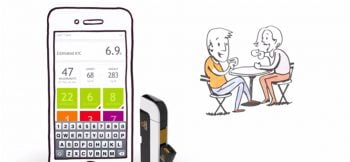 This article was first published on The Times of Israel and was re-posted with permission.
An Israeli medical device is making inroads into the $12 billion diabetes monitoring and insulin delivery market.
There are hundreds of glucose meters on the market – needed by diabetics to measure their blood sugar levels and determine how much insulin they need to administer – but the Dario system is one of just a few that uses smartphones to manage the meter itself.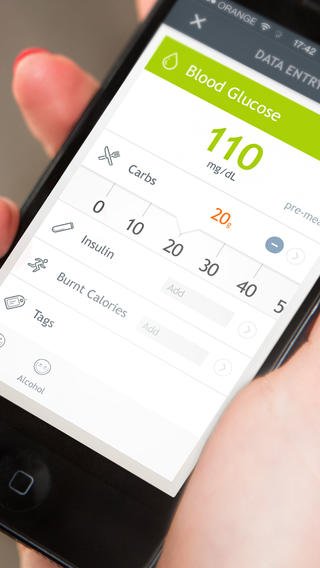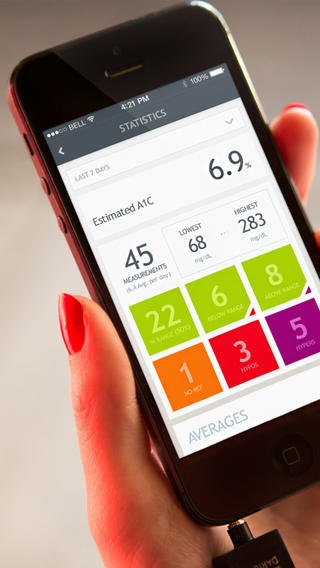 "Diabetics are very community-minded and share information and knowledge in forums via social media and other methods, and we see a lot of photos of people using the system, with very positive reviews about how much more convenient and easy it is than alternative systems," said Erez Raphael, CEO of Dario maker Labstyle Innovations.
     SEE ALSO: Dario Turns Diabetics' Smartphones Into Trendy Glucometers
The app automatically downloads information from the meter and uploads the data about the user's activity and condition to the cloud, where it can be accessed by medical personnel for analysis. It also sends out reminders to users to check their blood, provides graphs and charts about how their blood sugar levels change throughout the day and even keeps track of calories and carbs, offering food suggestions to users based on their current sugar levels.
The recording and analysis is done by the app, which communicates with the pocket-sized Dario meter. The meter connects to smart devices via the headphone socket, and includes a lancet for blood sampling and cartridges containing insulin strips that can be easily popped out and changed.
The metering process takes about six seconds and there are no batteries; the meter gets its power from the iPhone or Android phone it's connected to.
To continue reading this article on the TOI site, click here.
Related posts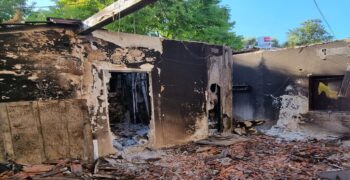 Burn Victims Of Hamas Terror Treated With Pineapple Protein
November 30, 2023