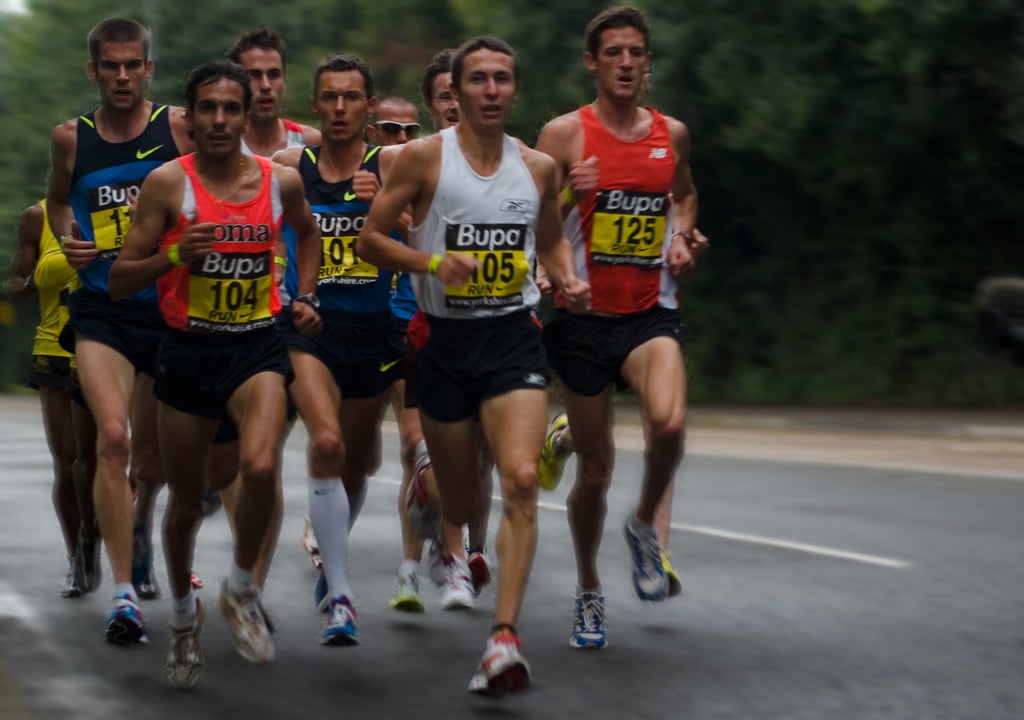 As running long distances and participating in marathons becomes more popular, many questions are raised about the potential health risks, like heart attacks. But according to a new Tel Aviv University, endurance athletes are actually ten times more likely to develop severe and life-threatening heatstrokes – with a fever above 104 degrees that can cause the kidneys, brain, and other organs to fail – than to fall victim to cardiac arrest.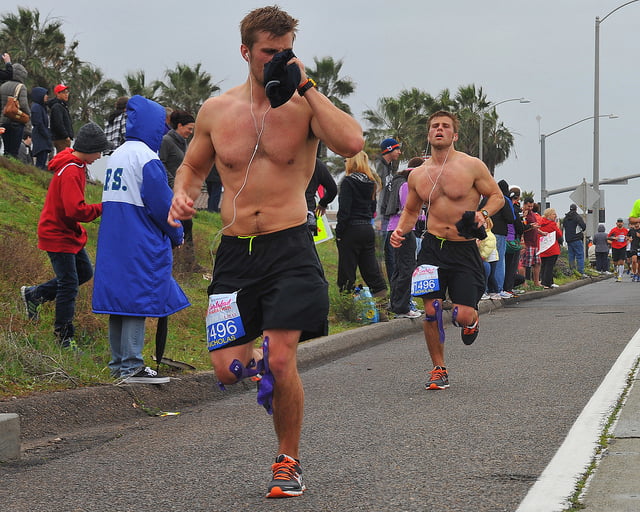 Analyzing Tel Aviv's marathons to find out more
To assess the greatest health risks associated with races longer than 6.2 miles, which are considered high-endurance events, the researchers analyzed information compiled on all deaths and hospitalizations that occurred in the course of 14 long-distance races in Tel Aviv between March 2007 and November 2013.
     SEE ALSO: The Top Ten Israeli Startups Changing The World Of Sports
Out of nearly 140,000 runners, surprisingly only two serious heart-related events were reported during the study period, and neither of these were life-threatening. Yet the researchers also found that 21 people developed heatstroke. Of these cases, two were fatal and 12 were considered life-threatening.
The danger of misdiagnosis
The Israeli researchers suggested in their report that heatstroke can often be misdiagnosed as cardiac disorder because a differentiation between the two, with very similar symptoms, can only be determined by measuring core temperature. Therefore, the researchers suggest that temperature assessment become a paramedic procedure following collapse in a race in order to properly treat the patient for either cardiac arrest or heatstroke.
Sign up for our free weekly newsletter
Subscribe
     SEE ALSO: Three Cups Of Coffee Per Day Protects Against Heart Disease
According to the lead author of the study, Dr. Sami Viskin, published in the Journal of the American College of Cardiology, "This research shows that heatstroke is a real threat to marathon and long-distance runners; however, there are no clinical studies of potential strategies to prevent heatstroke during these types of events."
"It's important that clinicians educate runners on the ways to minimize their risk of heatstroke, including allowing 10 to 14 days to adjust to a warm climate, discouraging running if a person is ill or was recently ill. … A pre-existing fever impairs the body's ability to dissipate additional heat stress," Viskin said. He added that better methods of monitoring body core temperature during physical activity, besides the existing methods of measuring temperature, need to be developed, especially for high school and college football players who often experience heatstroke.
Dr. Sami Viskin of Tel Aviv University's Sackler Faculty of Medicine and Tel Aviv Medical Center conducted the research.
Photos: Sheffield Tiger/ Chris Hunkeler/ Science Codex
Related posts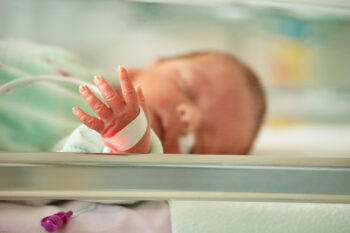 Insulin-Based Drug Gives Preemies A Fighting Chance
September 12, 2023