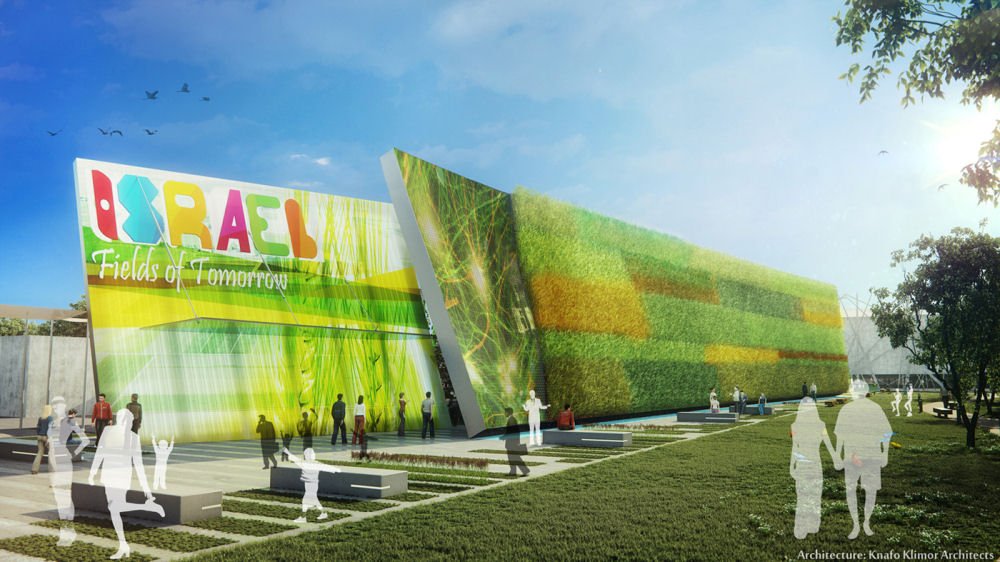 Israel is planning to build a giant living and breathing wall to present its technological achievements in agriculture at the Israeli pavilion of Expo Milano 2015, called – Feeding the Planet. Energy for life.
Knafo Klimor Architects designed the vertical standing 995 square meter wall, alongside Italian corporation PRR Architetti. The wall will display local agricultural produce and cereals, exposed in modular tiles in a steel frame.
The construct is made of 100 percent recyclable material in accordance with the healthy planet theme. The plants mounted on the wall are automatically watered through a computer-controlled watering system symbolizing Israel's success in preserving water and Israeli irrigation technologies.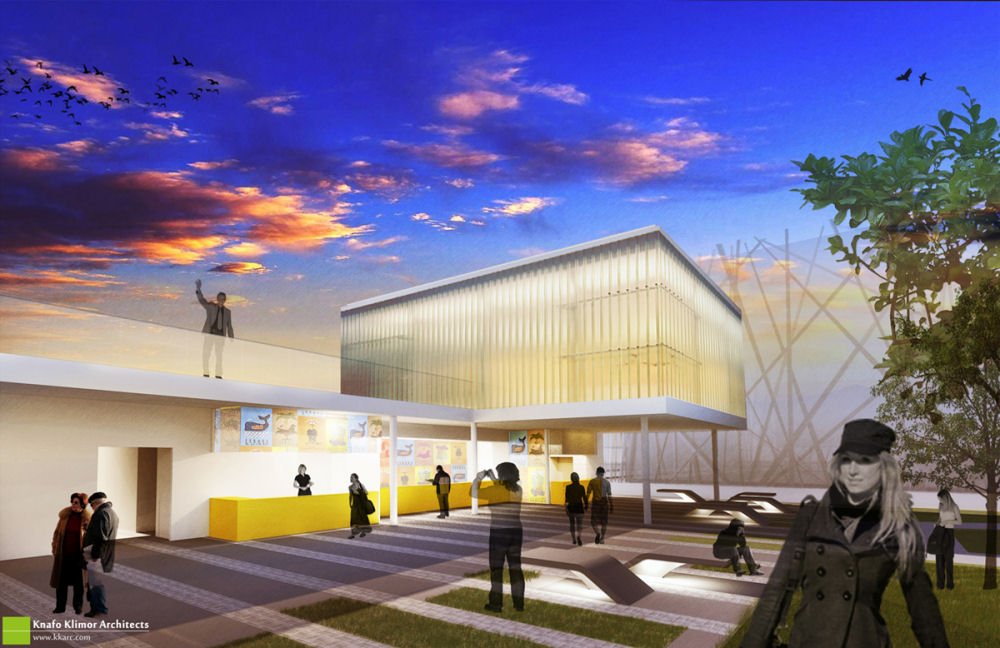 Related articles
The theme for 2015's Expo Milano is creativity and innovation in producing healthy, safe, sufficient and sustainable food. With over 130 countries participating, the expo will be the largest ever dedicated to this theme.
Turning a wasteland into an oasis
Explaining why they think Israel can be more than proud to show off its achievements in agriculture, the Israeli architects say: "The cultivation of rocky land, the growth of vegetables in the desert, the invention of new methods of irrigation, the upgrading of seed quality are part of the inception of modern agriculture marked by creativity, dare and achievements."
Sign up for our free weekly newsletter
Subscribe
The exhibition will include a 3D movie about the agricultural history of Israel, as well as the latest and most cutting-edge innovations in the field.
"The three-fold aim of the Israeli pavilion at Milan Expo 2015 will be to show the true nature of Israel, to showcase its excellent relations with Italy, and to enrich that relationship with further elements," Israeli World Expo Commissioner Elazar Cohen told Italian news agency ANSA.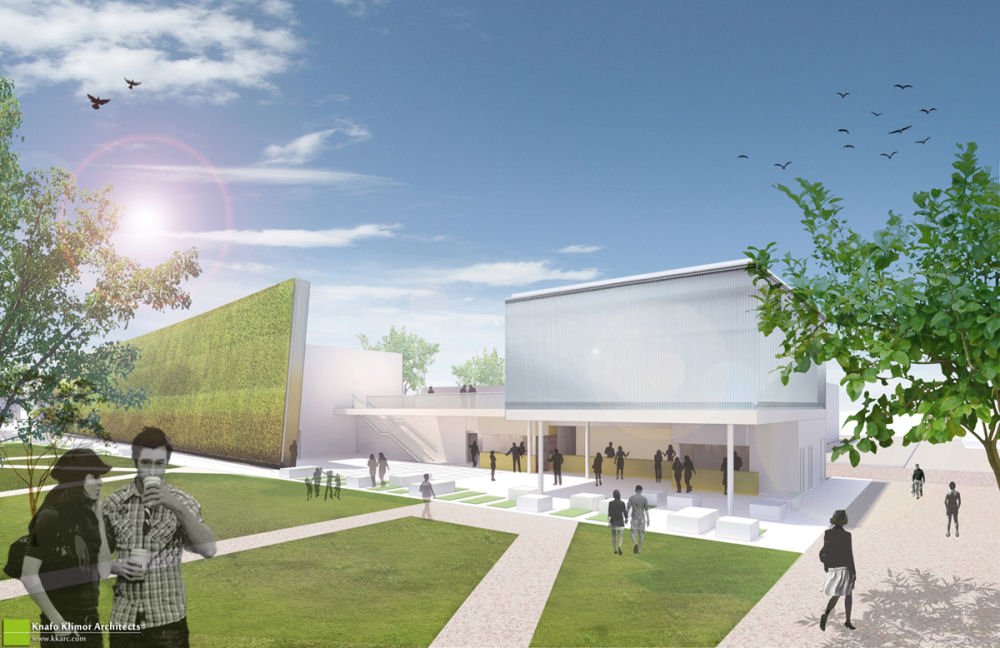 Additional themes covered will be Israeli cuisine influenced by immigrants coming from Morocco, Iran, Russia and Poland as well as Italian Jewish cuisine."The spirit of our pavilion is think positive," Cohen summed up. Expo Milano is expected to host 2 million visitors from the beginning of May to the end of October 2015.
Photos: Knafo Klimor
Related posts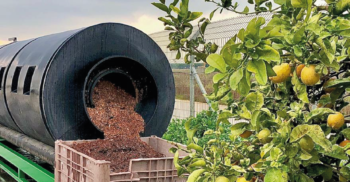 Compost Drum Turning Muck Into Money, Shrinking Israeli Landfills
September 19, 2023