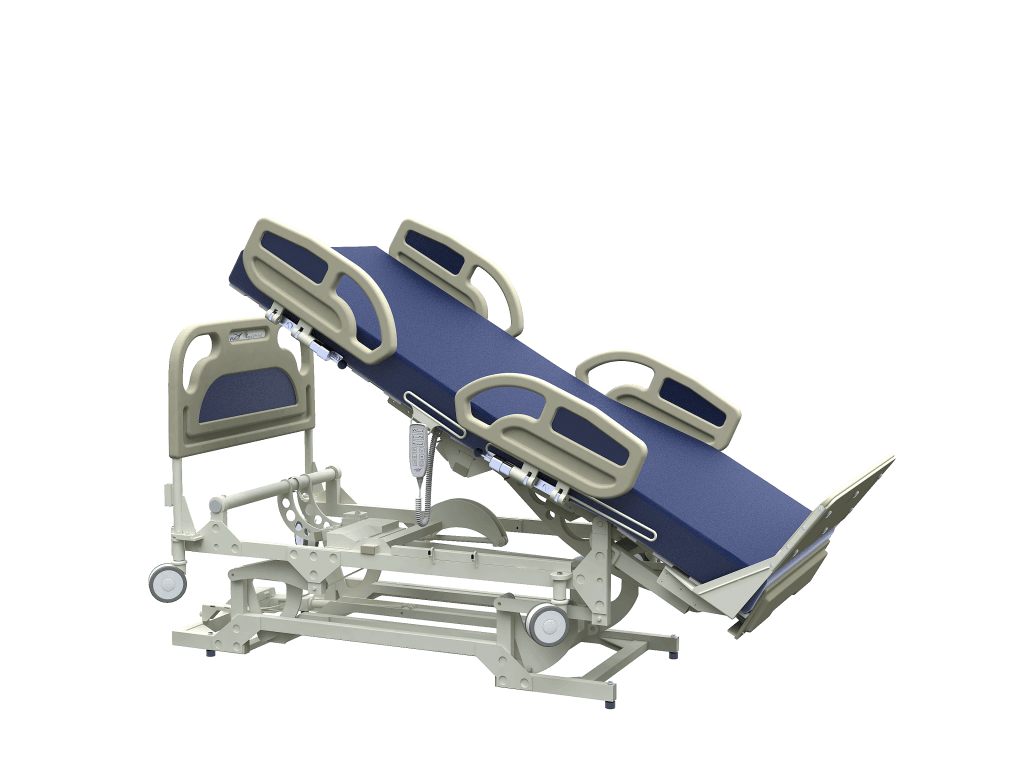 The Israeli-innovated Total Lift Bed is a simple but revolutionary solution that could set a new standard of care in hospitals and rehabilitation centers worldwide.
Made by VitalGo Systems, the patented Total Lift is the only hospital-grade bed that can elevate a patient from a lying to a fully standing position — and all points in between — for treatment and transfer with no lifting required of the caregiver.
Related articles
Two major companies are now distributing Total Lift in the acute-care and home-care markets in the United States. About 350 of the beds are in use there, with a goal of tripling that amount next year. The product is registered with the US Food and Drug Administration and the CE in Europe.
"We have to ramp up production because we are getting approached from all over the world — Germany, the UK, China, Japan and other countries," says VitalGo President and CEO Ohad Paz.
"We believe that our product will eventually become the standard of treatment in hospitals and healthcare facilities, as the concept has numerous advantages over the beds used today. We can already see a movement of the big companies trying to imitate our concept and understanding the importance of early mobility."
…
To continue reading this article, click here.
Via Israel21c
Photo: VitalGo
Related posts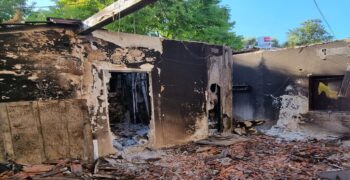 Israeli Hospitals Treating Burn Victims With Pineapple Protein
November 30, 2023