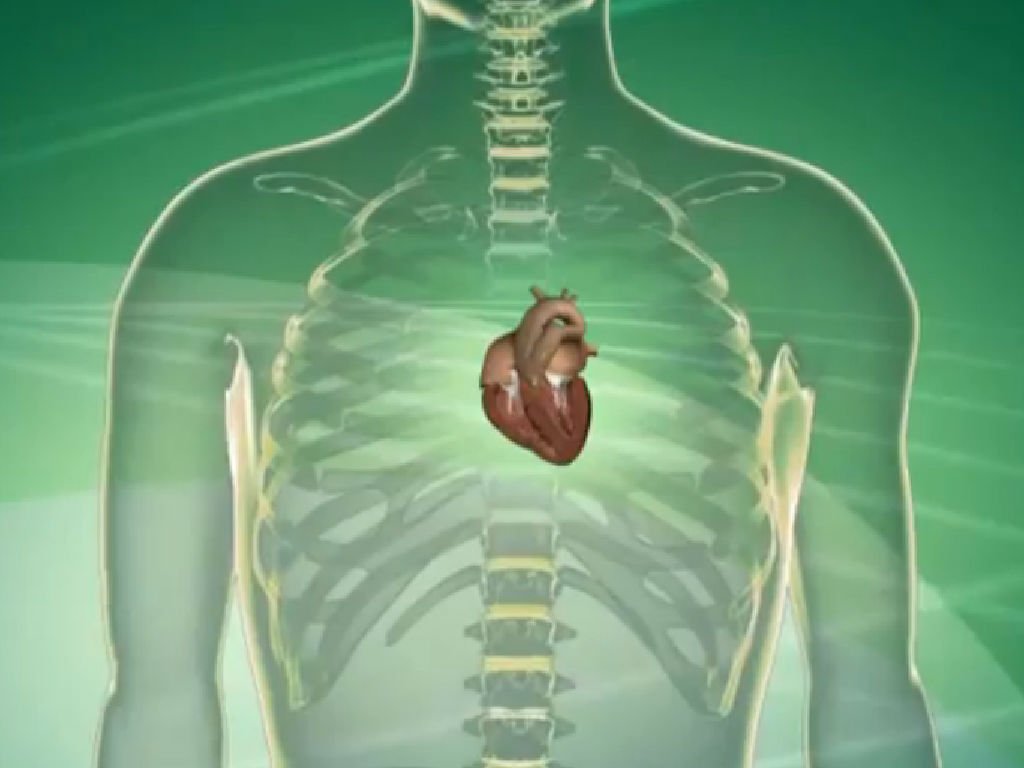 Every year 70,000 people worldwide are denied life-saving open heart surgery for a life threatening condition called mitral regurgitation, a disorder of the heart in which the mitral valve does not close properly when the heart pumps out blood.
The mitral valve acts as the heart's gatekeeper. It regulates the flow of blood between the two chambers of the left side of the heart. When the valve's two leaflets fail to close completely, blood regurgitates into the left atrium (hence the condition's name), decreasing blood flow to the rest of the body. To compensate, the heart pumps harder, an action that may eventually lead to heart failure.
Israeli company MitrAssist is working on an implant which would be placed on top of the native valve and then anchored securely to work in unison with the body's own valve. "Our 'valve-in-valve' approach is designed to prevent leakage and restore normal blood flow," MitrAssist's CEO, Gil Naor tells NoCamels. "Our valve works with the body rather than against it."
Related articles
According to the company, there are ways to slow down the course of MR, but there is no way to completely prevent or cure it. Between 600K-900K people each year suffer a leakage severe enough to compromise their quality of life yet not severe enough to undergo surgery, the company says.
[youtuber youtube='http://www.youtube.com/watch?v=O_l7B2yMnA0′]
It'll get worse before it gets better
The irony is that the only "solution" these people have is to wait for their situation to deteriorate, at which time they may become candidates for current surgical options: valve repair or replacement. However, the company's product, dubbed MitraFix, "has minimal impact on the heart's physiology, treats all types of MR unlike mitral repair, and does not trigger patient deterioration like replacement," says Naor, who emphasizes that MitraFix is not a replacement, but rather, an enhancement to the body's natural function.
Sign up for our free weekly newsletter
Subscribe
Since it is longer than the body's own valve, MitraFix effectively closes the remaining gap between the native valve's leaflets to restore normal valve functioning. "We give hope to people who right now don't have much of a chance of undergoing surgery because it's too dangerous due to their medical condition or age," says Naor.
Naor is not without a personal agenda. The company's CEO has recently learned that he himself suffers from MR. With his own health on the line, plus an estimated market of $1.2 billion by 2014, the 20-year biomedical engineering veteran created what he believes to be the "next frontier" in treating structural heart disease.
Shooting for $5 million in financing
However, there's still a long way to go before people suffering from MR will reap the benefits of MitraFix, as the first clinical study of the device won't start before 2016.
Of the $600,000 MitrAssist has raised, $500,000 came from The Trendlines Group, with the rest from angel investors, including doctors from around the world. By targeting potential strategic partners and venture capital firms, the Company anticipates closing an additional $5 million Series A financing round by the end of this year.
MitrAssist began as a company focused on mitral valve regurgitation, but Naor is looking ahead. He started to research other valves in the body – and other diseases or conditions — where he can apply this exciting technology.
Photo by MitrAssist
Related posts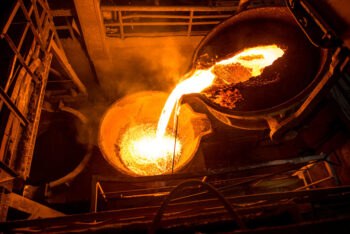 Green Steel: Startup Cuts Carbon Emissions With Sodium Substitute
December 06, 2023