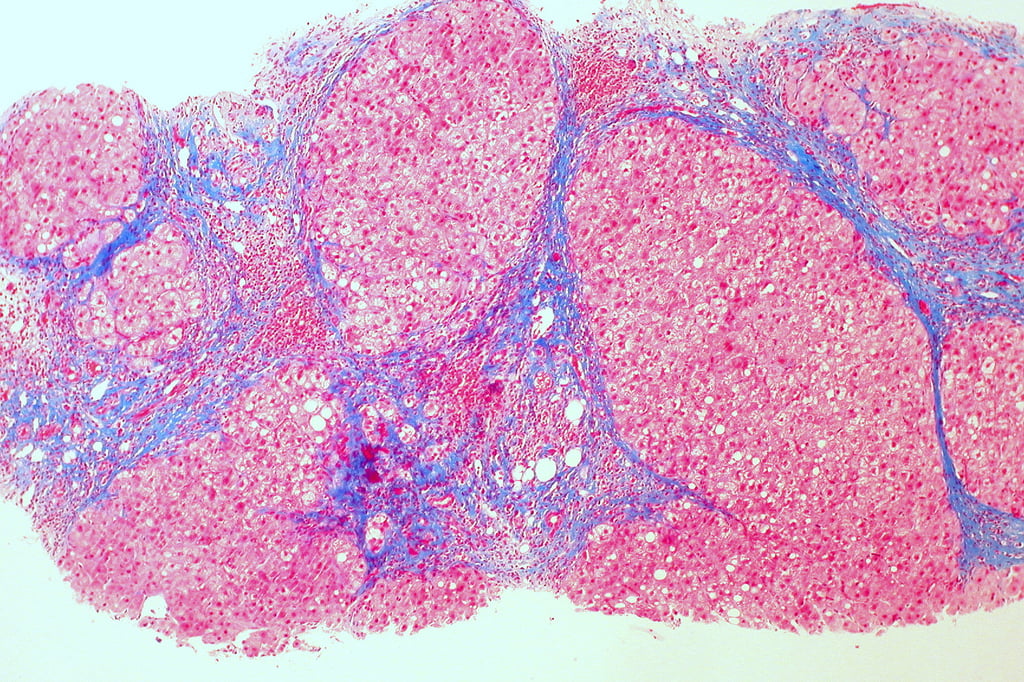 The past decade has seen a 20 percent increase in liver-disease-related deaths  in the UK. Many of these diseases lead to cirrhosis, a condition which causes scar tissue on the liver (20 percent of alcoholics are said to develop cirrhosis at a certain time because of liver damage).
Now, an Israeli researcher has found a cell in the immune system which is a key factor in battling the life-threatening condition.
Related posts
Naturally, the human body has mechanisms that prevent internal organs from scarring. The prevention of scarring is done by a cell called Neuroligin 4, which is part of the immune system and is categorized as a Natural Killer (NK) cell. However, researchers at the Hadassah University Medical Center found that over-expression of this cell does the exact opposite.
When a person is suffering from liver disease, such as Hepatitis, or when excessive consumption of alcohol or food damages liver functions, the behavior of Neuroligin 4 changes and becomes damaging.
A reparir mechanism gone wrong
"In their healthy form, the Neuroligin cells kill the scar tissue cells," explains professor Rifaat Safadi, head of Hadassah's Liver Unit. In the over expression scenario, he explains, "a mechanism is put into operation that keeps the cells from doing their 'unscarring' work."
The Hadassah study compared blood samples from dozens of patients with cirrhosis to those of a healthy control group. Several years ago, the same research team found that intact NK cells are good for the liver and prevent cirrhosis. The finding was published in the February edition of The Journal of Hepatology and also reported by a group of researchers at the National Institute of Health in the United States.
Next, Hadassah's researchers plan to investigate whether mutations of Neuroligin 4 also increase the risk of cirrhosis. Hadasit, Hadassah's Technology Transfer Company, has already patented Neuroligin 4 in hopes of using it to develop treatments to fend off liver disease.
Photo by euthman
Related posts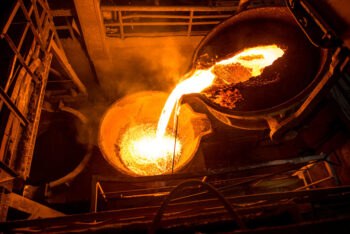 Green Steel: Startup Cuts Carbon Emission With Sodium Substitute
December 06, 2023