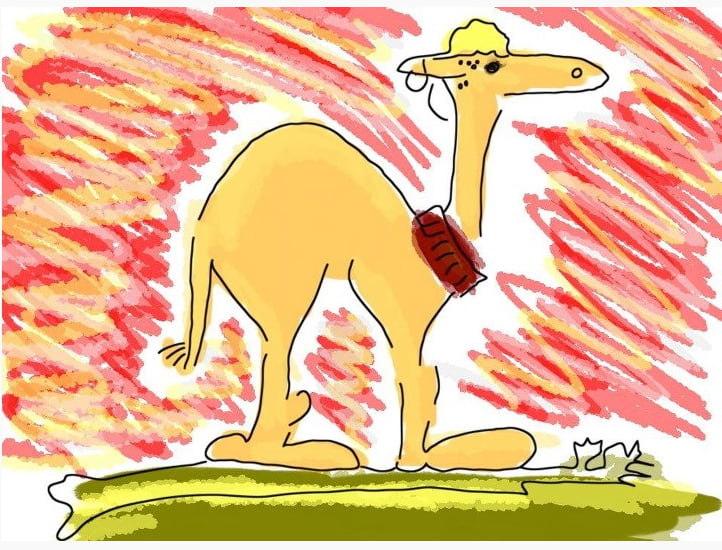 On March 5, 2003, a suicide bomber on Haifa's number 37 bus detonated his vest, killing 17 people with him. One of those killed was 17-year-old high school student Tal Kerman.
Three months shy of her 18th birthday, Tal never got to attend her graduation ceremony or enlist in the IDF, something she had already started preparing for.
When Tal's family went through her diary, they found a drawing of a camel that had not yet been colored.
In memory of Tal, her family decided to create an application that allows users to complete Tal's drawing by coloring the camel in creative ways.
The Color Tal Camel App, beautiful in its simplicity, is available for free the iPad.
About her fondness for camels, Tal's family write on the app's website: "Her room was filled with all kinds of stuffed animals. There were especially many kinds of camels. There was even a warning sign that said, "Camel Crossing!"
On the website, the family also write about the day Tal was killed: "In preparation for the draft to the Israeli army, Tal went through a series of tests to volunteer her service in a combat unit. She was supposed to start her army service on December 16th 2003.
"But she killed on March 5th, 2003. On that day, after school she met her friend to plan the end of the year events. They both went downtown to buy some things for this occasion. From downtown, they got a call from their friends to come up to the Carmel [a coastal mountain range in northern Israel].
Tal and her friend, Liz Katzman, were killed on the bus up to the Carmel.
Related posts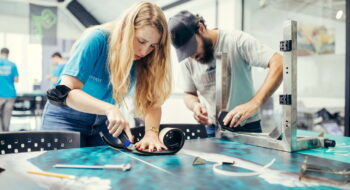 Tech Innovators Come Together To Help Israel's Wounded Warriors
September 18, 2023