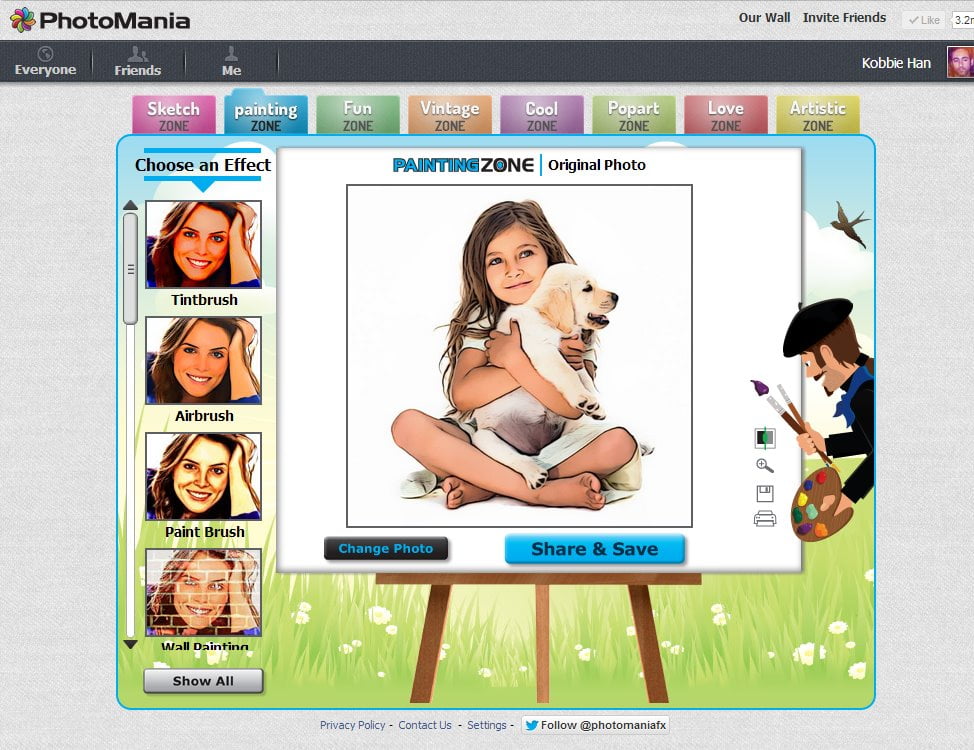 Three young Israeli entrepreneurs are saying "cheese" in all languages as their photography application continues its viral buzz and recently surpassed the 35 million-user milestone. PhotoMania, a social image-processing service that provides state-of-the-art photo effects, is considered one of the biggest entertainment applications on the Facebook platform today.
Related articles
Yosef, his brother-in-law Bar Ziony, 25, and his friend, Adir Kol, 25, founded the parent company, Trionity, in June 2010.
Knowing that photos are an integral part of Facebook and that posting photos on the social media site has become a favorite pastime for millions of people around the world, Trionity's trio of friends came up with an application that allows users to play with their photos and turn them into exciting visual art. The graphic technology they developed lets users choose from 400 photo effects just by clicking the mouse.
"Users don't need to understand PhotoMania — they just need to explore it," says Yosef. "Our aim is to let users who have no technical knowledge create effects in five seconds."
"Start-Up Nation by the book"
Set the clocks back three years, and one would find Yosef leaving Intel for Samsung's R&D department. Kol, freshly discharged from the IDF Intelligence Corps, would be setting up infrastructure at LivePerson and Ziony, also a graduate of the IDF Intelligence Corps, would be a Linux developer at Jungo.
Every night for six months, the three of them got together to formulate, brainstorm and code their joint dream for a high-tech graphics technology platform.
…
To continue reading this article, click here.
Via ISRAEL21c
Photo by PhotoMania
Related posts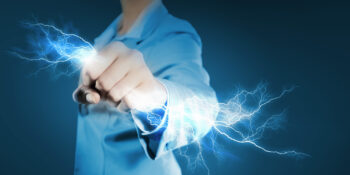 Thwarting Deadly Lung Disease By Electrifying Water Reserves
September 27, 2023