By Gal Ronena, NoCamels
January 30, 2013
3
minutes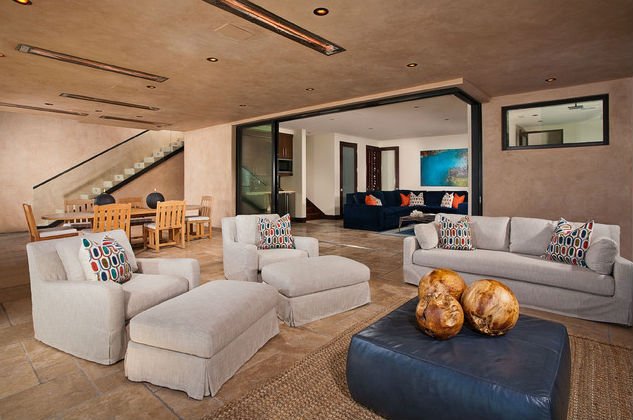 Houzz, the must-have website and social network for anyone looking to re-decorate, has today announced they raised $35 million, bringing their total investments to a whopping $48.6 million.
Houzz, one of the leading online platforms for home remodeling and design, was founded by a married couple from Israel, currently living in the US, Adi Tatarko and Alon Cohen. The couple, who came up with Houzz after a grueling and inefficient period of remodeling their own home, give home owners the ability to connect directly with home decorators, all free of charge.
Founded in 2009, Houzz also allows users to look at hundreds of thousands of high-quality photos of rooms and items from different angles.
Related articles
"Adi and Alon were renovating their home and needed to figure out how to get started, where they could find the best professionals to help them achieve their particular vision," Liza Hausman, community VP at Houzz tells NoCamles. They turned to the one mighty entity they knew- the internet – but soon discovered that there were no online tools that offered a comprehensive solution.
The couple decided to solve their own problem and launch Houzz: "By listening to our community and using technology we were able to make remodeling and decorating more efficient, more productive, and really much more fun," Hausman adds.
Get inspired and find home-design tips
Houzz is what you can call a "niche social network". It focuses specifically on design, but even for those not currently re-decorating, flipping through the photos can be inspiring.Once you sign up, you will find a never ending variety of pictures and categories, service providers and products you can buy. To filter your needs, Houzz asks you "what you want to do today". You can choose between "Get inspired", "See products" or "Find a local pro".
The "Get inspired" category allows you to browse photos by room and style and add them to your 'Ideabook'. An ideabook is a sort of pin-board where you pin photos that inspire you for the project you are currently working on, or plan to work on in the future. On the "See products" category, you can shop at the Houzz online mini-mall.
Sign up for our free weekly newsletter
Subscribe
With the "Find local pros" category, you can search for specific service provider who live near you and explore their work. Houzz also has an editorial team that writes articles with remodeling tips and the latest trends in the world of decoration; a kind of "what's hot and what's not" of home design.
5 million downloads, $35 million in funding
Houzz recently exceeded the five million downloads on their mobile and iPad app. In their vision for the future, they aim to be the leading  go-to place for online remodeling ideas. Hausman tells NoCamels: "We're continuing to invest in technology and build tools that will really help everyone involved in the process."
Houzz' social network has a nice community feel to it: "In our discussions area you'll find people sharing their latest design dilemmas, and getting substantive help from other homeowners as well as architects, designers, builders, landscapers and other professionals," Hausman tells NoCamels.
"We're hearing stories about architects and designers who are being hired by homeowners in other countries like Australia, New Zealand, Dubai, Cyprus, Greece and more," Hausman states enthusiastically.
According to Bloomberg News, the fresh capital by New Enterprise Associates and GGV Capital, with participation from Sequoia Capital, Kleiner Perkins Caufield & Byers and Comcast Ventures, "may help Houzz fend off  future competitors. Recent fast-growing consumer web companies such as Airbnb, Pinterest and TaskRabbit have quickly attracted clones in the U.S. and abroad. A big balance sheet can ease that risk."
Along with the financing, Houzz announced the availability of a new premium marketing product that lets professionals promote their services to local homeowners. The subscription service was released in San Francisco, Los Angeles and Washington, D.C., late last year and will now start to roll out more broadly. The premium tool adds to the brand advertising Houzz started about a year ago, which lets professionals target consumers based on their interests and needs.
Photos: Houzz website
Related posts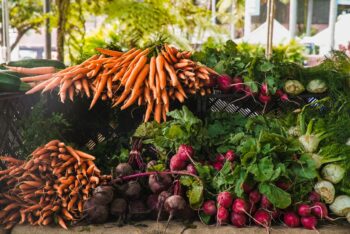 A Cybersecurity Approach To Cutting Food Waste
September 28, 2023