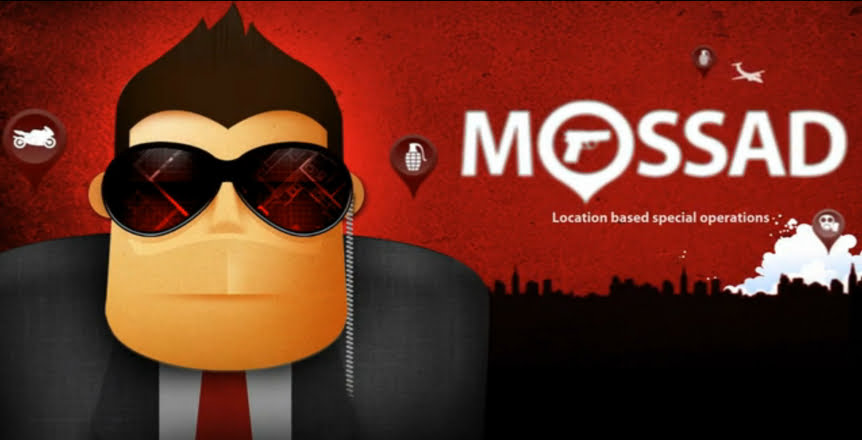 Being a spy has quite the romantic allure: fast cars, cool gadgets, near super-human skills and the occasional black-tie charity event with a vodka-martini in hand. And few spy agencies are more mysterious and fascinating than the Mossad, Israel's national intelligence agency.
With its new game, simply titled "Mossad", Israeli gaming company Geonuts wants people to live out their cloak and dagger fantasies using a common, yet sophisticated gadget – the smartphone.
Related articles
"Who hasn't, in some point in their lives, wanted to become a spy," asks Joe Green, VP of Marketing and Business Development. "We hoped to capture that feeling in Mossad." The game uses augmented reality and location tracking in order to enables users to interact with their environment by finding digital items in real world places. For instance, one player could "leave" an envelope at a certain café, and the next player would need to physically go to that café and locate the object by scanning the room with their smartphone's camera. As the player advances through the game, missions become more complex.
The company hopes that as time progresses, more users will join the virtual world and create missions for other users, thus creating a multiplayer game that takes place both in the real and the virtual worlds. The founders also say that they will offer more in-game options for people who want to play, but cannot leave their physical location.
Geonuts is currently self-funded and hopes to raise $100,000 using kickstarter within a month. The company says it will use the money to complete iOS development and migrate to Android-based platform.
Photo by Mossad
Related posts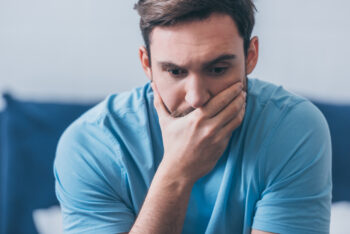 Programmer With A Stutter Creates Online Aid For Fellow Sufferers
September 21, 2023